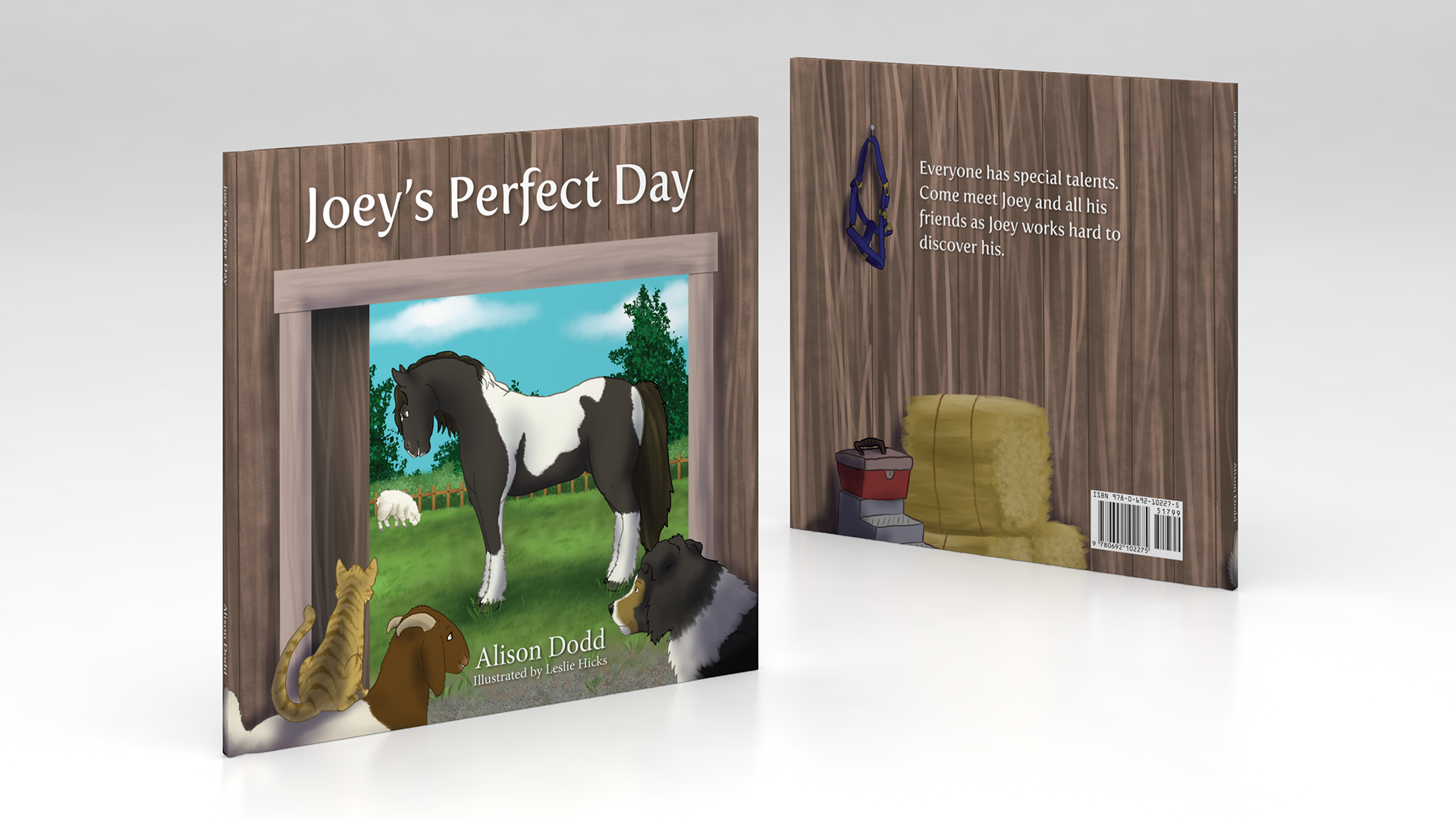 "I want to offer my sincere recommendation to leverage Darlene for your book projects.  I am a first time picture book author.  I completed the contents of the book but new I was missing something , something between completion and pushing the submit to publishing button.  I reached out to Darlene for very valuable advice.  Darlene provided the much needed insights to the final design layout, font type (based on audience), and print ability.  The book went from ok to super through Darlene's very affordable adjustments.  I will definitely utilize Darlene again if book two materializes."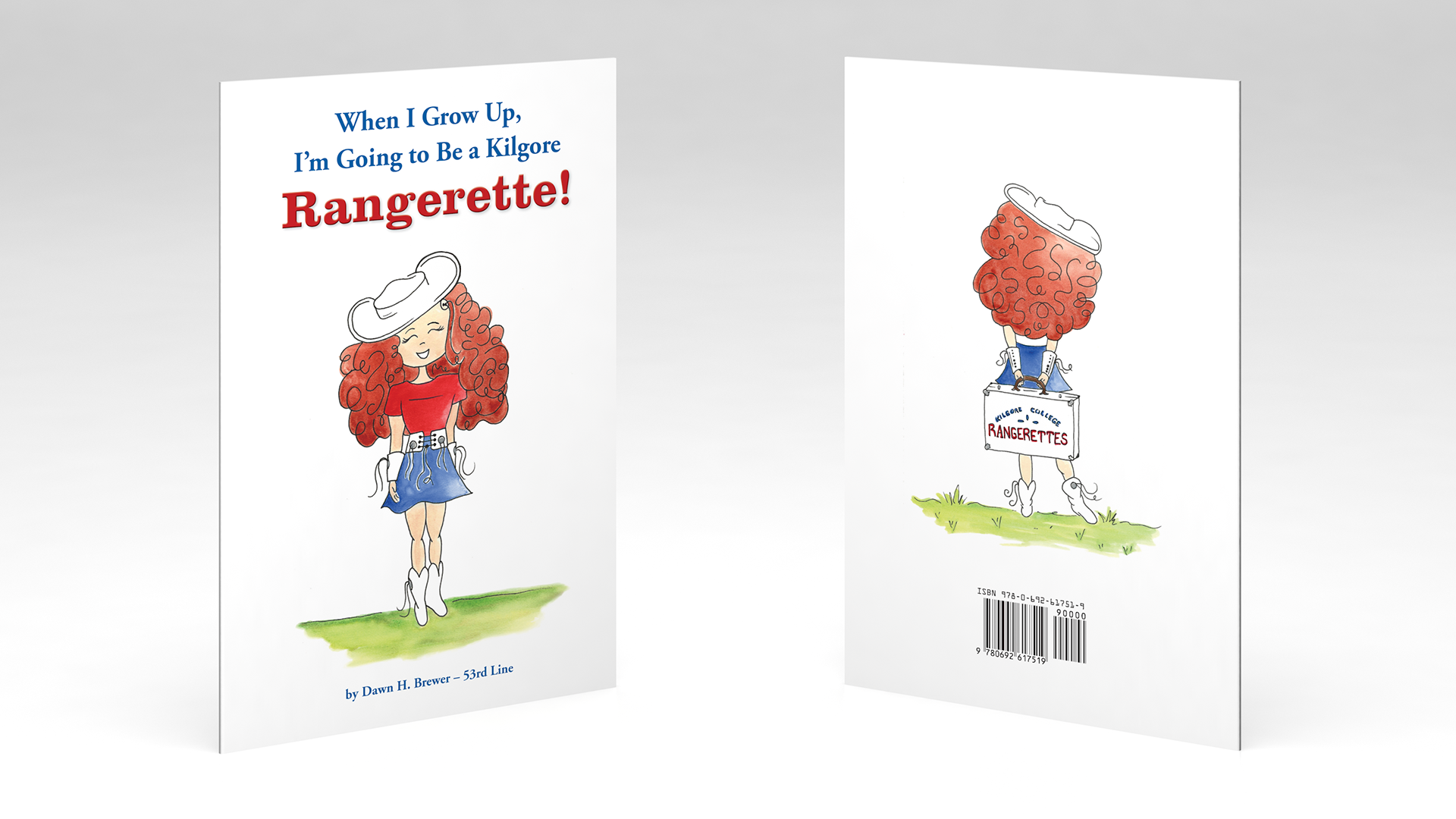 "Thank you for all that you did to make this book look
amazing!
"You are so great to work with, and I look forward to our next book together!"