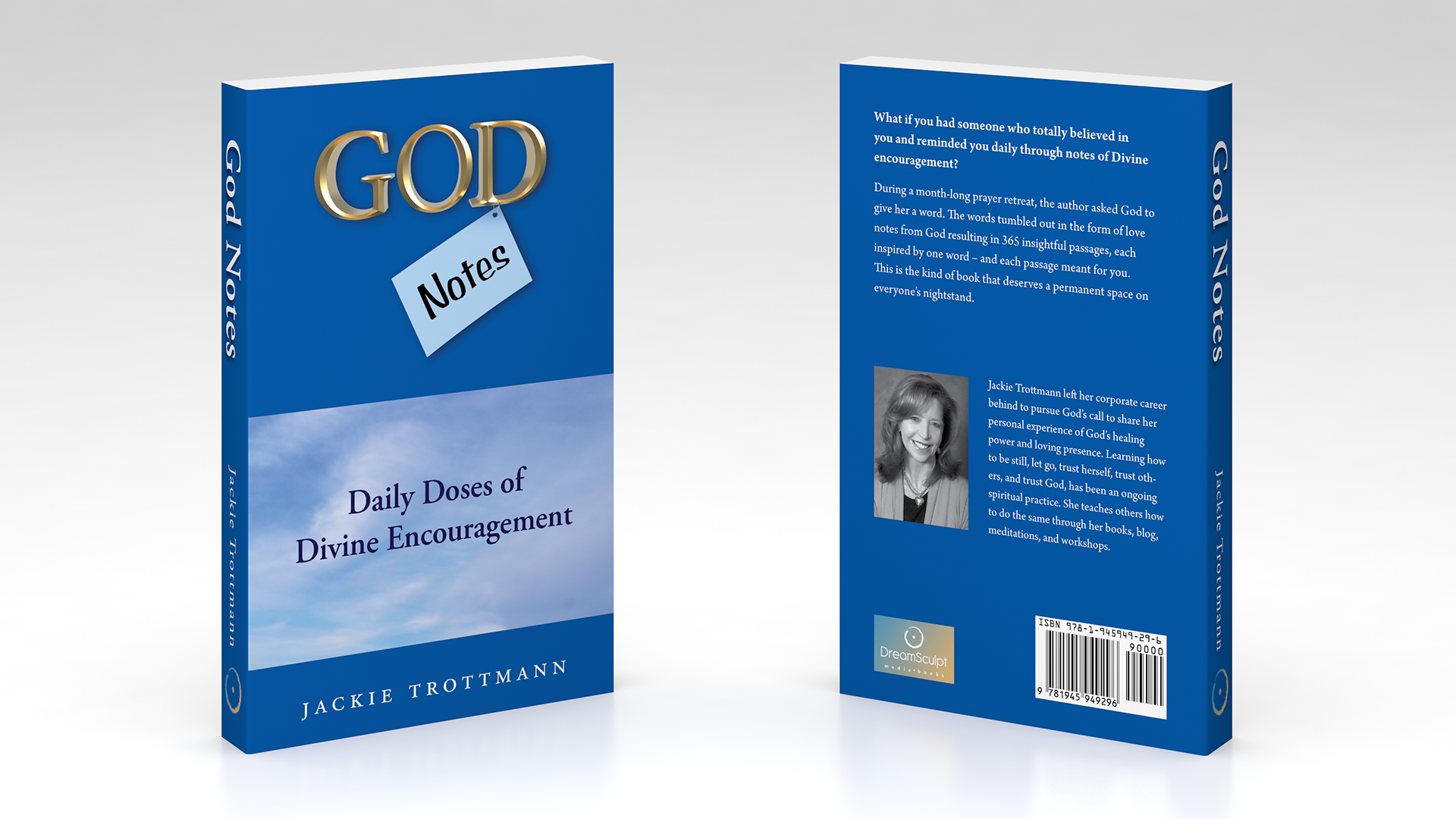 "The cover for the
God Notes
book you created is magnificent. The title treatment looks like a million dollar logo and is making an impression as it appears in various products."
"Thank you for all that you did to make this book look
amazing!
"You are so great to work with, and I look forward to our next book together!"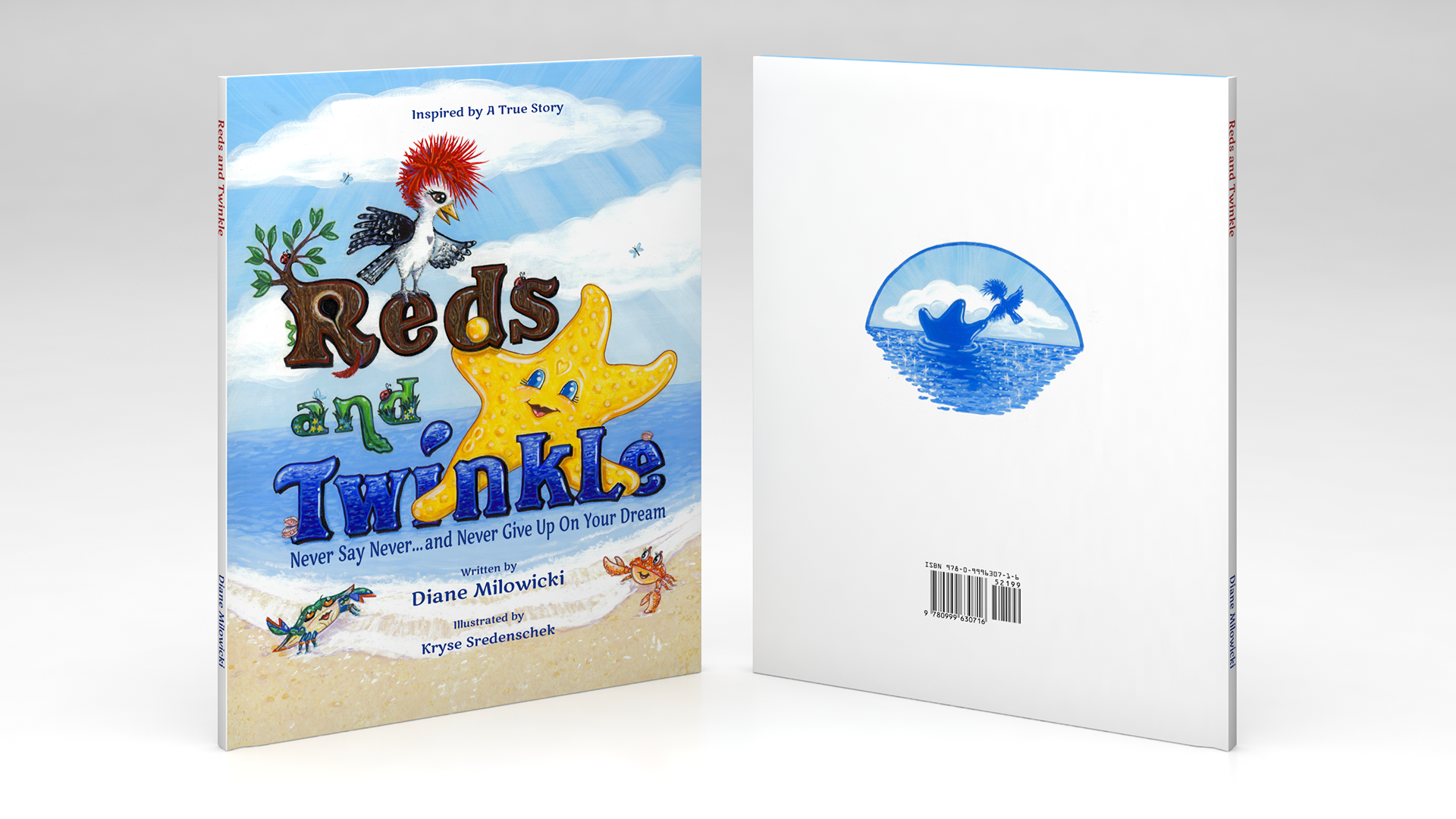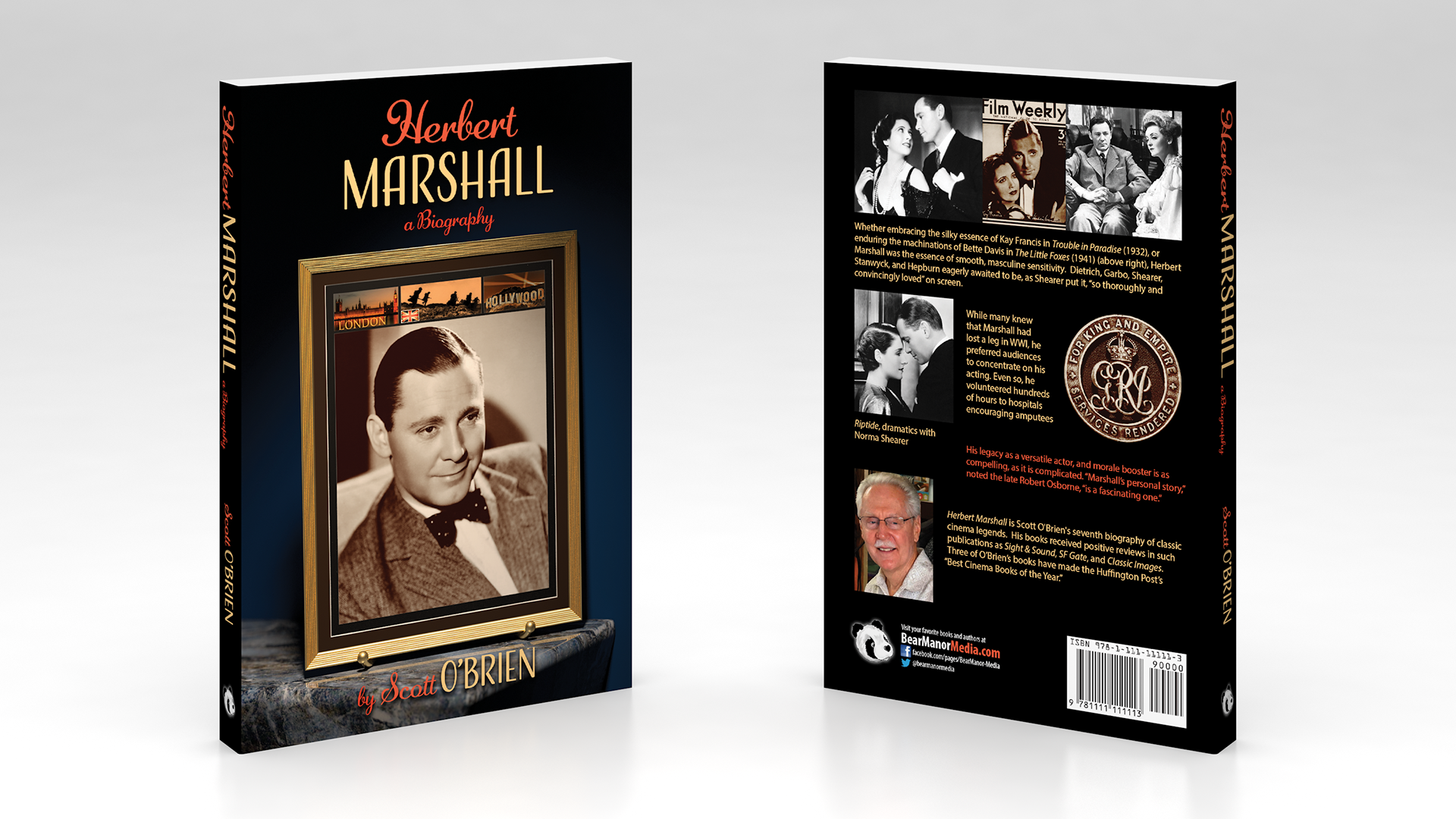 Wow! Dan, that's perfect.  The idea of the frame upon the mantle really sets it off.  I also appreciate how you placed the color from the images into the lettering.  Exquisite job, my good man. 
Now I can start doing a bit of promotional work to intrigue those classic film buffs.
Thanks so much for making it all "work" --- I'm really pleased.
—Scott O'Brien, author of
Herbert Marshall, a Biography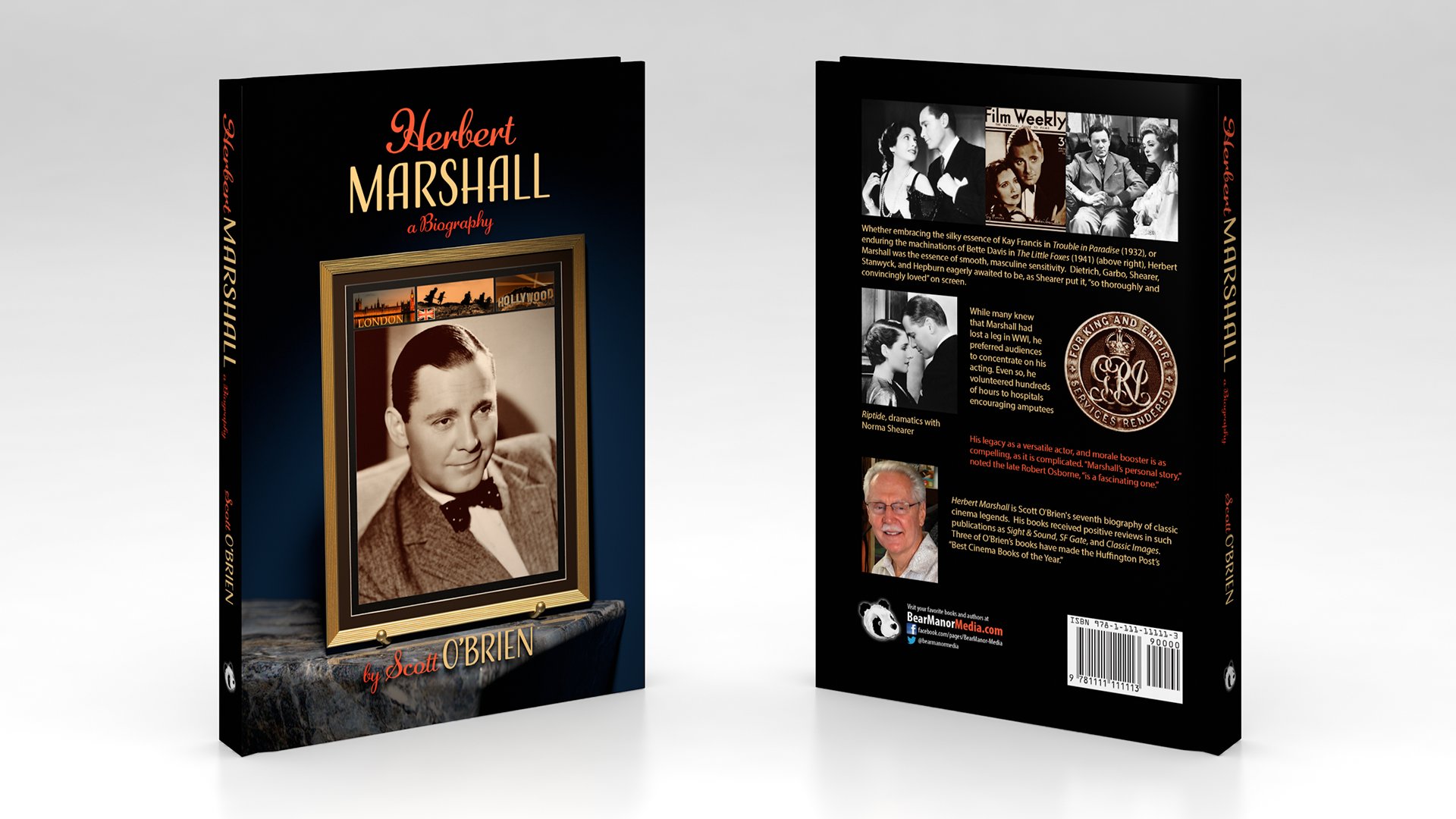 "To paraphrase Professor Henry Higgins: I think you've got it.  By jove, you've got it!