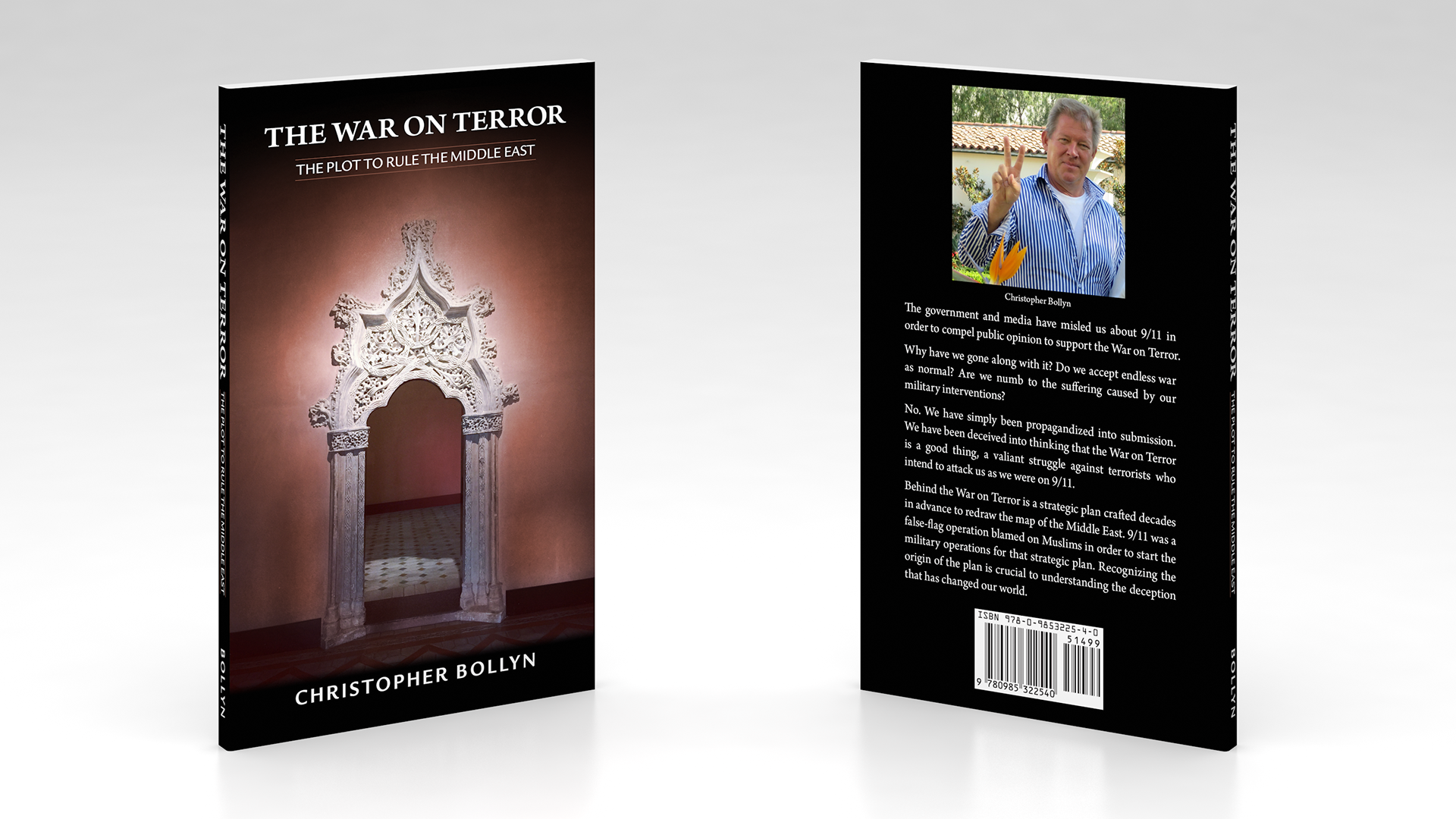 Dan and Darlene Swanson did such excellent work with my
Solving 9/11
books they were the natural choice for my book about the
War on Terror.
They did another great job.  We want the final product to be perfect and that requires a lot of back-and-forth emails with Dan and Darlene as the corrections are made. They are very good with this process and it shows in the excellent results we have achieved.
—Christopher Bollyn, author of
The War on Terror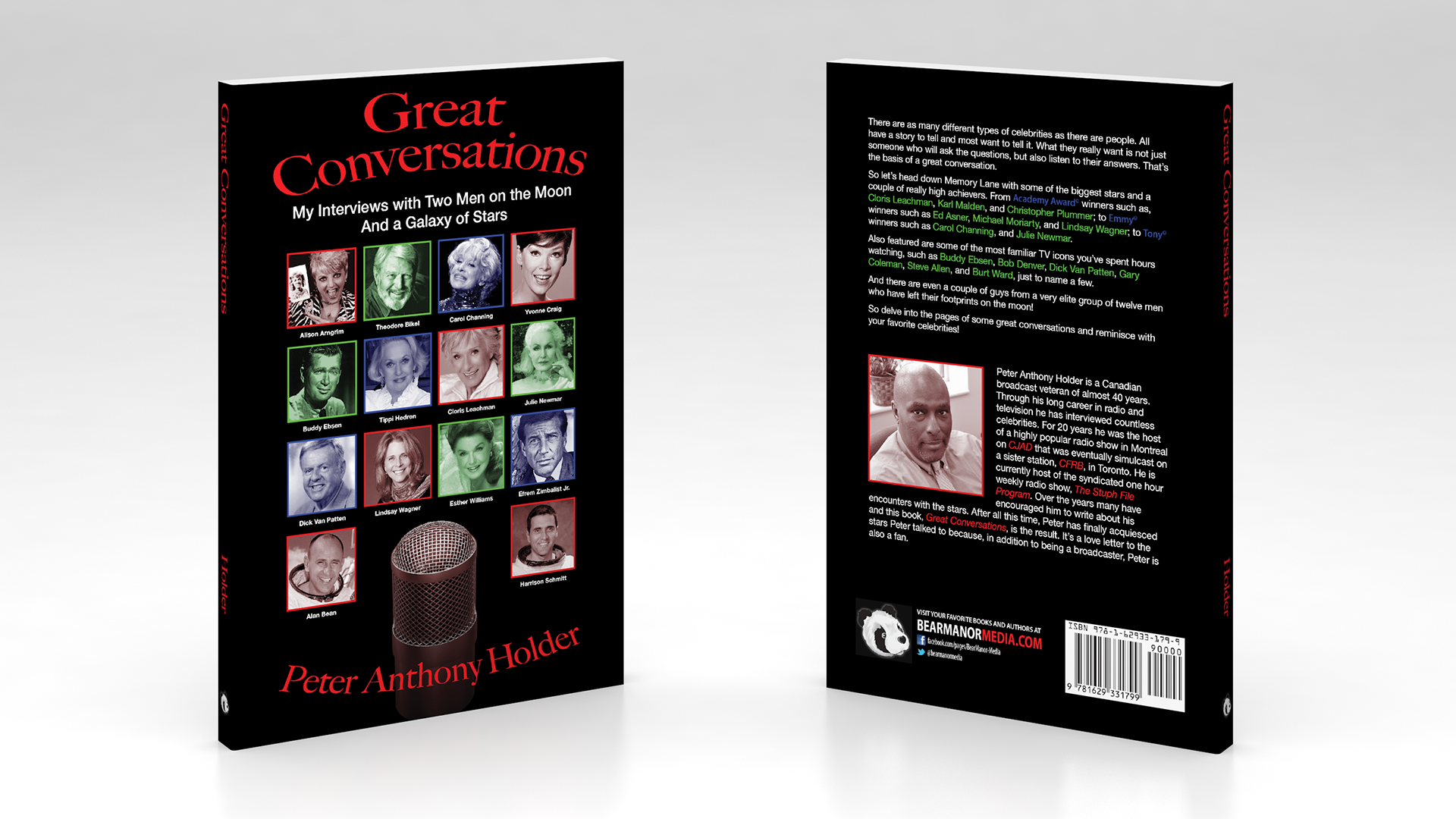 They say you can't judge a book by its cover, but having a great cover and an easy-on-the-eye overall layout certainly helps a lot! As a first time author, I've had the immense pleasure to deal with Daniel & Darlene Swanson of Van-garde Imagery. 
In the back-and-forth creative process of putting together my book, 
Great Conversations: My Interviews with Two Men on the Moon And a Galaxy of Stars
, I found myself saying "Wow!" a lot. You'd think as a writer and a decades-long broadcaster that I would be able to use my big boy words more, but Daniel & Darlene's work just left me speechless!
Their work has been spectacular! I can't imagine the book turning out better than it has, because they have surpassed my expectations as to how the finished product would look. But beyond their expertise was their guidance in helping me to decide the best path to success for my project.  
They were prompt with their delivery, generous with their advice, and thorough with their detail to quality.  While that might sound effusive, remember, this is me speechless.
Thank you for taking my baby and breathing colour and life into it!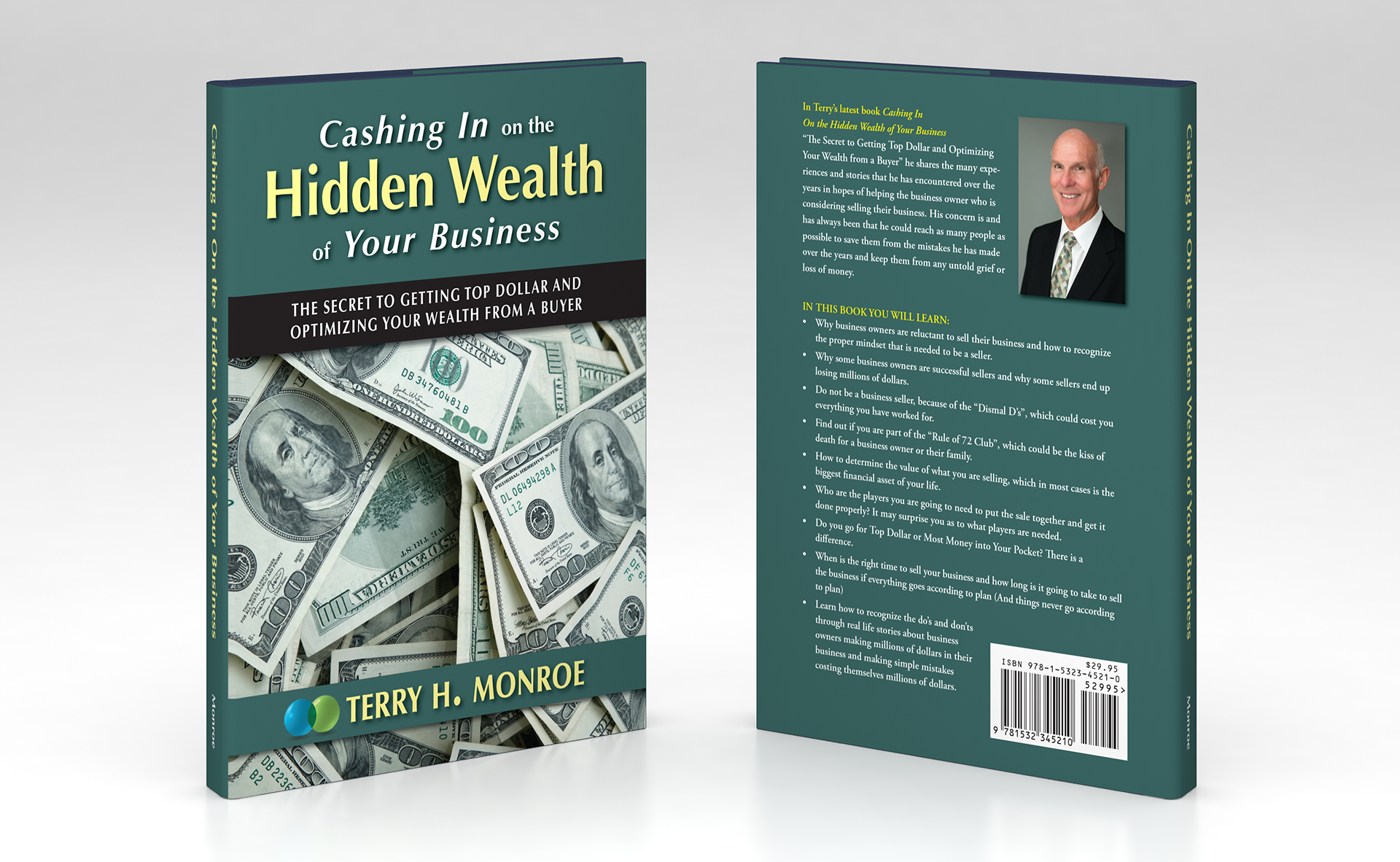 Thank you so much for your guidance and the assistance you provided to me in helping me to produce my book. Even though I had written and published a couple books previously I was not aware of the professionalism I was missing until I had the opportunity to work with you.
I am very glad that you were referred to me and I would be more than happy to refer you to someone who is looking to publish a book and is wanting someone with the extensive experience and talent that you have provided to me.
All the best, and I am looking forward to working with you on my next project.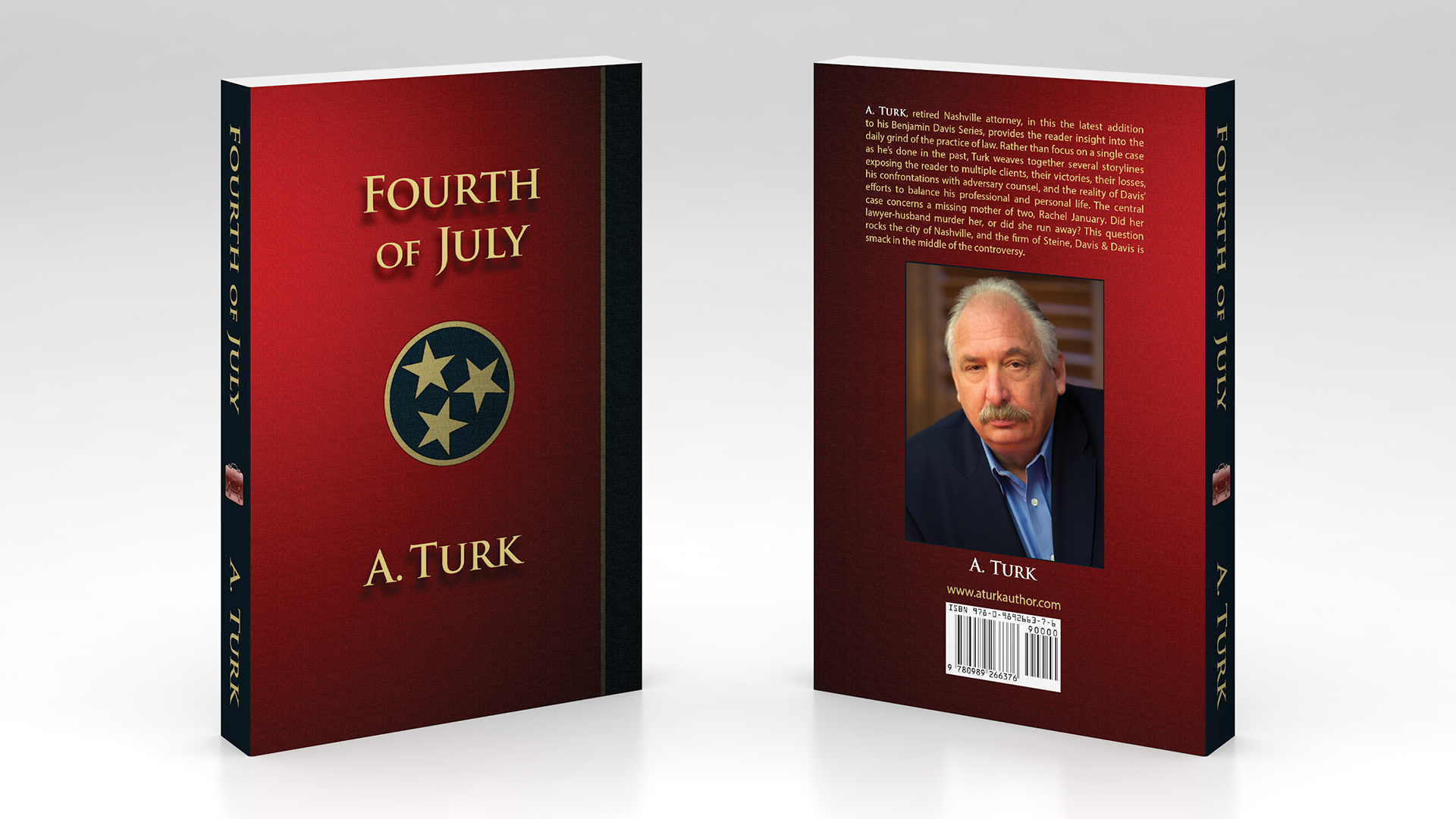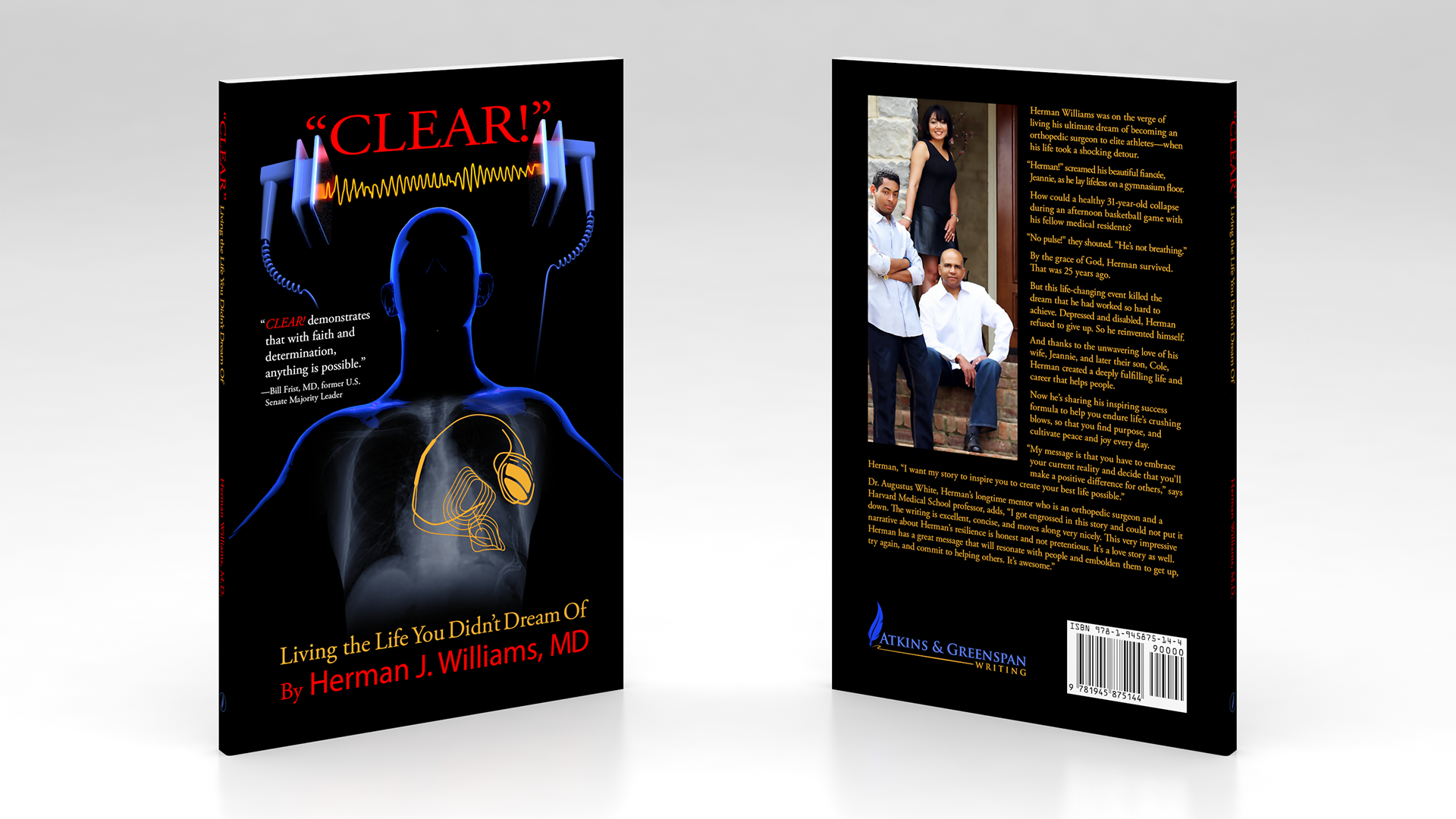 Comments from the author:
I went back to the drawing board.  I wanted simple. Sophisticated.  Intriguing. 

I searched a stock photo database that Catherine and I subscribe to, and I found the photo of the woman in the white hat. The main character of Dark Secret is a white-looking woman who's hiding the fact that her mother is black. She uses her body and her sexuality – as conveyed by the seductive red lips and the bare shoulders – to seduce her way into a wealthy white family, and try to stay there. The title, Dark Secret, above her, indicates that clearly she's concealing something.

Voilà.
    • 2017:  third edition paperback features a hat-wearing, red-lipstick-sporting seductress.  Sexy!
Once I made the decision, I sent the photo to the graphic designer, Dan Swanson of 
Van-garde Imagery, Inc
. He quickly sent back drafts that we tweaked, and we had the cover done within 24 hours! The back cover text was already written, I had already selected the photo by photographer extraordinaire 
Clarence Tabb Jr.
, whom I've known for decades, and I already had the awesome quote from New York Times best-selling author 
Eileen Goudge
. All the designer needed was the bar code and our logo for Two Sisters Writing & Publishing.
Bam!