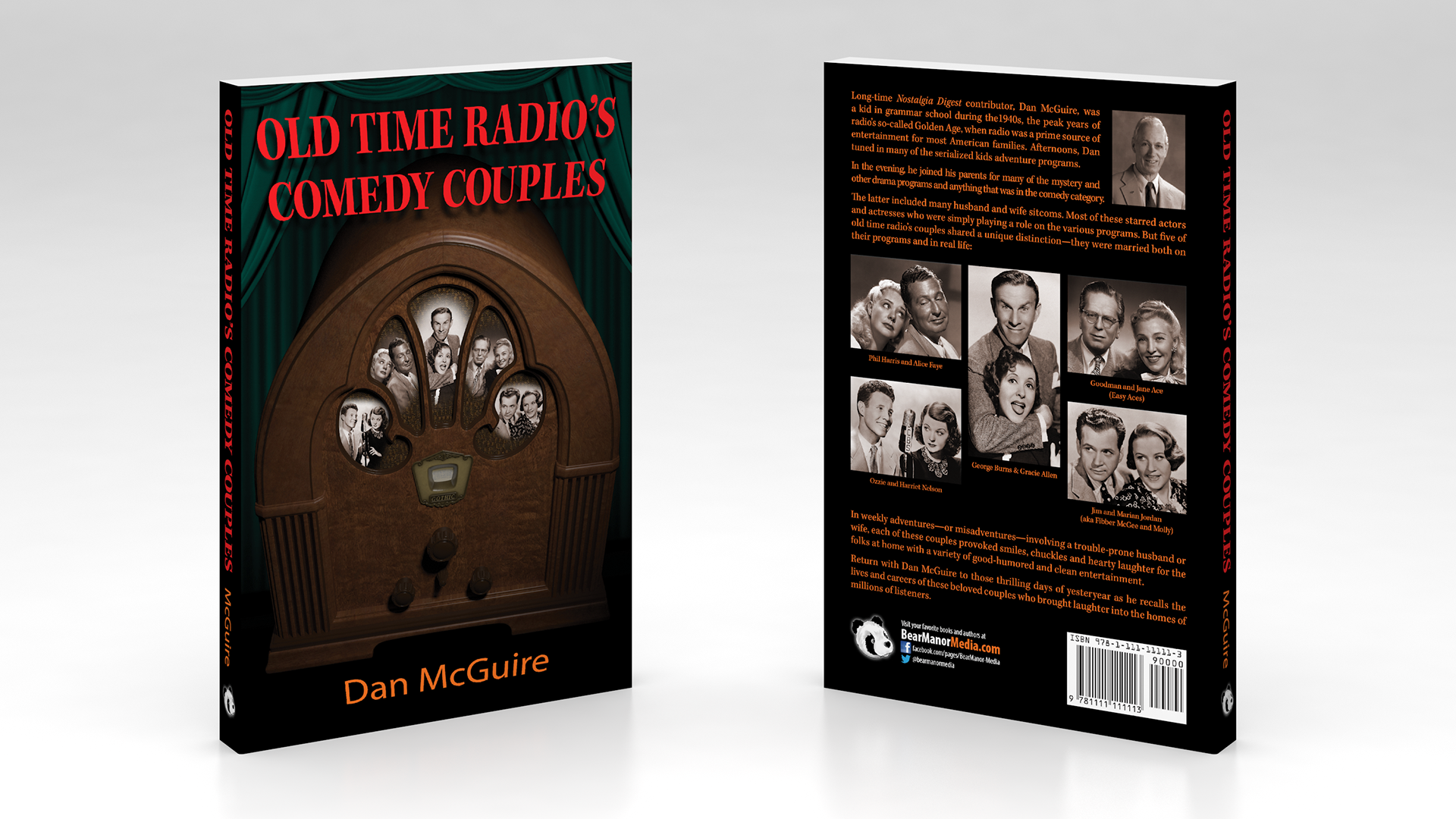 "To paraphrase Professor Henry Higgins: I think you've got it.  By jove, you've got it!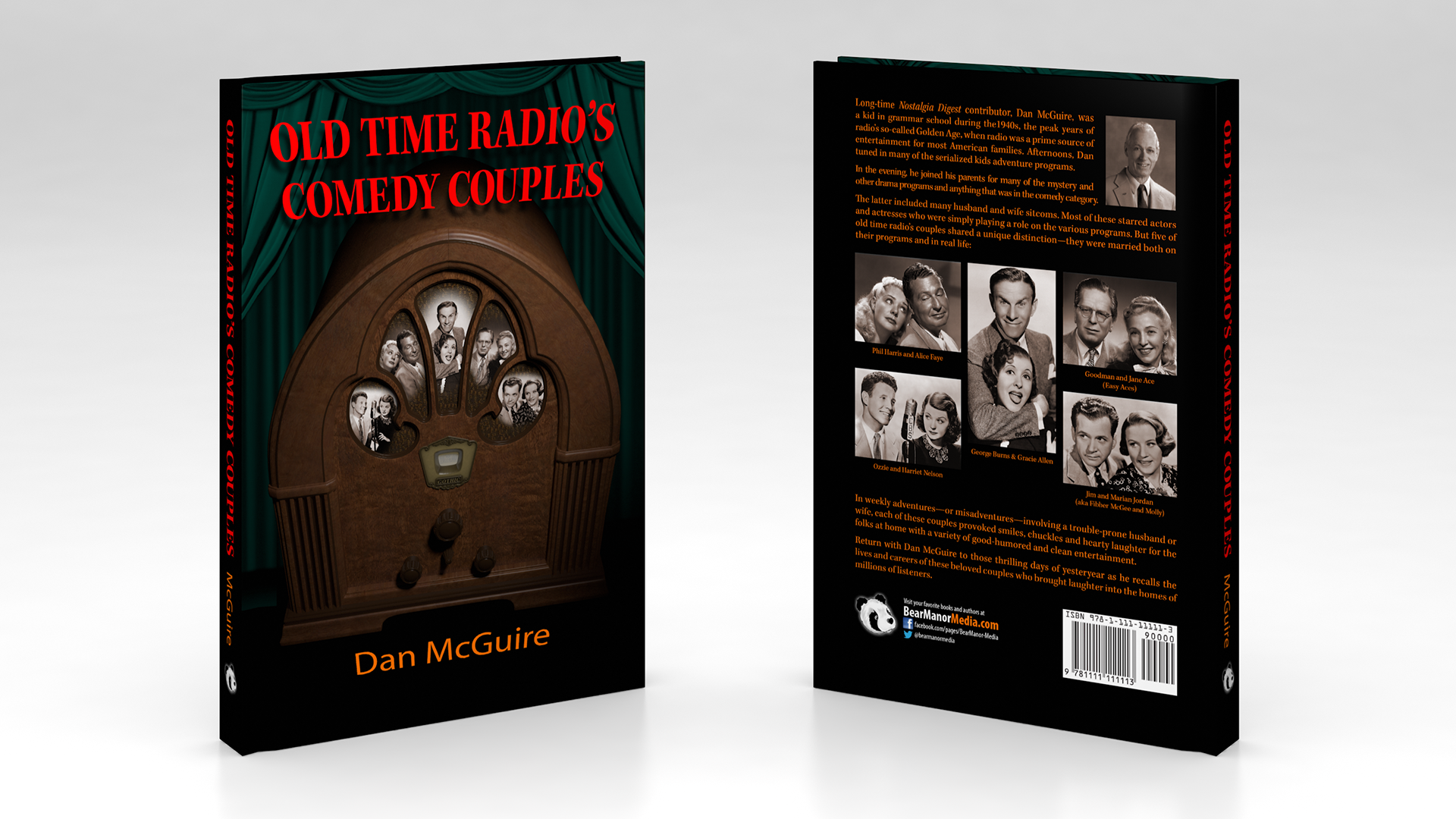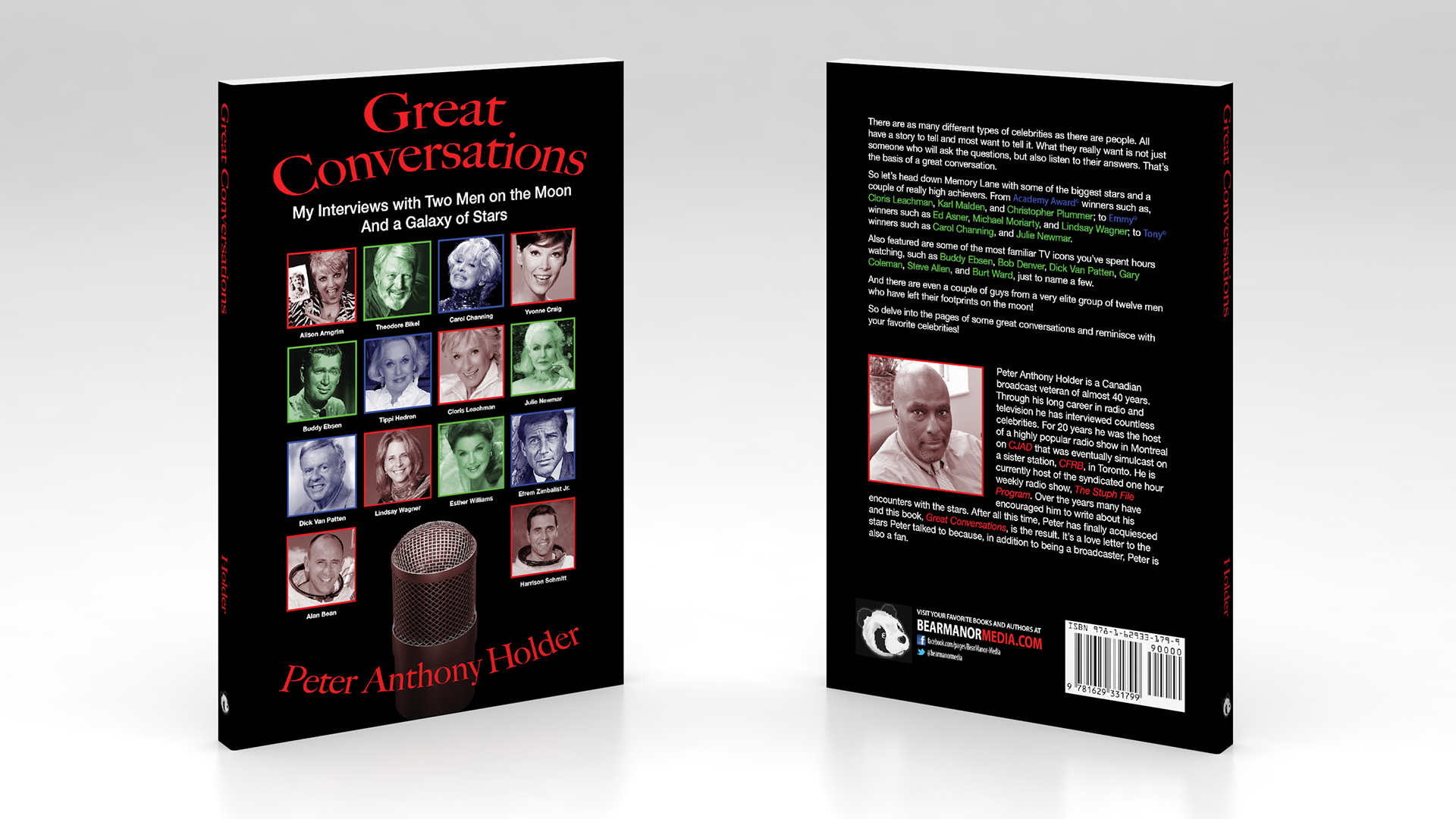 They say you can't judge a book by its cover, but having a great cover and an easy-on-the-eye overall layout certainly helps a lot! As a first time author, I've had the immense pleasure to deal with Daniel & Darlene Swanson of Van-garde Imagery. 
In the back-and-forth creative process of putting together my book, 
Great Conversations: My Interviews with Two Men on the Moon And a Galaxy of Stars
, I found myself saying "Wow!" a lot. You'd think as a writer and a decades-long broadcaster that I would be able to use my big boy words more, but Daniel & Darlene's work just left me speechless!
Their work has been spectacular! I can't imagine the book turning out better than it has, because they have surpassed my expectations as to how the finished product would look. But beyond their expertise was their guidance in helping me to decide the best path to success for my project.  
They were prompt with their delivery, generous with their advice, and thorough with their detail to quality.  While that might sound effusive, remember, this is me speechless.
Thank you for taking my baby and breathing colour and life into it!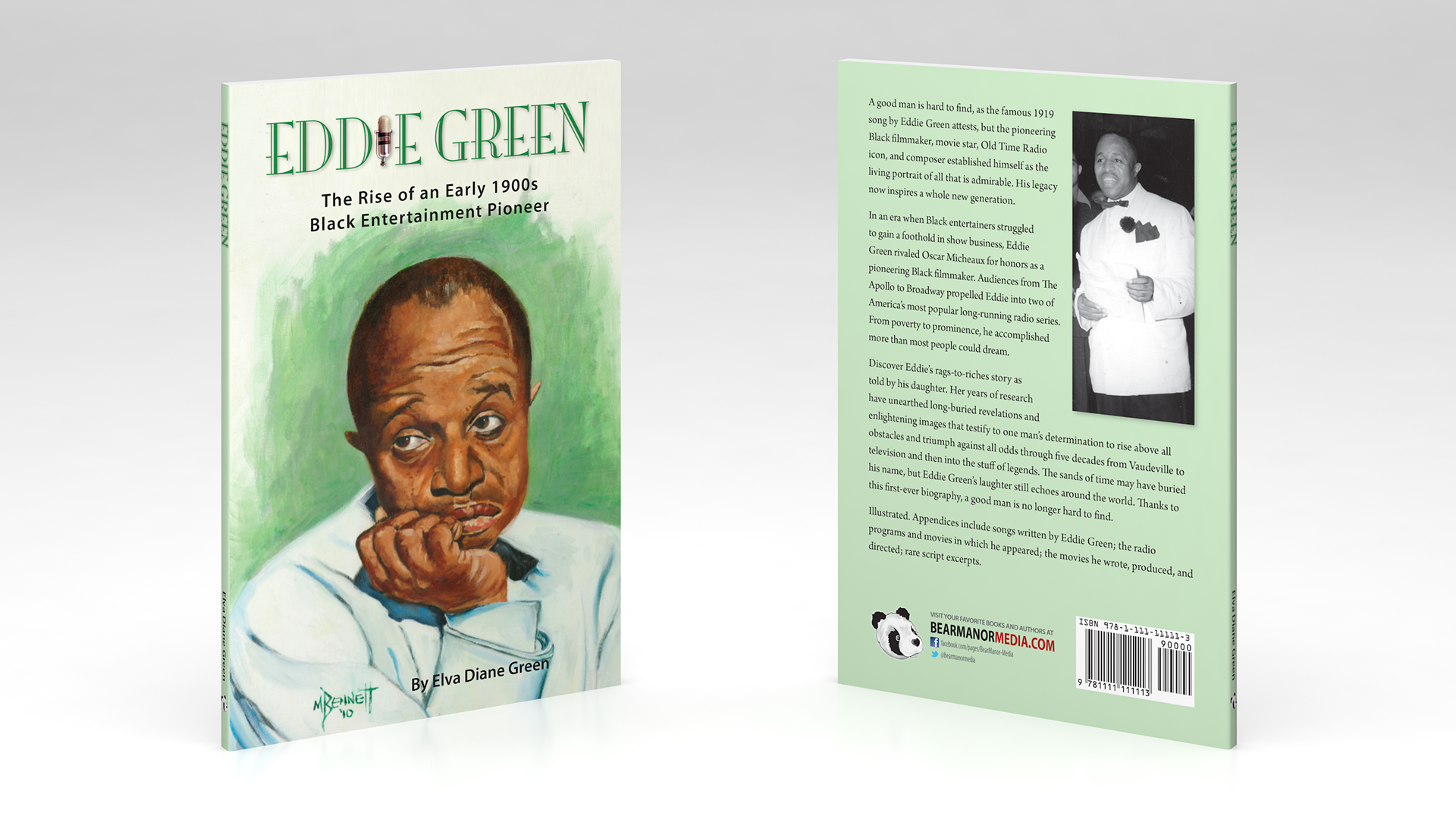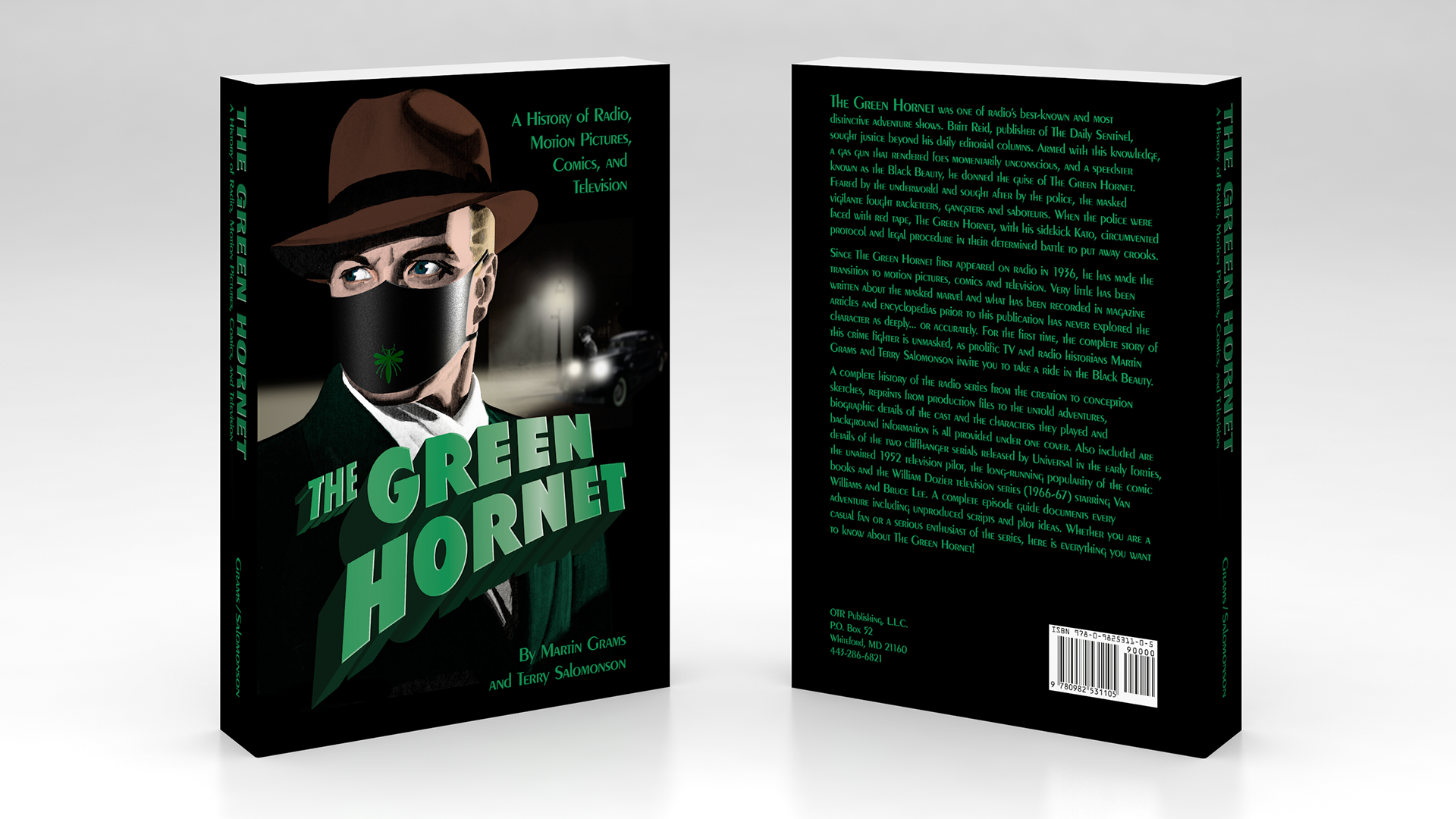 In all ways, an admirable and engrossing accomplishment. Darlene and Dan of Van-garde Imagery, Inc. took a superb manuscript and polished what I would have to say is my best work ever. Their remarkable gift will transform your favored projects into works of art, and make your fondest dreams come true.
—Martin Grams, Jr., author
The Twilight Zone: Unlocking the Door to a Television Classic
and
The Green Hornet: A History of Radio, Motion Pictures, Comics, and Television