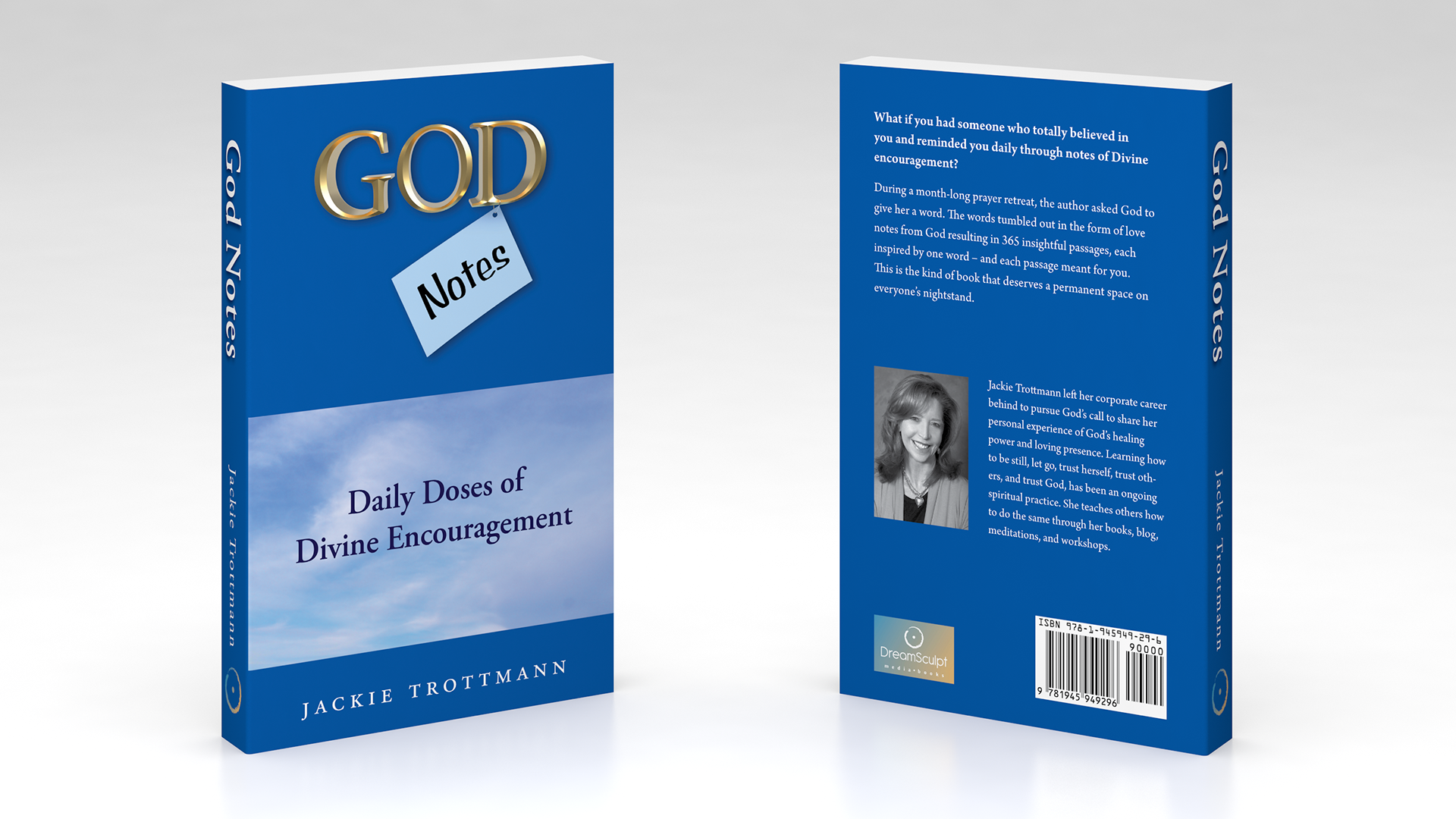 "The cover for the
God Notes
book you created is magnificent. The title treatment looks like a million dollar logo and is making an impression as it appears in various products."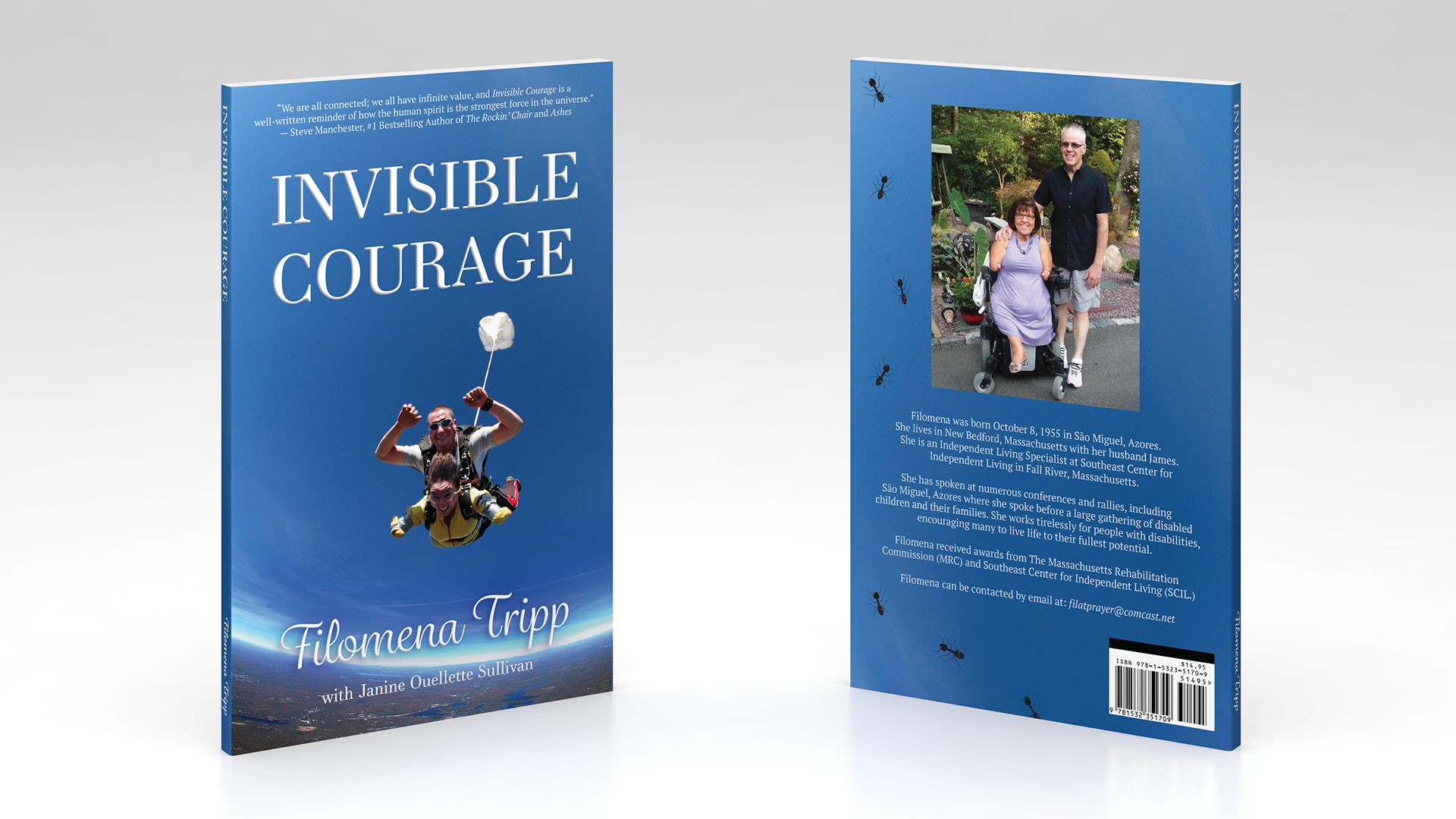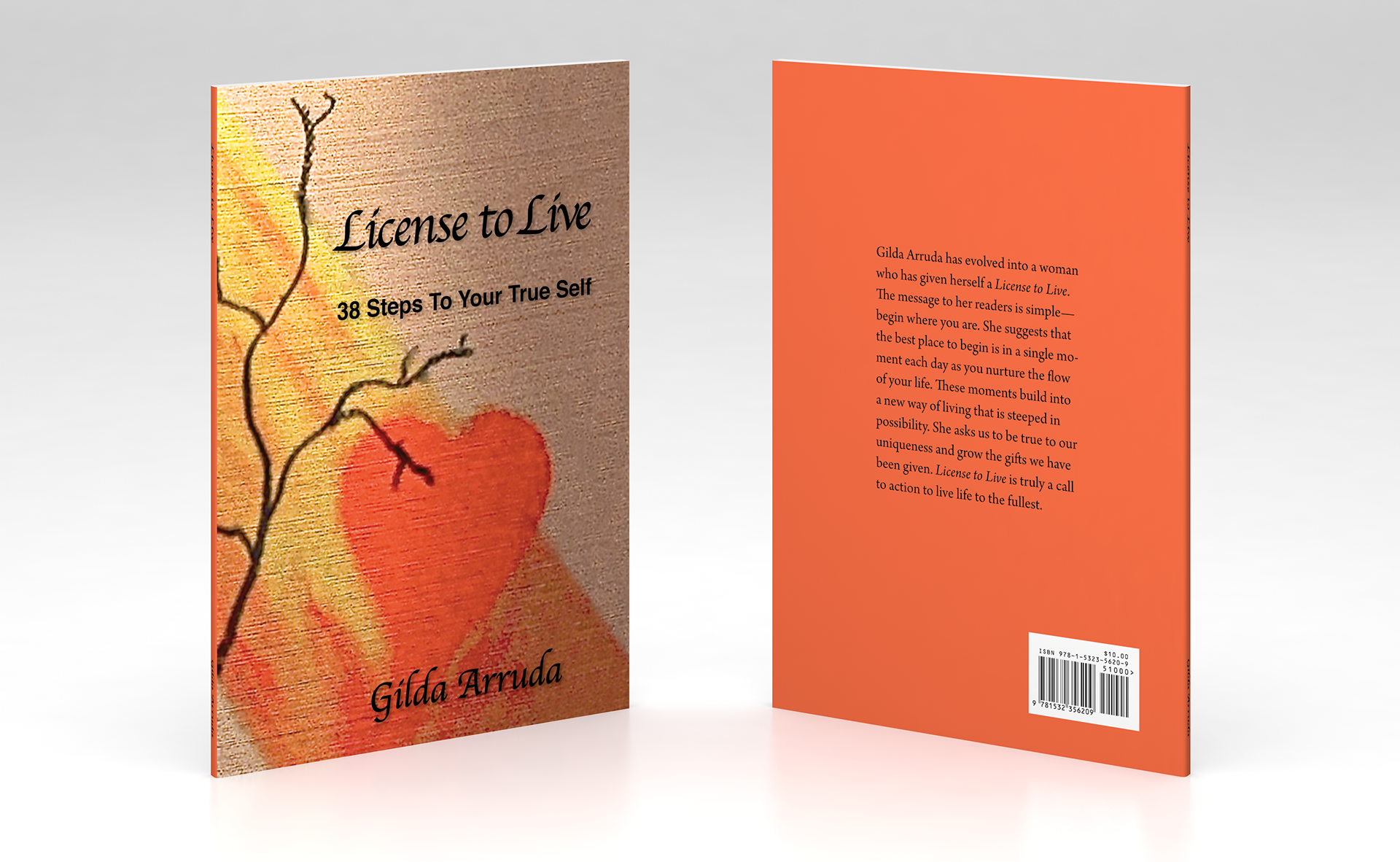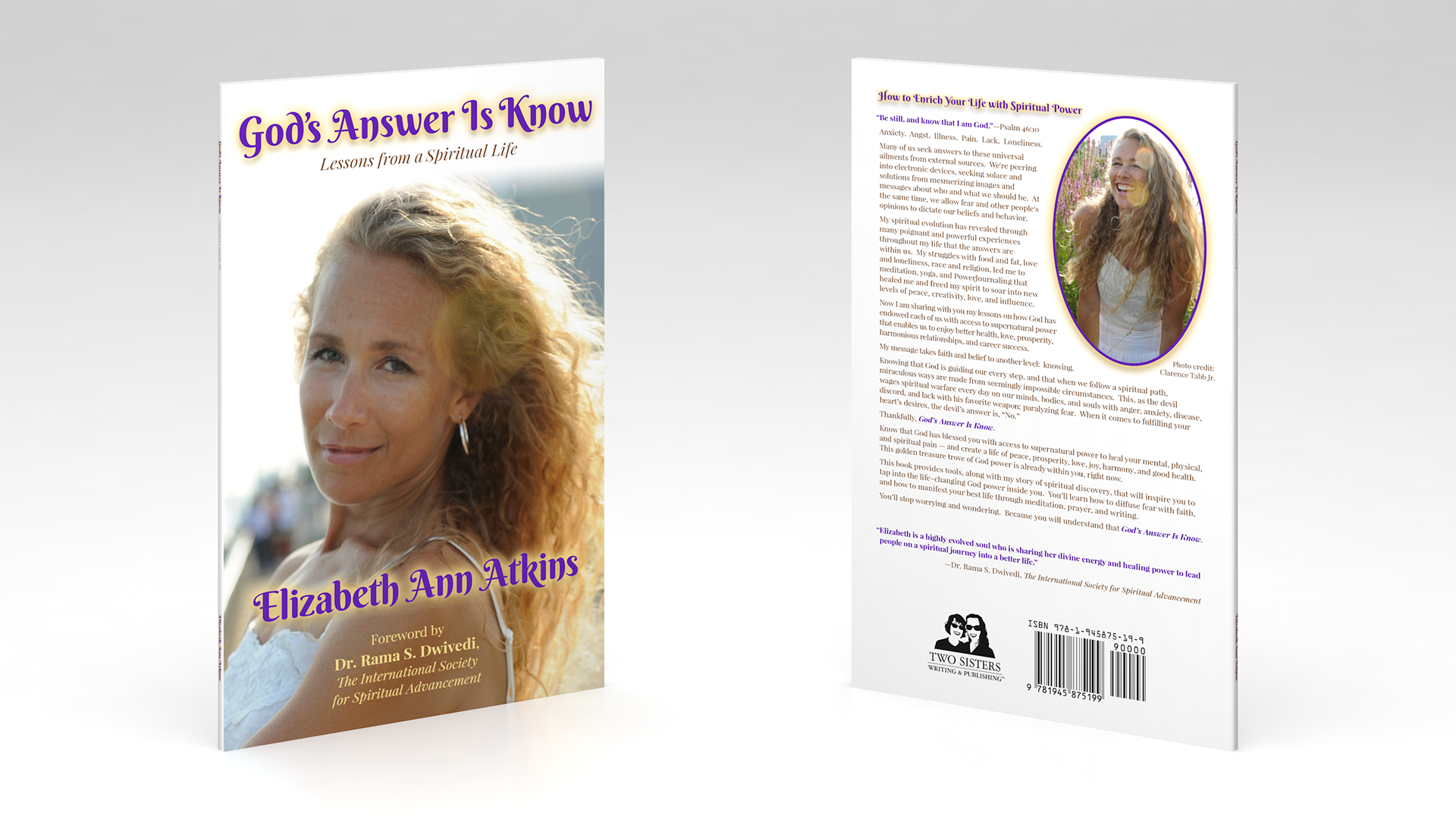 "Super creative!  Fast!  Accessible!  And determined to design exactly what you want!  
Dan Swanson is also friendly, polite, and eager to either capture the vision you conceived for your book covers, or help you design one if you're not sure what you want.  
He has designed covers for my novels and non-fiction books, as well as for books that we write for our ghostwriting clients.  I am thrilled with his creations, and our clients are thrilled.  If people judge a book by its cover, then they are very impressed by books whose covers are created by Dan Swanson."
—Elizabeth Ann Atkins, CEO, Two Sister Writing & Publishing,
Atkins & Greenspan Writing