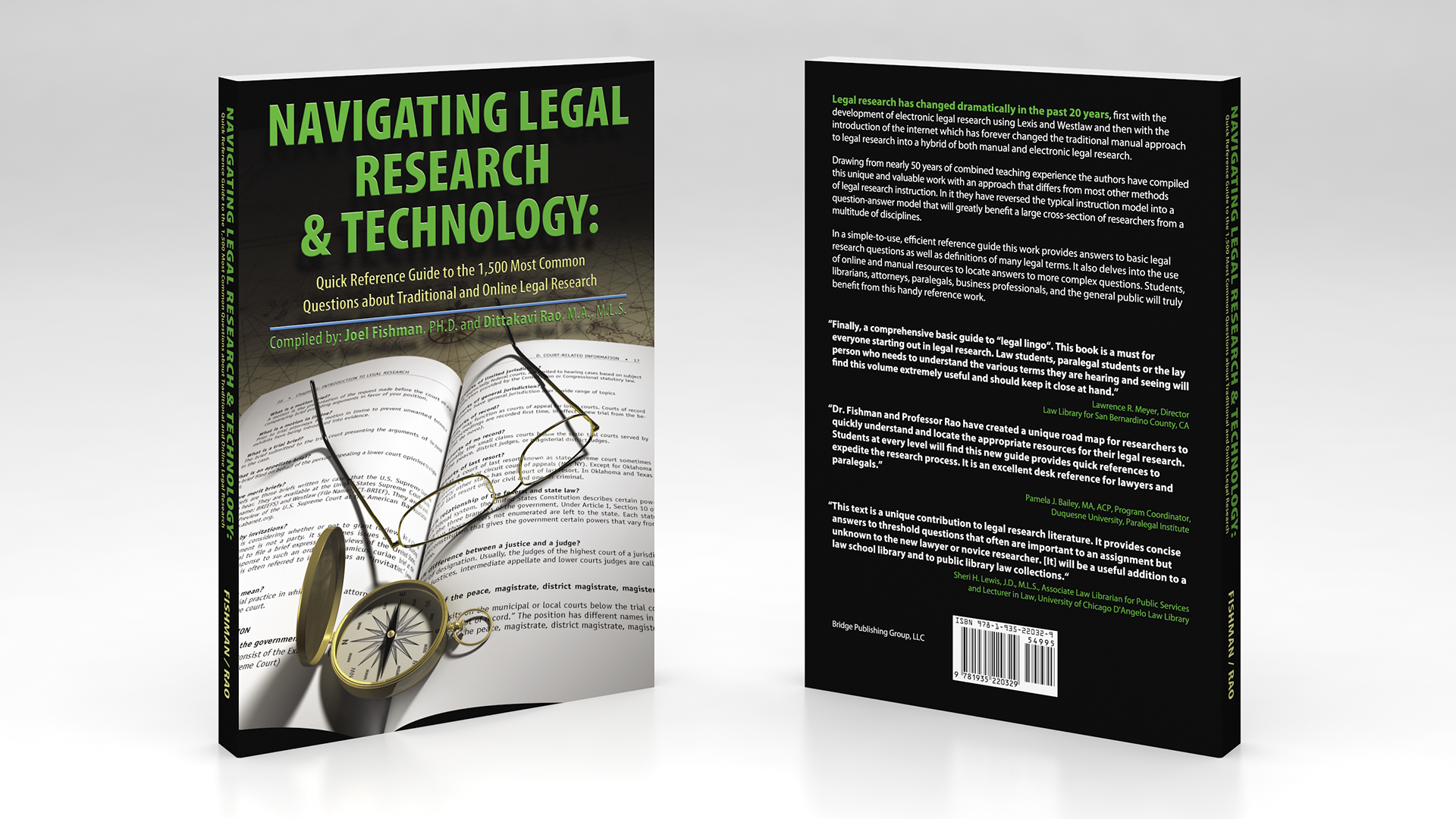 I am so impressed with the cover (as well as the
Teaching Law
cover [below]). I just opened the file to have another look at the cover and continue to be thrilled. Thanks so much for being able to grasp the work and relate it to the cover design!
—Brian Jablonski,
Teaching Law
and
Navigating Legal Research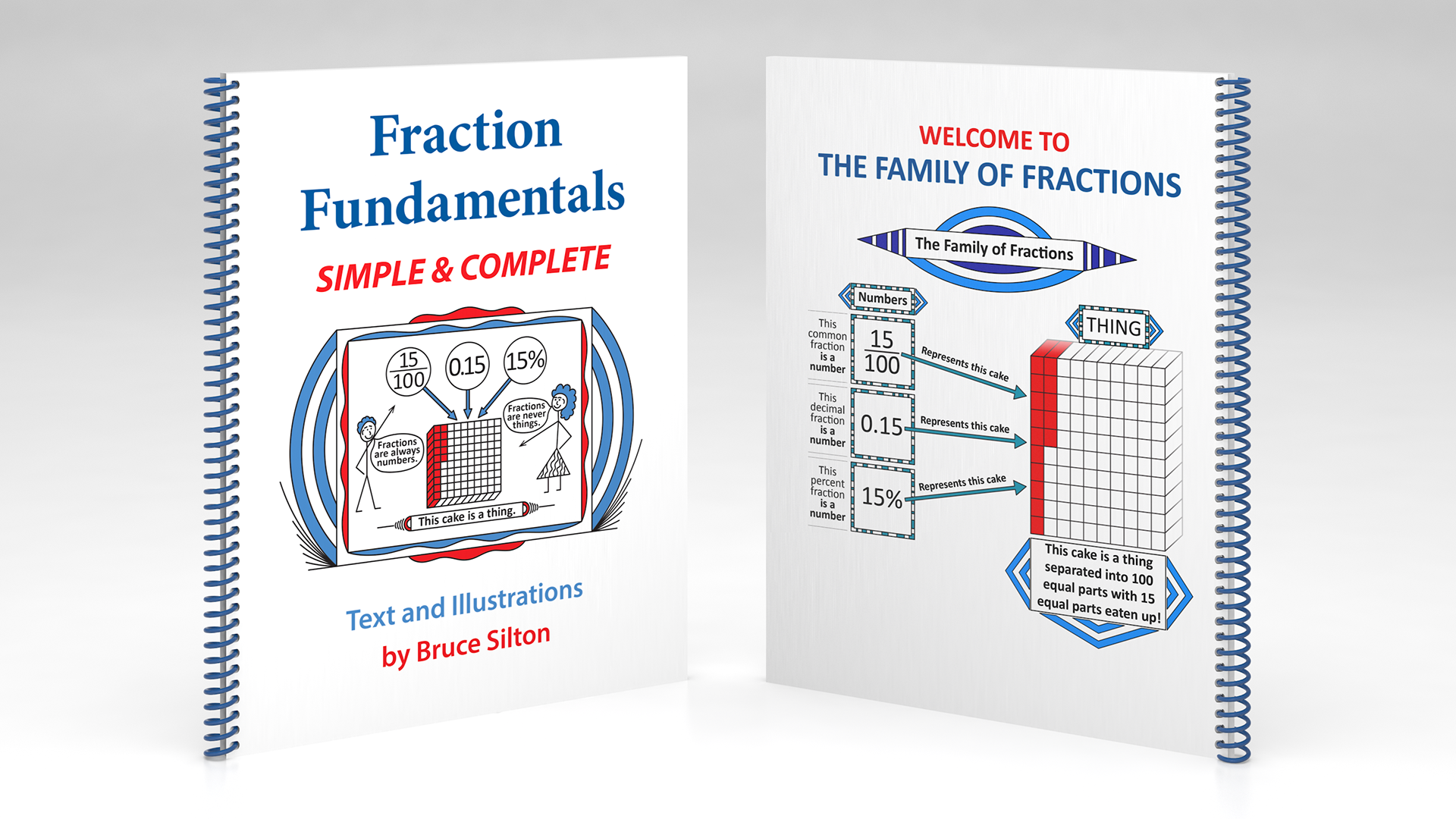 I am truly happy with the front and back cover designs you created for my math book, 
Fraction Fundamentals
.
I, myself, am a textile designer and fine artist and for the past 50 years have always done my own artwork.
But not this time. This time I wanted to create an effect that I knew I could not create.
During our collaboration, you proved many times over that you have not merely an immense abundance of technical knowledge and skill, but great communication skills that enabled me to collaborate with you with 100% ease and success.
​​​​​​​
—Bruce Silton, author,
Fraction Fundamentals