Wonderful job Darlene. You are such a lucky find for us. I can't imagine the magazine being any better!
—Michael Bartlett, Panama Today Magazine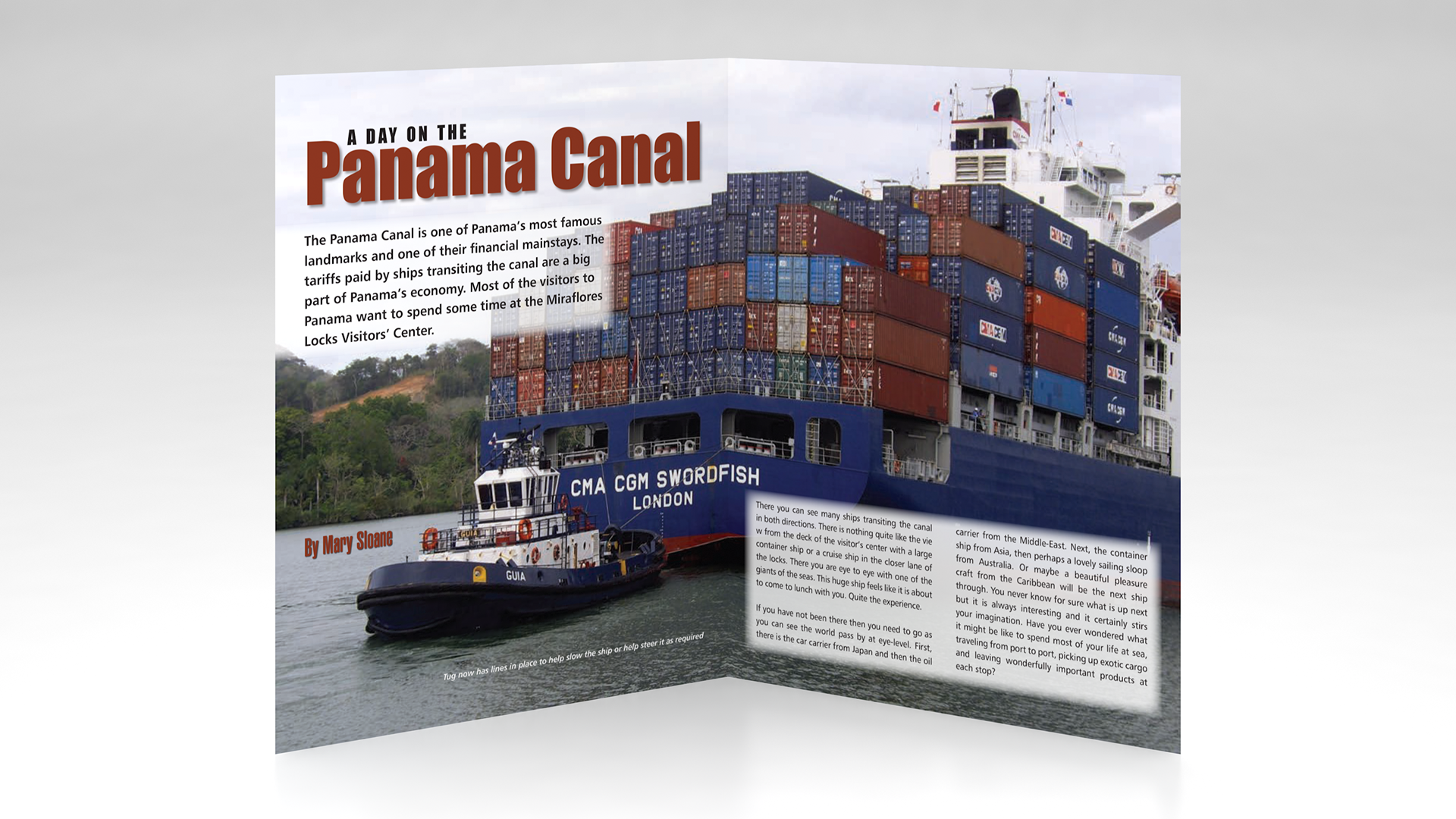 As always – I love what you are doing. This is one of those great examples of where being willing to spend more money has really paid off for us. We could have gotten the work cheaper but I can't imagine that any of your competitors would have created the quality and creativity we have gotten with you. You are worth a premium!!
—Michael Bartlett, Panama Today Magazine