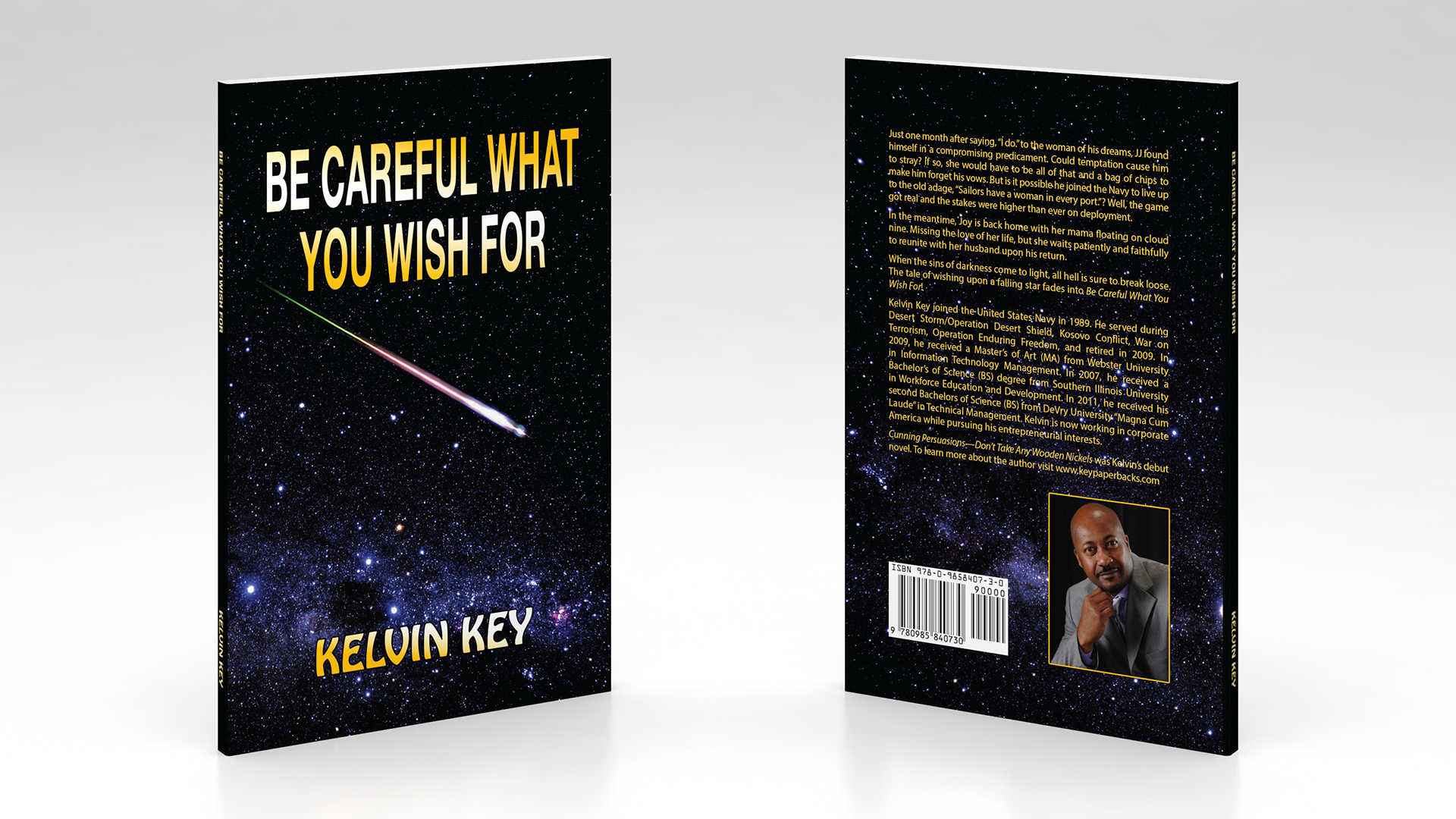 Comments from the author:
I went back to the drawing board.  I wanted simple. Sophisticated.  Intriguing. 

I searched a stock photo database that Catherine and I subscribe to, and I found the photo of the woman in the white hat. The main character of Dark Secret is a white-looking woman who's hiding the fact that her mother is black. She uses her body and her sexuality – as conveyed by the seductive red lips and the bare shoulders – to seduce her way into a wealthy white family, and try to stay there. The title, Dark Secret, above her, indicates that clearly she's concealing something.

Voilà.
    • 2017:  third edition paperback features a hat-wearing, red-lipstick-sporting seductress.  Sexy!
Once I made the decision, I sent the photo to the graphic designer, Dan Swanson of 
Van-garde Imagery, Inc
. He quickly sent back drafts that we tweaked, and we had the cover done within 24 hours! The back cover text was already written, I had already selected the photo by photographer extraordinaire 
Clarence Tabb Jr.
, whom I've known for decades, and I already had the awesome quote from New York Times best-selling author 
Eileen Goudge
. All the designer needed was the bar code and our logo for Two Sisters Writing & Publishing.
Bam!