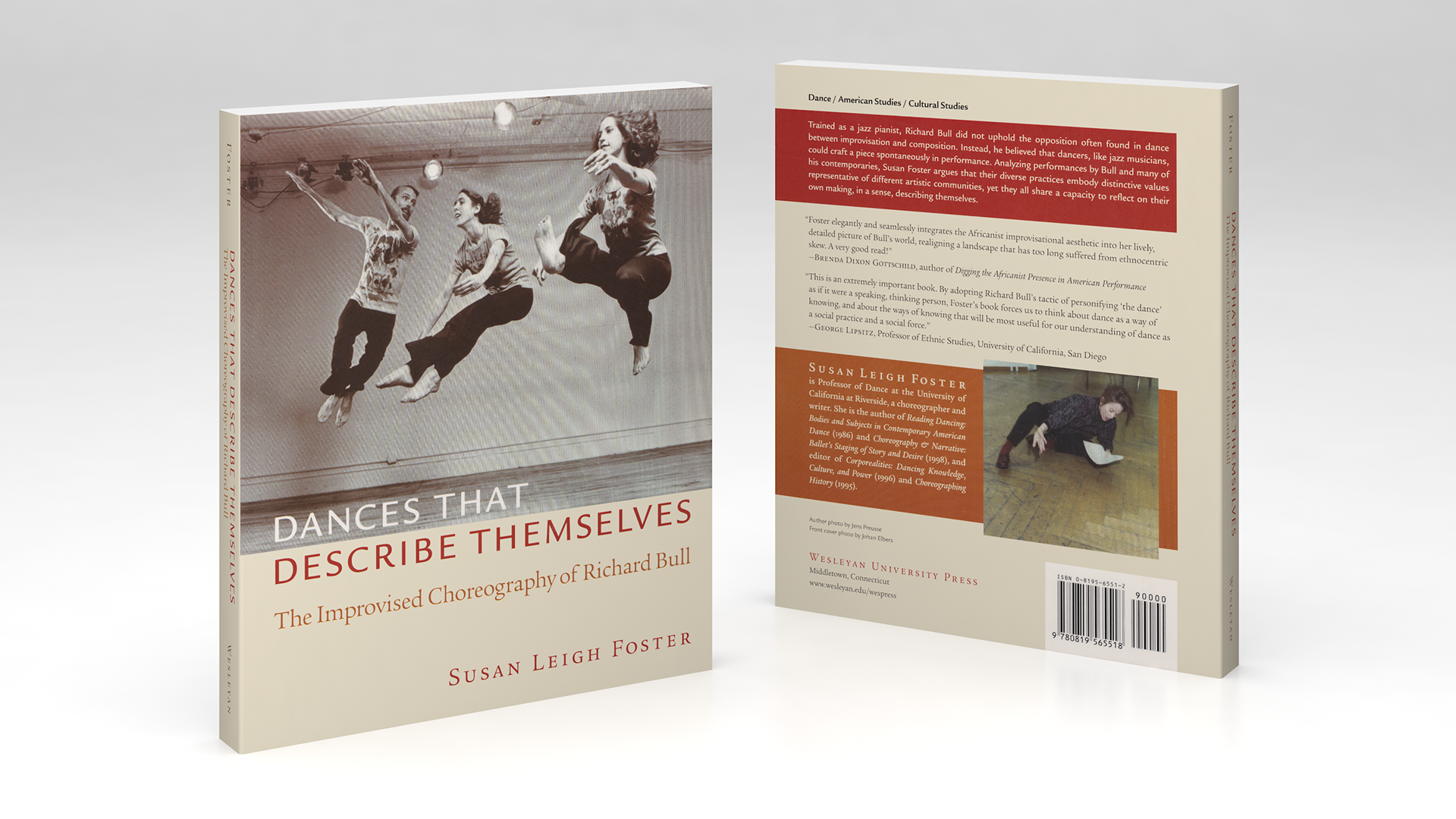 OH. MY. GAWD! With respect to Mr. Musial, it used to be "Stan the Man". Now it is "Dan the Man!" I wish there was a more spectacular word than "Stupendous!"
—Steve Hayes, author of
Googies
In my phone conversations with the author about the design of the cover, I learned that Mr. Hayes used to live and write in his apartment which was adjacent to a garage, and which shared an open-faced brick wall with it. He also stood up while writing at a podium-like table and used a nib ink pen and ink bottle on a blotter.
The only visual reference he could supply me was a period black and white photo of the coffee shop. If you look closely at the photo which I framed on the wall above his desk, you can make out the "Googies" letters over the building. With my 3D software, I modeled those letters, as well as the angled slats behind them, for the book's title. I lit them as if from a spot light which might have been there to illuminate the sign at night.