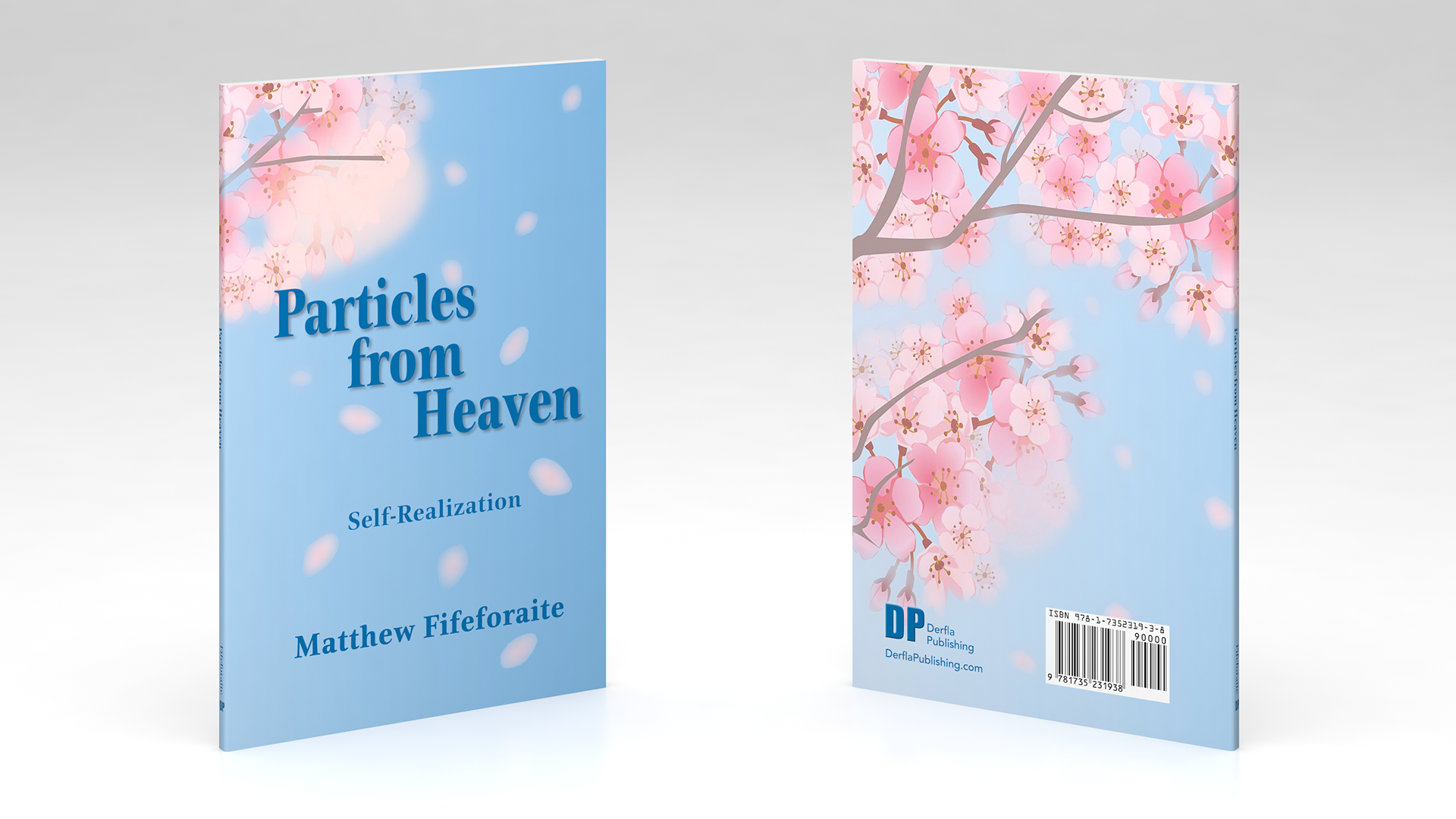 I've been working with Darlene and Daniel Swanson for almost three years. They have been graciously patient with the countless changes I've made in the layout and design of my books over the years. They are both an absolute joy to work with. It is uncommon to find people who will bring experience, enthusiasm and heart to your project. Darlene and Daniel are those uncommon people. My only concern is that as more people learn how great Darlene and Daniel are, and their Van-garde business increases, they won'thave time to design my books in the future! 😊
​​​​​​​—Matthew Fifeforaite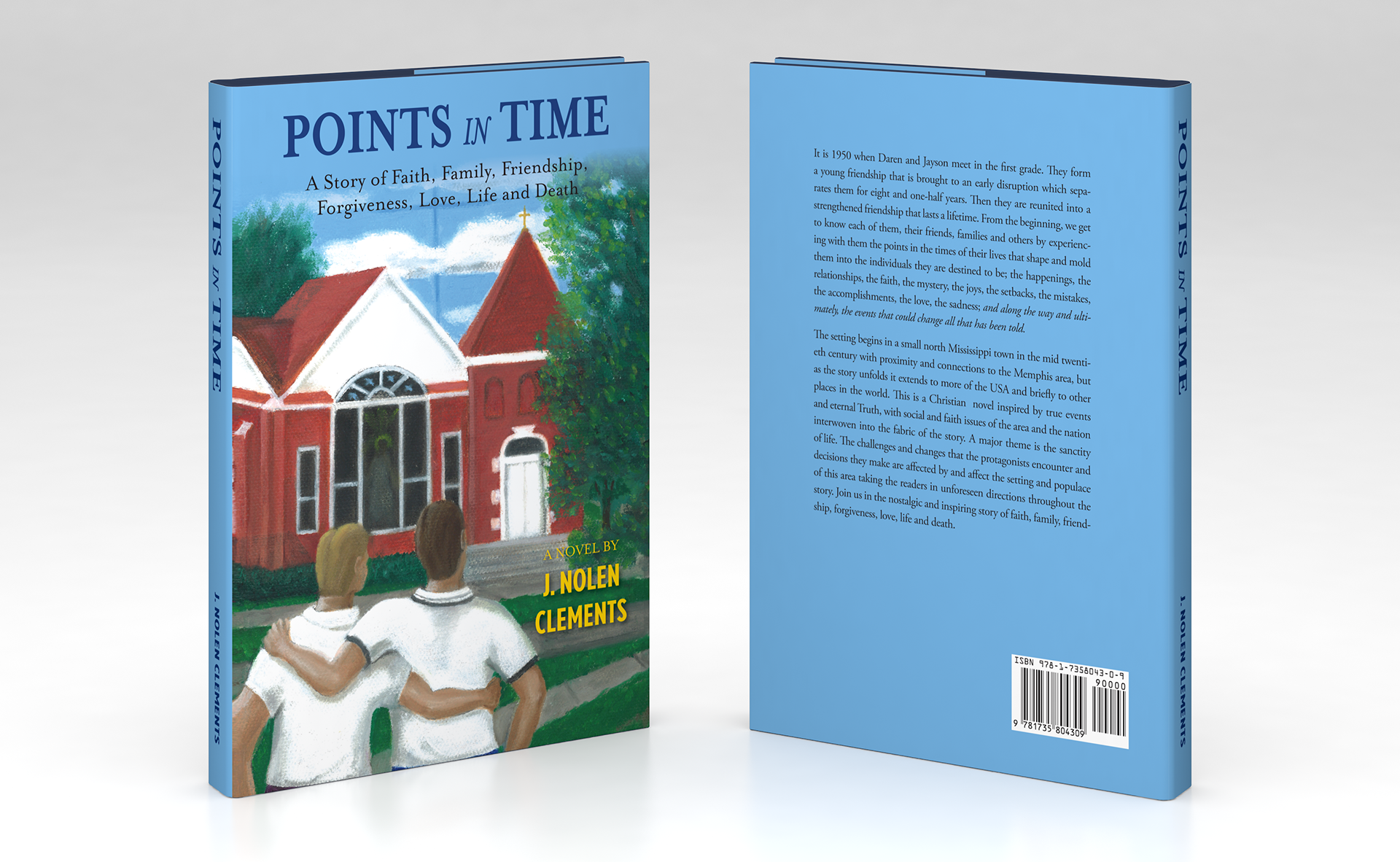 I am self-publishing my first novel and from list of experts provided by Ingram Spark, I decided to work with Van-Garde Imagery, Inc. both on interior design and cover design. Darlene Swanson was very helpful and congenial walking me through the process and has done a great job with both designs as well as uploading my files to Ingram Spark. She promptly made the few modifications to ready the files for my approval  with Ingram Spark.
—J. Nolen Clements, 
Points in Time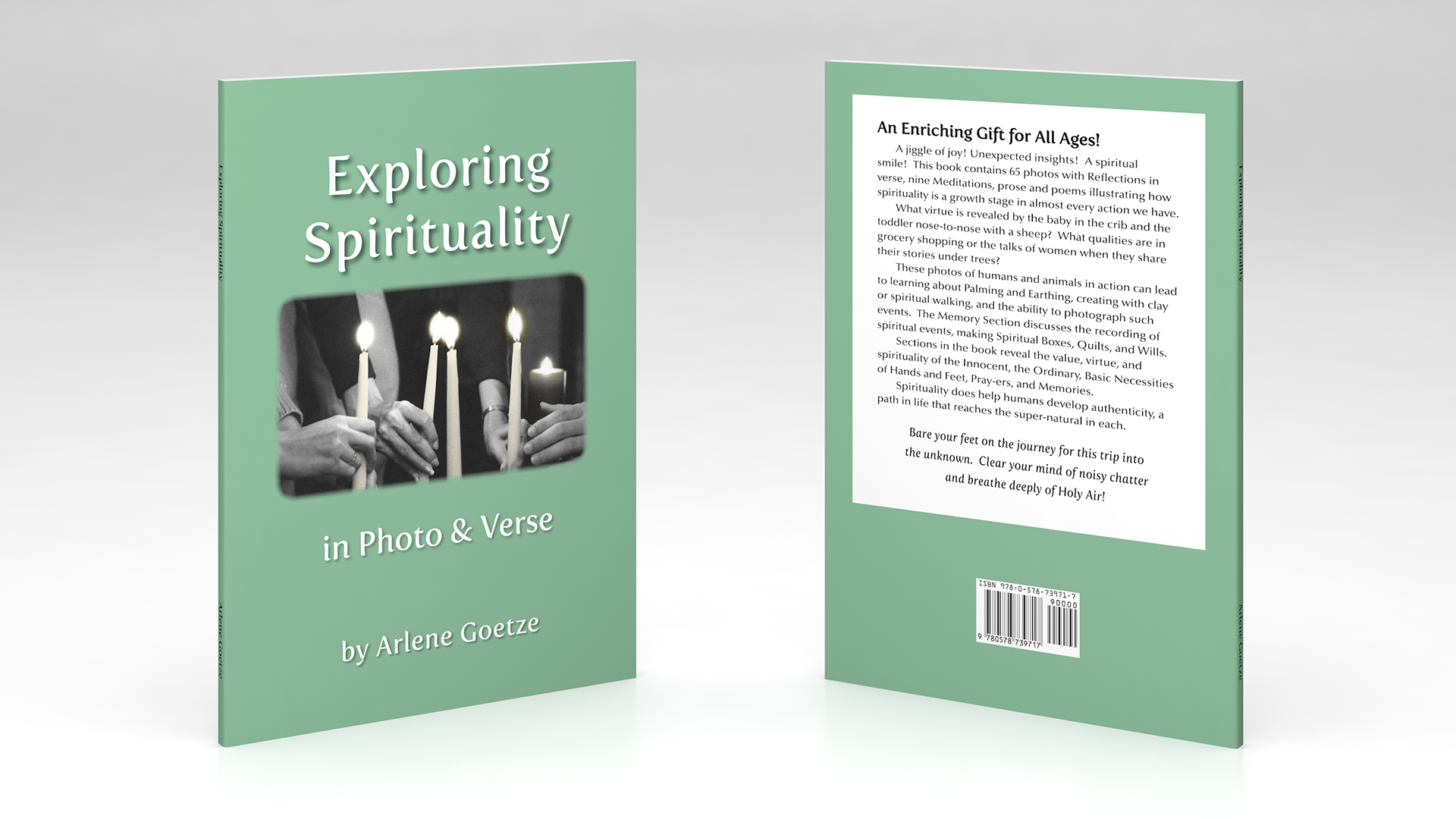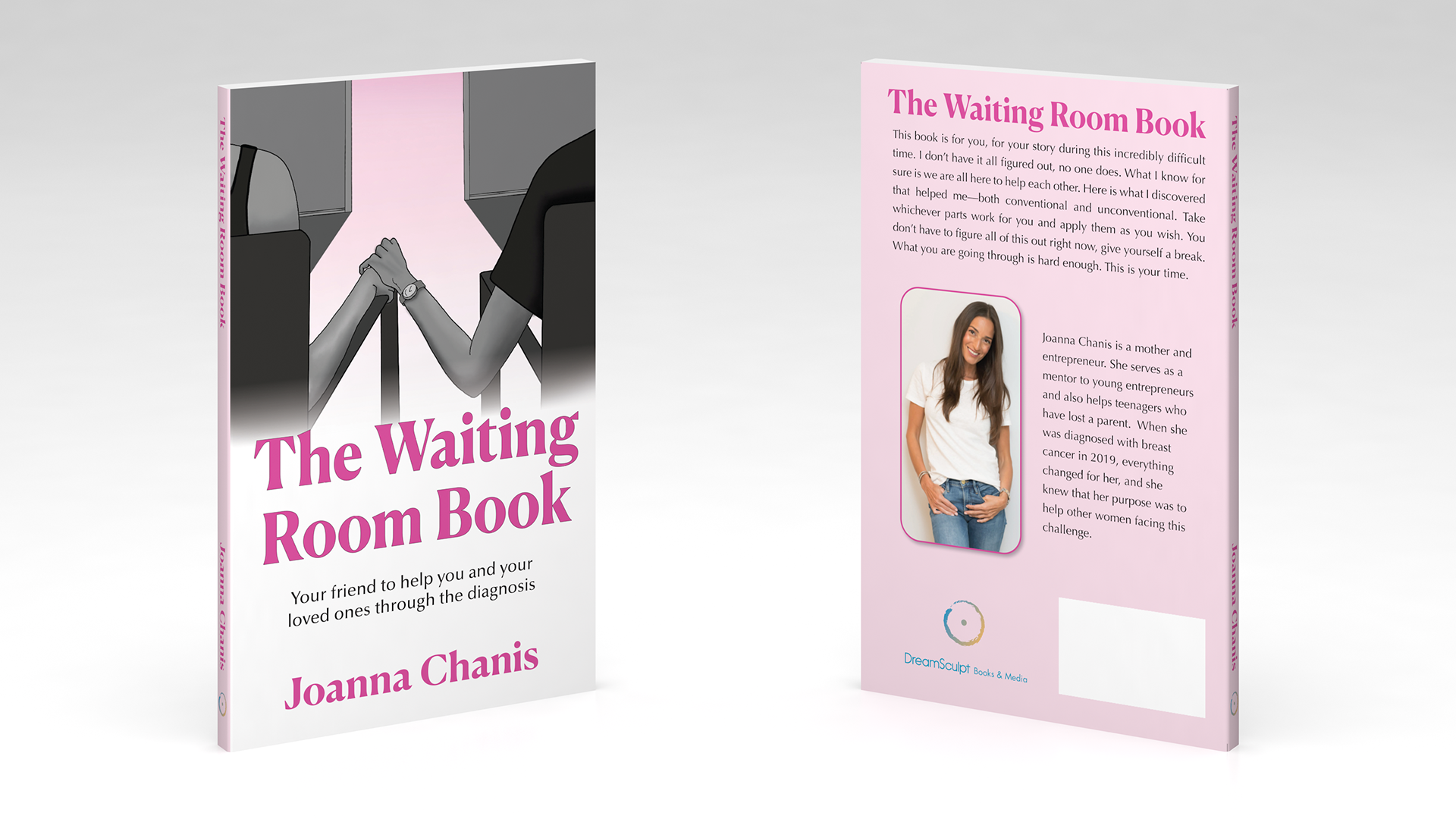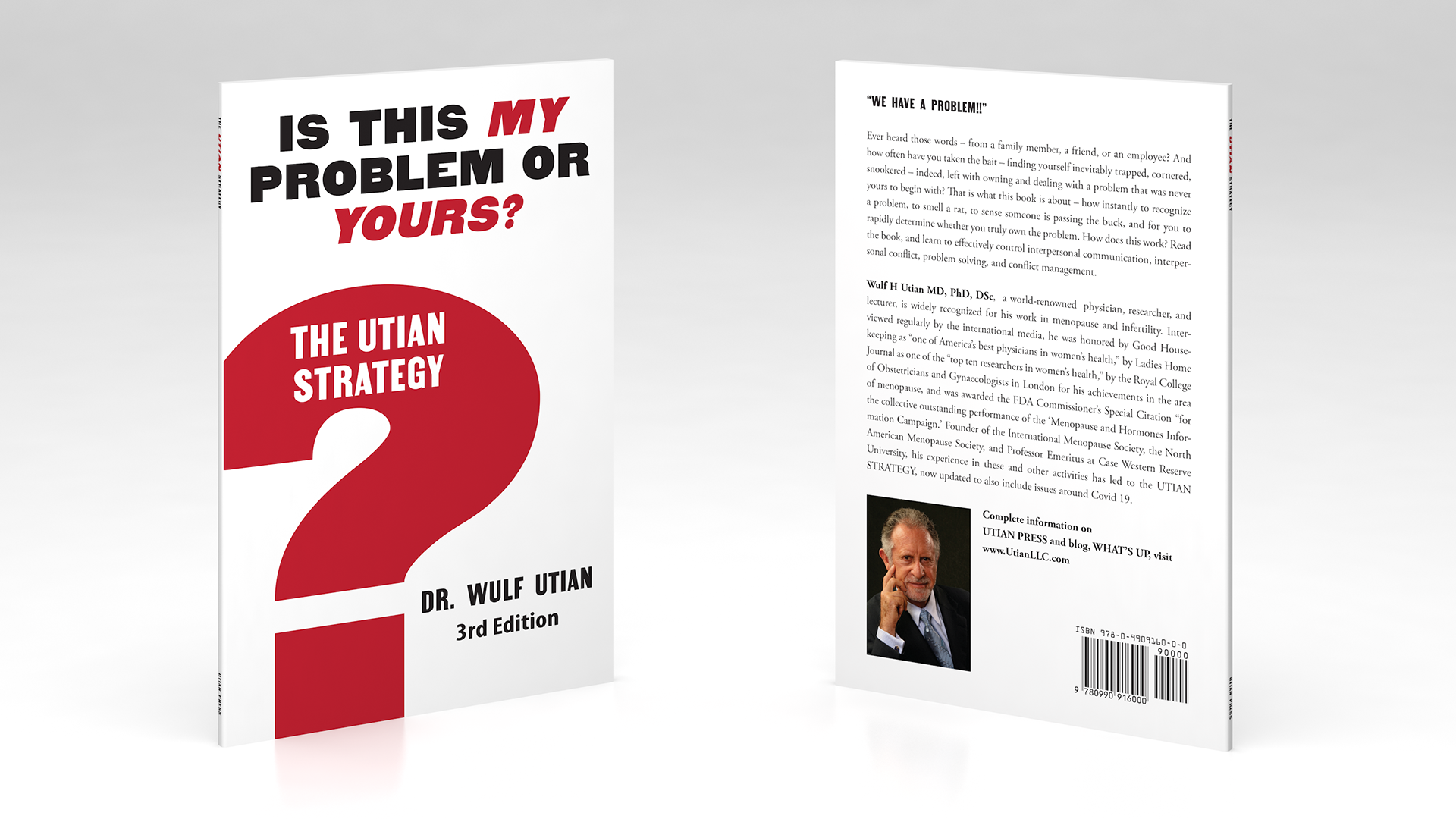 I could have saved weeks of time and torment if I had learned earlier of Darlene Swanson and the services she offers in book preparation and publishing. My book interior was complete on a Word file, but trying to convert into the required PDF and ePub files required by publishers was like trying to find a way out of an impossible maze. Darlene is listed as a consultant on the Ingram Spark web pages, and I can only attest to the prompt, efficient, courteous, and complete way she converted my files and downloaded them to the necessary publication/sales sites. Write your book and leave the rest to Darlene. You will not regret it.
—Wulf Utian MD PhD DSc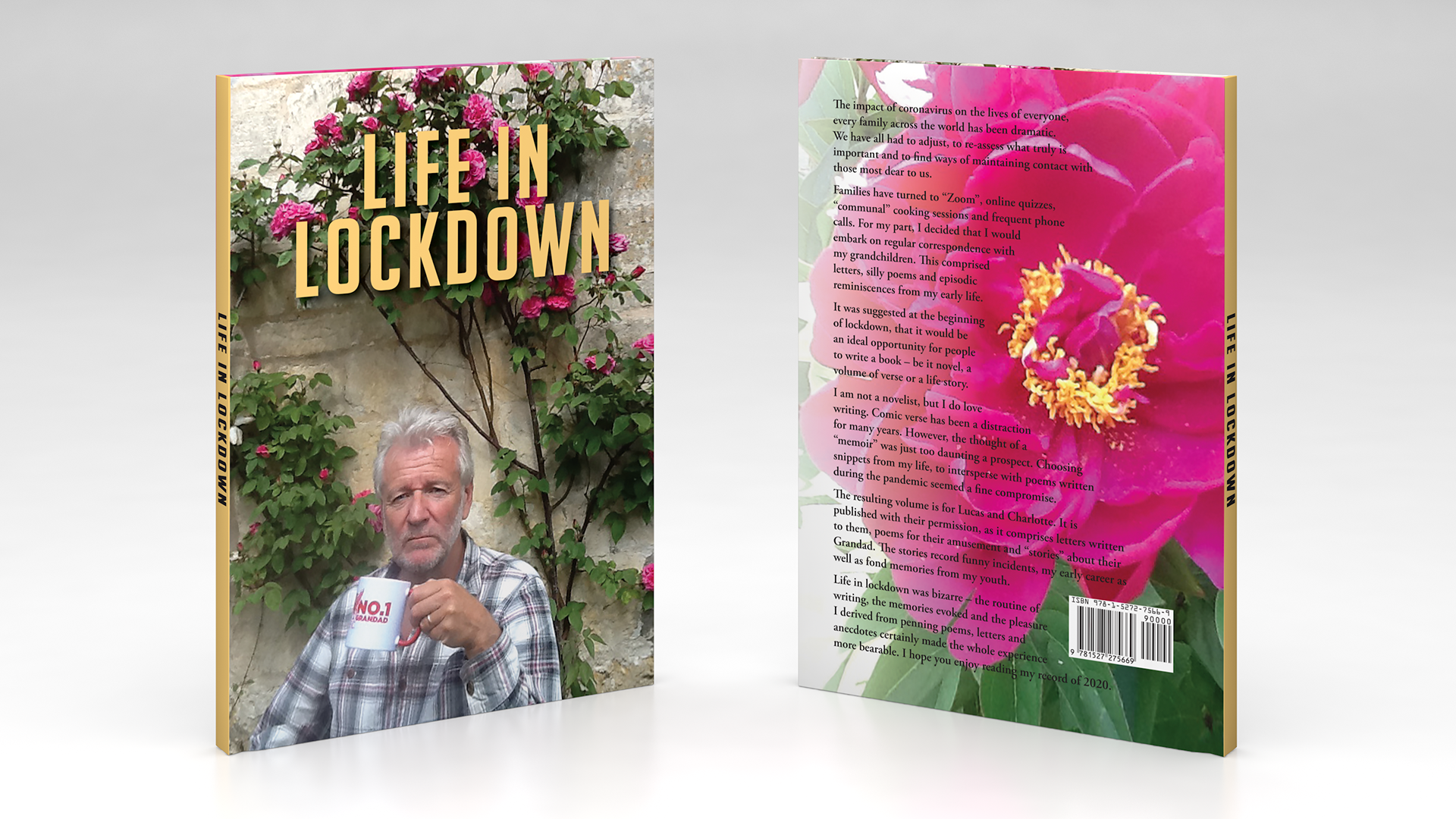 Many thanks Darlene! Once again, the degree of attention to detail, the level of creativity and professional inspiration has resulted in a first-class book - thank you! Darlene intuitively understands the style, the format and the desired "look"; her input, assistance and guidance really are indispensable. Her contribution is always insightful and enormously helpful. I cannot recommend her highly enough, or thank her enough for all of her kind assistance".
—John Parsons, Painswick, UK. 27th October 2020