I entered my first book
Vigilante Politics
in the "
Writer's Digest
Self-Published Book Awards" competition.  While I didn't win, the judge assigned to the book provided a commentary.  Included in his views was this passage which I thought you might enjoy....
"It seems like a small thing to note, outside of the characters and storyline, but I also loved the physical feel of this book. It's well-crafted, the cover is soft and grabs your attention, and the font is sized and spaced in a way that makes it easy to simply read through."
—CJ Houy, author
Dan and Darlene Swanson did such excellent work with my
Solving 9/11
books they were the natural choice for my book about the
War on Terror.
They did another great job.  We want the final product to be perfect and that requires a lot of back-and-forth emails with Dan and Darlene as the corrections are made. They are very good with this process and it shows in the excellent results we have achieved.
—Christopher Bollyn, author of
The War on Terror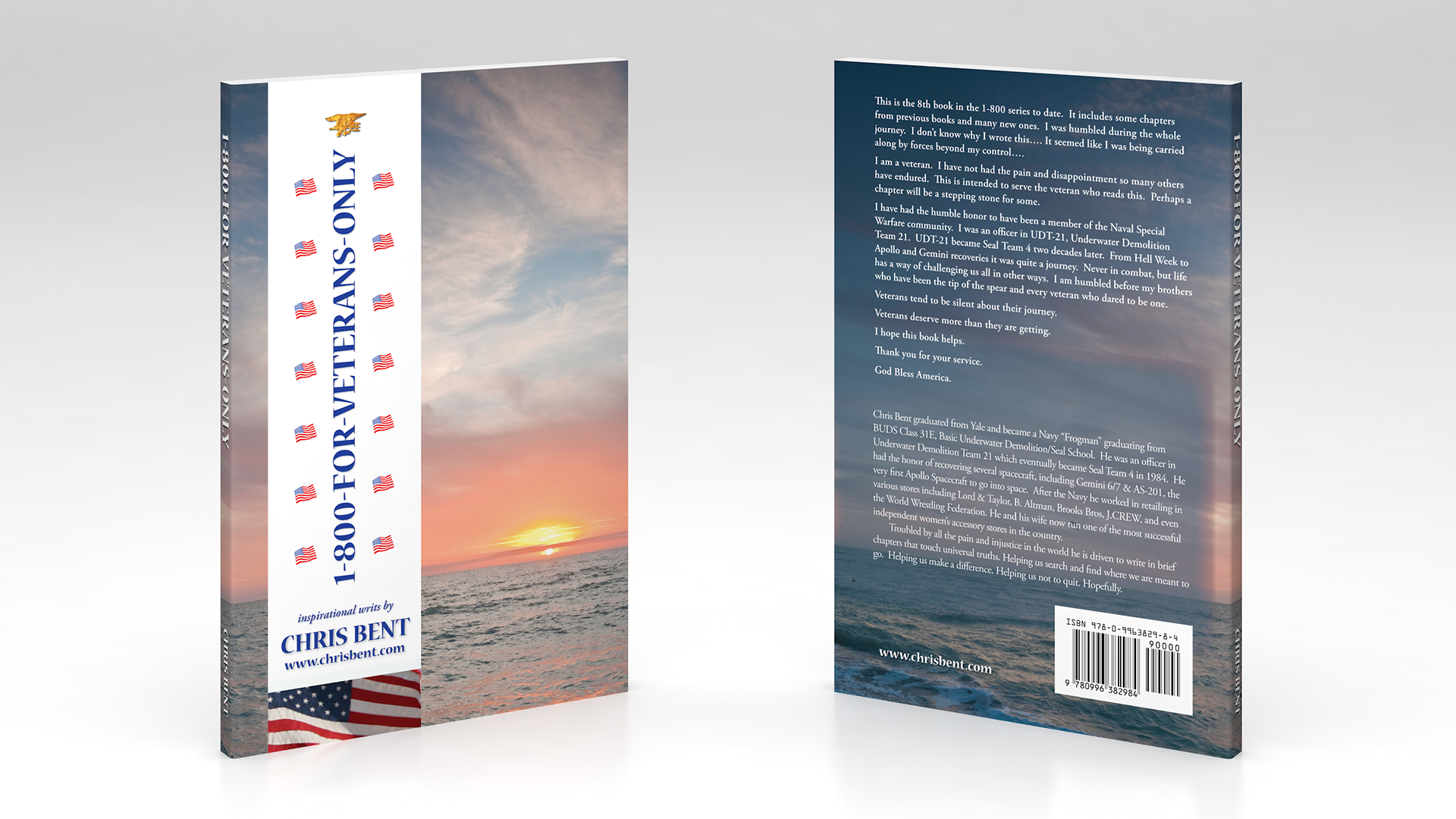 As an author and publisher, Van-garde Imagery helped me with the layout and cover design for my Solving 9-11 books, which turned out beautifully. Darlene was always prompt and easy to communicate with which made the whole process of editing the text go smoothly. As important books about a crucial event in modern history, everything had to be right and thanks to the patience and professionalism at Van-garde Imagery, we were able to achieve the high-quality results we wanted. The cover art is beautiful and really makes the books stand out from others.
—Christopher Bollyn, Author and publisher of the
Solving 9-11
books