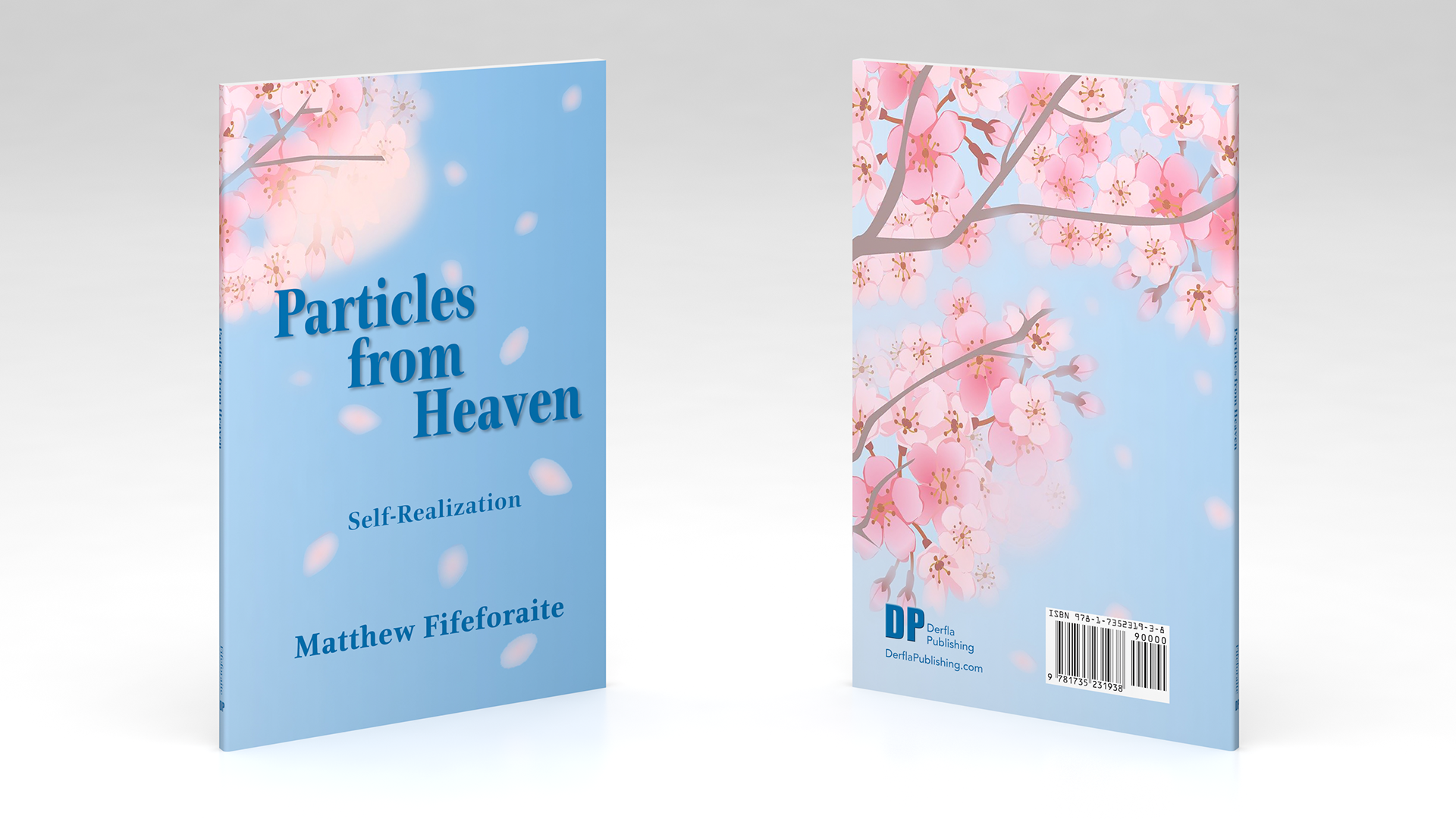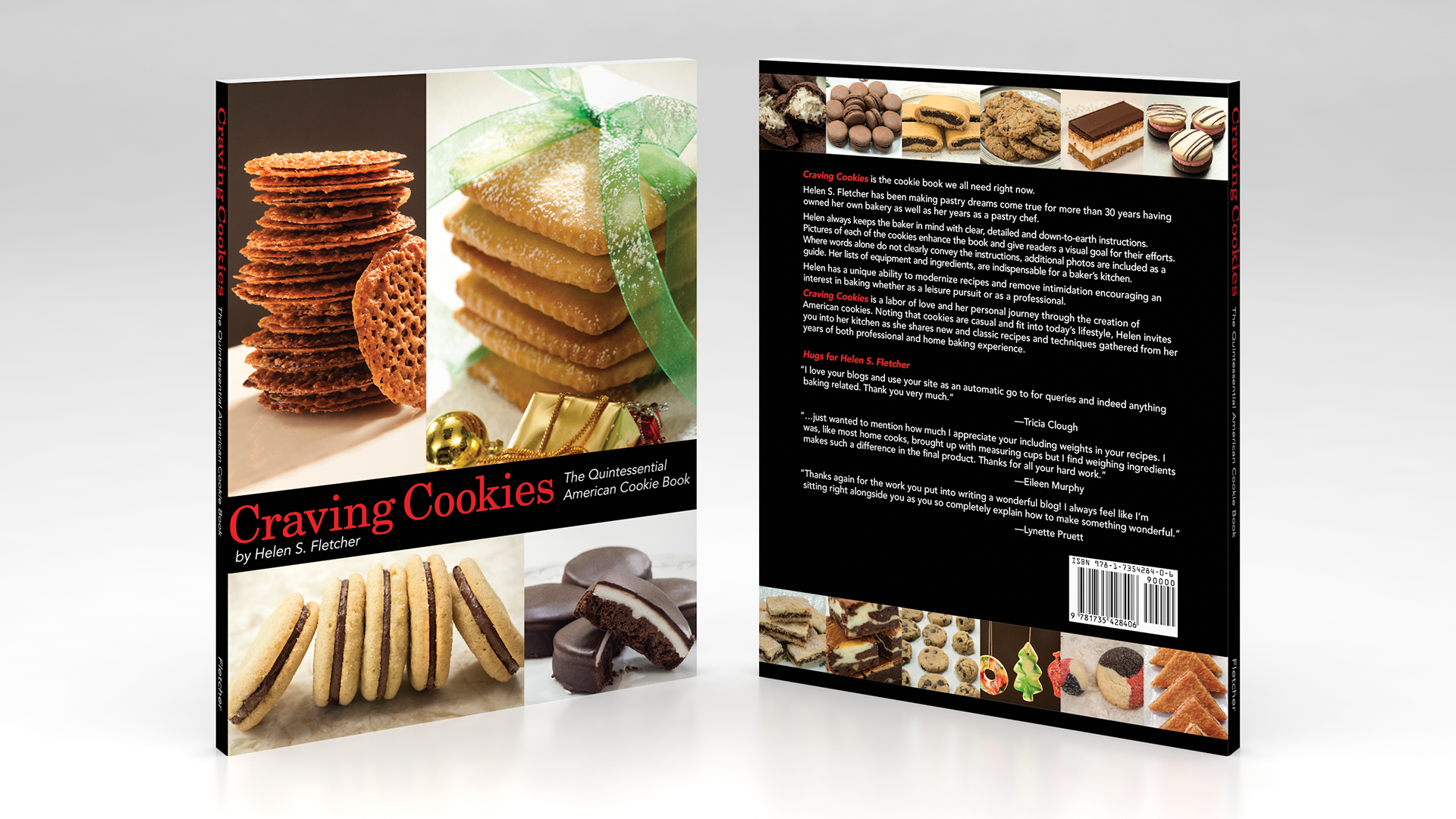 After spending several years writing for my own enjoyment, I decided that I wanted to begin sharing my work with others. I didn't know much about publishing books, but how hard could it be, right? When my illustrator finished his work, I was excited to begin the designing process. After spending many hours over several days, I was finally done with the book and was very proud of my work.  Long story short… If I was able to do a good job designing my book, I started to wonder how it would look if I allowed a professional to design it. So, after doing some research, I reached out to Darlene. That turned out to be one of the best decisions I could have made. Darlene was very easy to work with, she answered all my questions in a timely manner, and she is very good at what she does.
Comparing my final project to Darlene's final project would be like comparing apples and oranges. I enjoy writing and I am extremely happy that I decided to stick to the writing and that I allowed Darlene to design my book. Allowing a professional to handle the designing is a good way to save time and money. There is only one name that comes to mind when I think about working with someone for my next project: DARLENE!
—Dwayne Douglas, author,
The ABCs of Learning the Bible
When I contacted Darlene, I was stressed and overwhelmed with trying to get my picture book, The Santa Spirit, to look right when I was trying to submit it for self-publishing.  She knew I was under a time constraint.  Darlene was patient and thoughtful and worked with me to create a very beautiful book in a timely fashion. She is a professional, was easy to work with, and gave me a book that is stunningly beautiful. I recommend her to other authors.  Thank you, Darlene!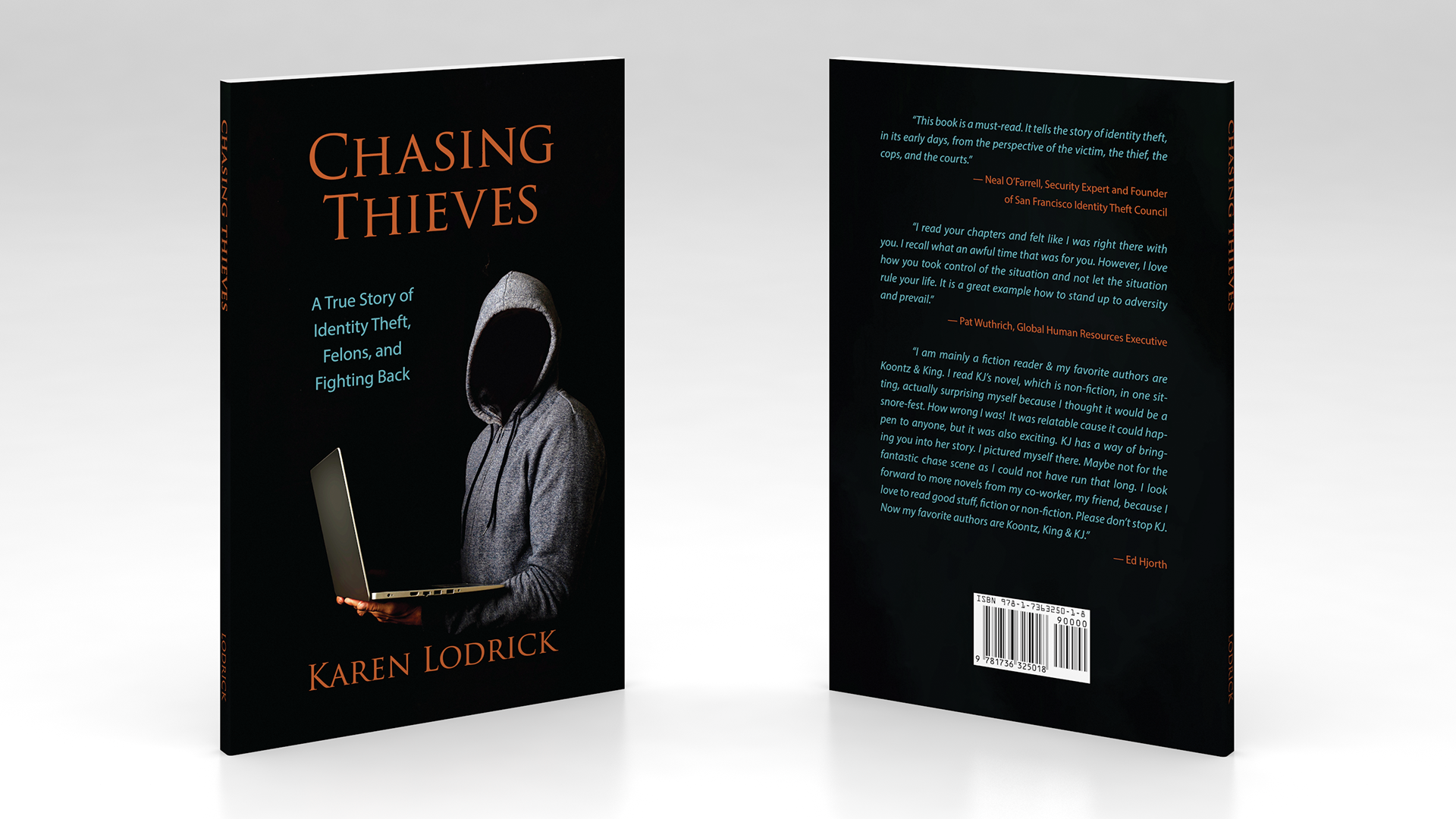 Working with Darlene to get my book created for self-publishing was a breeze. It took very little time and her layout and cover design on first draft was perfect. I'd use her again if I self-publish my second.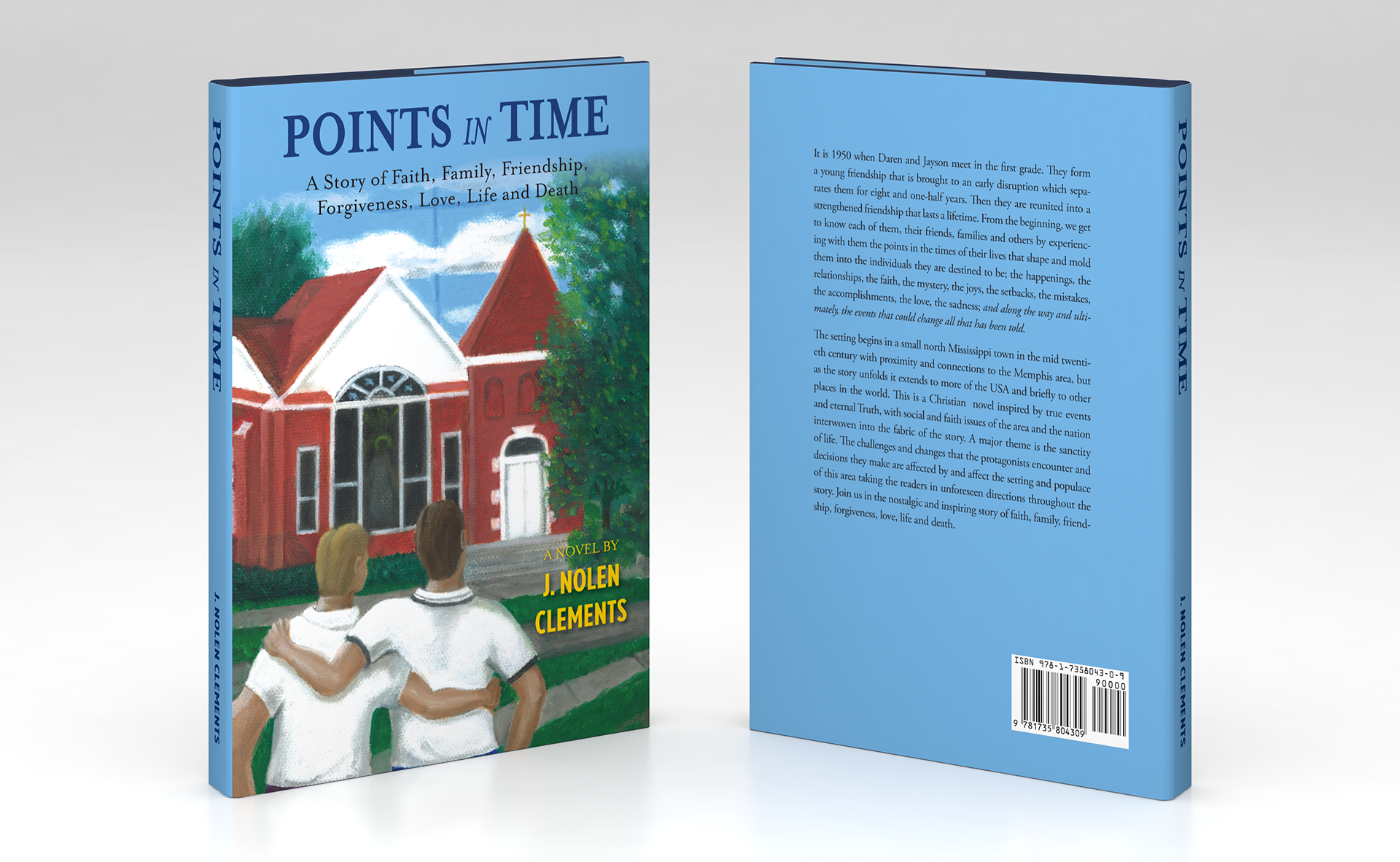 I am self-publishing my first novel and from list of experts provided by Ingram Spark, I decided to work with Van-Garde Imagery, Inc. both on interior design and cover design. Darlene Swanson was very helpful and congenial walking me through the process and has done a great job with both designs as well as uploading my files to Ingram Spark. She promptly made the few modifications to ready the files for my approval  with Ingram Spark.
—J. Nolen Clements, 
Points in Time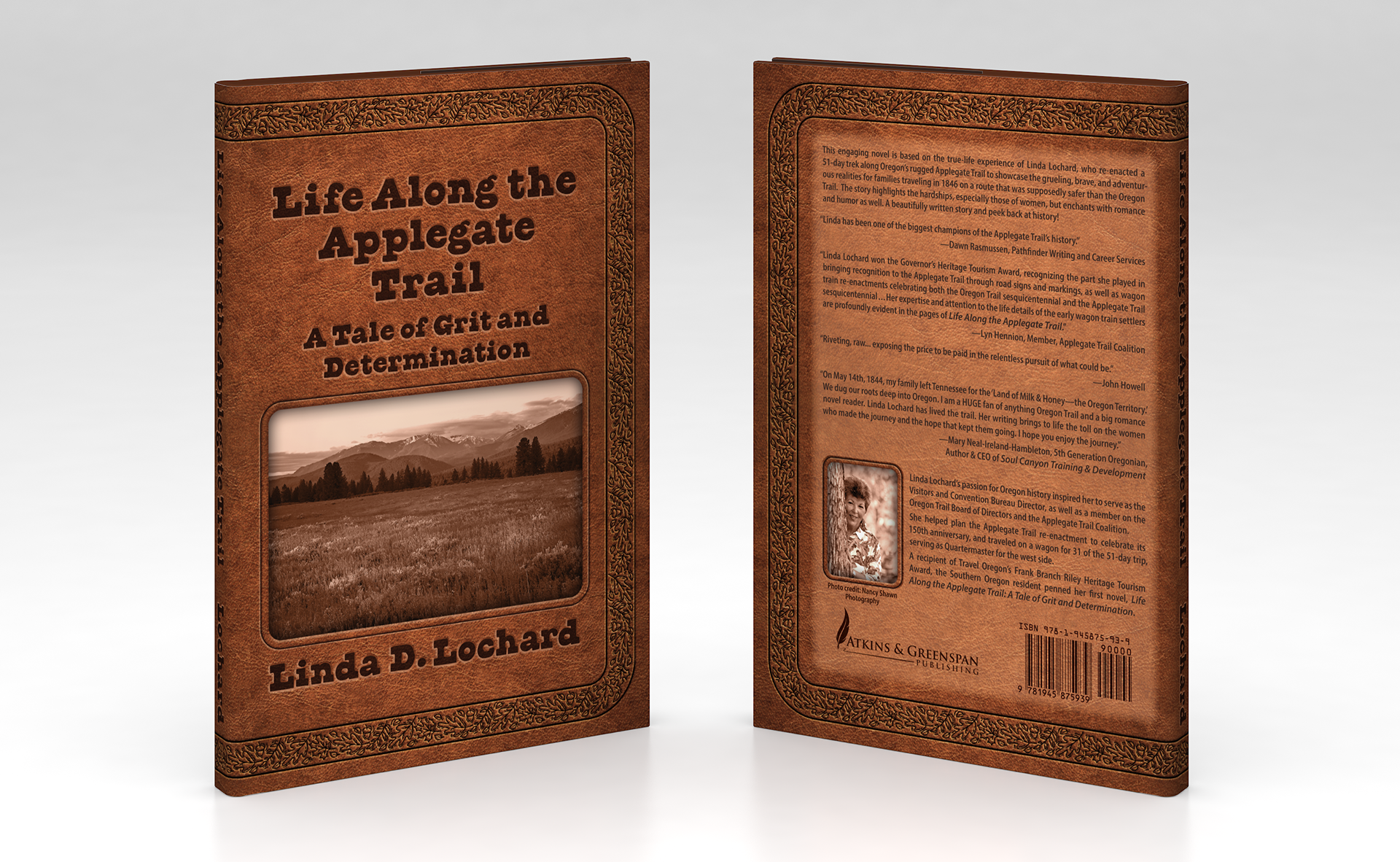 TALENTED
, is how I would describe Van-Garde Imagery, owned and operated by Dan and Darlene Swanson.
Being a first-time published author, I really had no idea what I would be experiencing during each phase of my publishing journey. They came highly recommended by Two Sisters Writing & Publishing LLC, which was a great start. As I began working with them, any concerns that I had were soon allayed. They are both deliberate, passionate, and approachable about their work. It would be difficult to tell where one of them has left off and the other begins. They are truly a matched set!
I first met virtually, with Dan, as we talked about my idea of what I would like to see in a book cover. We discussed my ideas based on where the story was leading. The rustic and earthy design, that he gave me was exactly what I was looking for. I'm proud that the outside of my novel reflects the story of promise inside.
Darlene's job was to do the formatting, among other things like matching up to the book covers. After each edit, and there were several, she would re-format once again, always patient. Those moments working with each of them did not reflect the time that they spent delivering a finished product that myself and my readers can enjoy.
Dan and Darlene are consummate professionals who are fun to work with, listening and hearing what your ideas are. I would encourage you to consider using their services.
Express your wishes and enjoy the results.
—Linda Lochard, author, 
Along The Applegate Trail-A Tale of Grit and Determination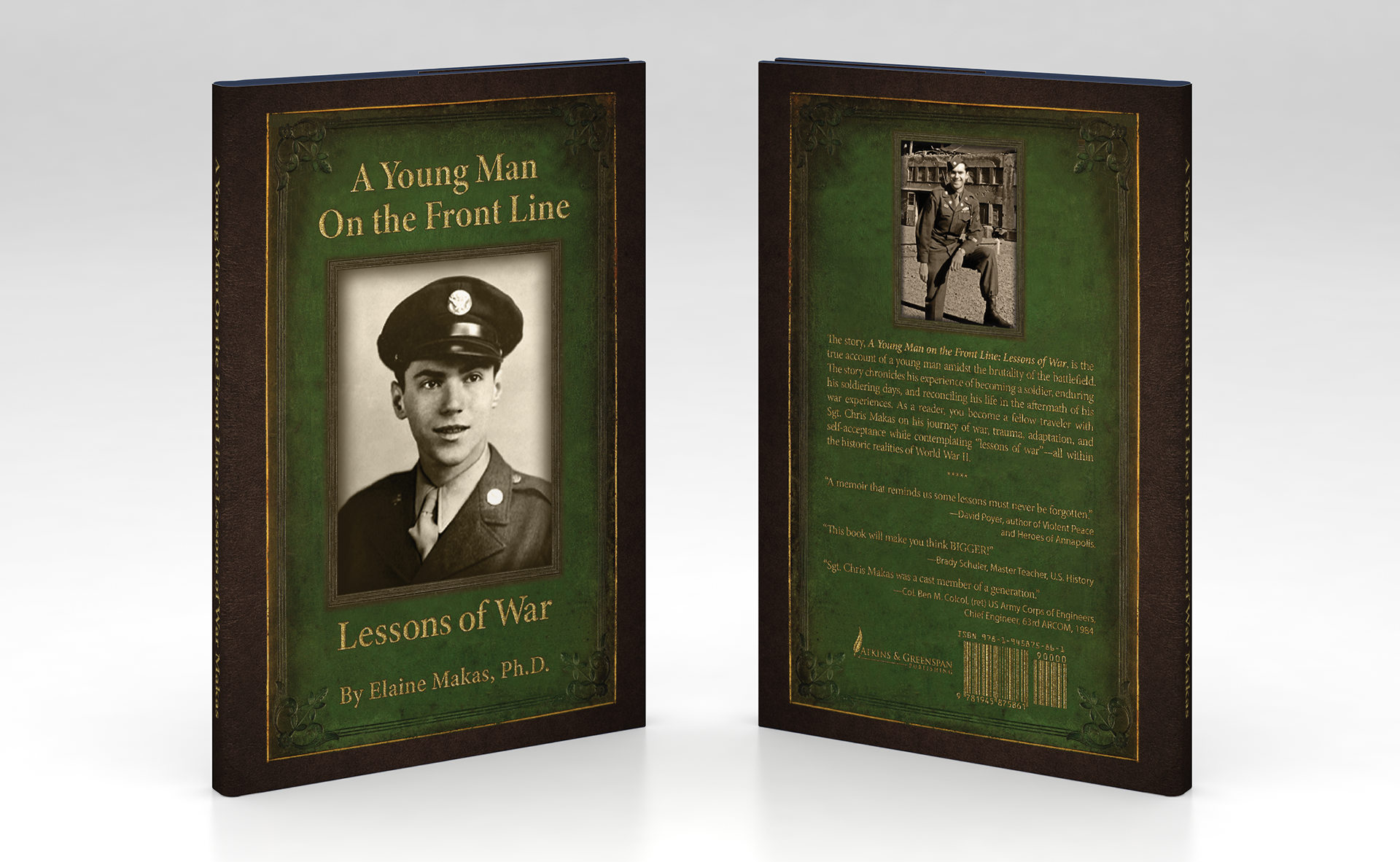 Trust. Skill. Speed. Dan and Darlene exemplify these three crucial qualities when entrusting your time, books, and reputation in the hands of a graphic designer. They are pleasant, polite, and patient, as well as reliable. Your book cover and interior require professional graphic design; Dan and Darlene make the magic happen to transform your cover concept and your manuscript into beautiful books that teach, inspire, and entertain. Their teamwork helps make your publishing dream work!
—Elizabeth Atkins, Atkins & Greenspan Writing