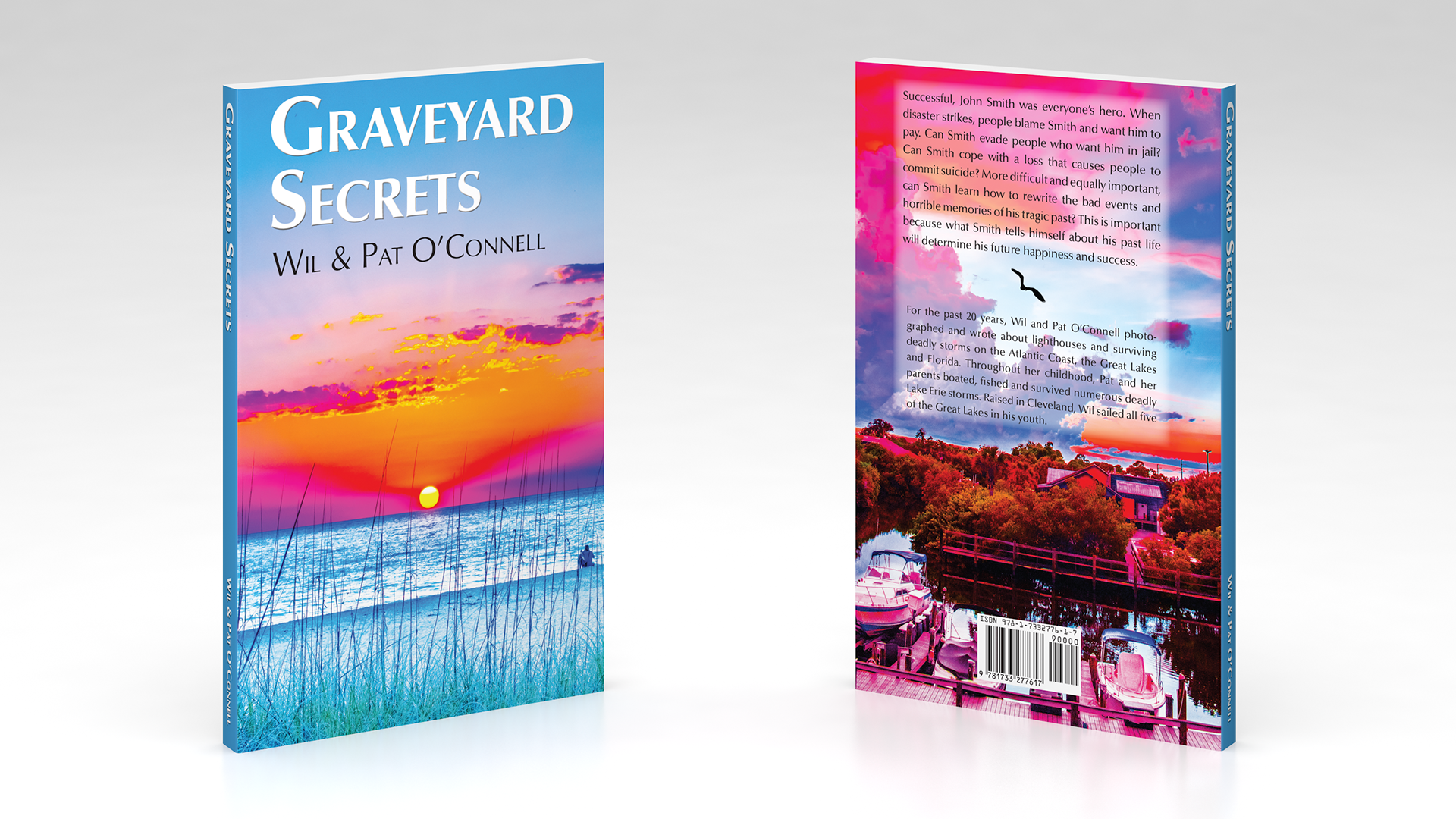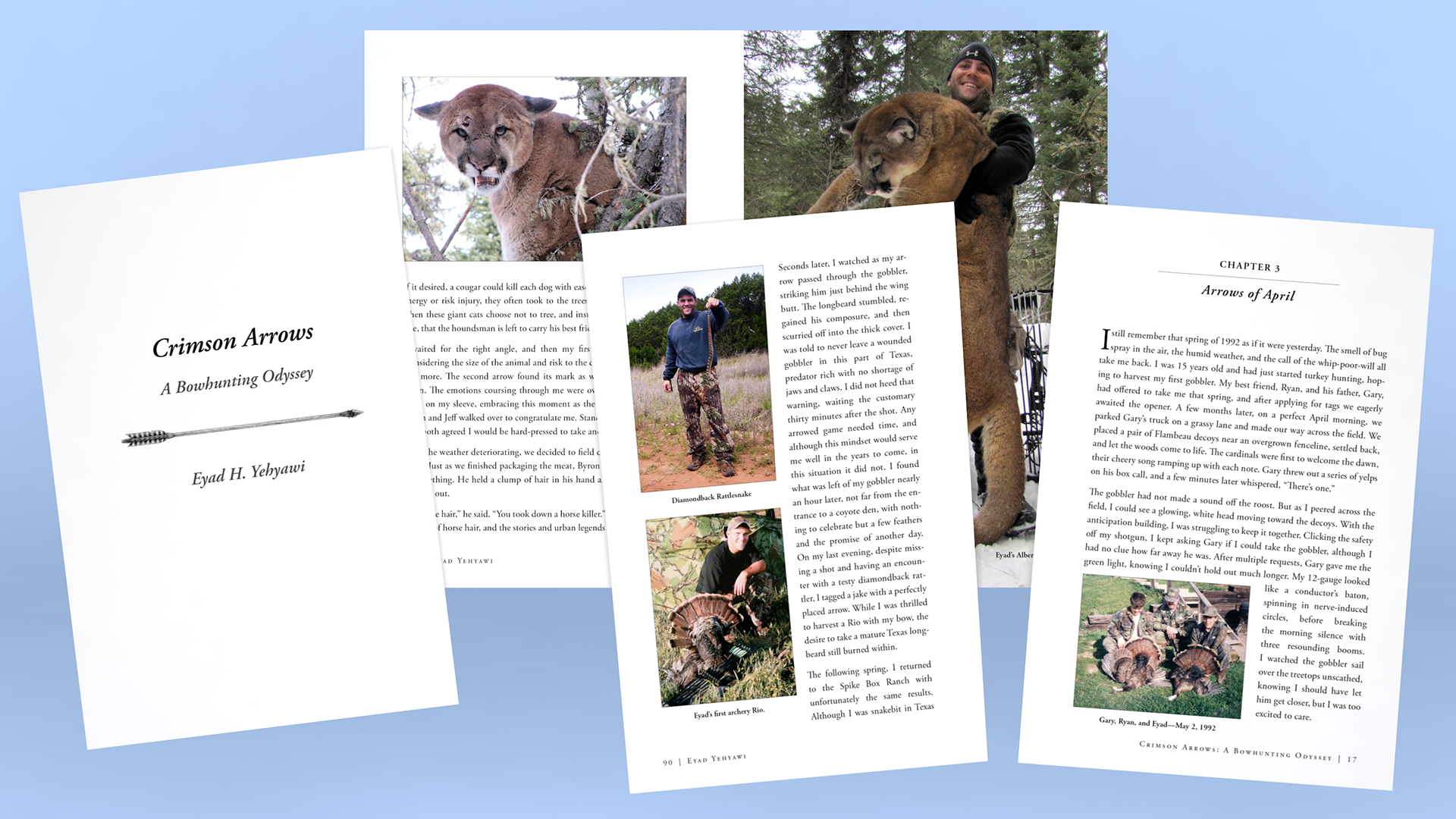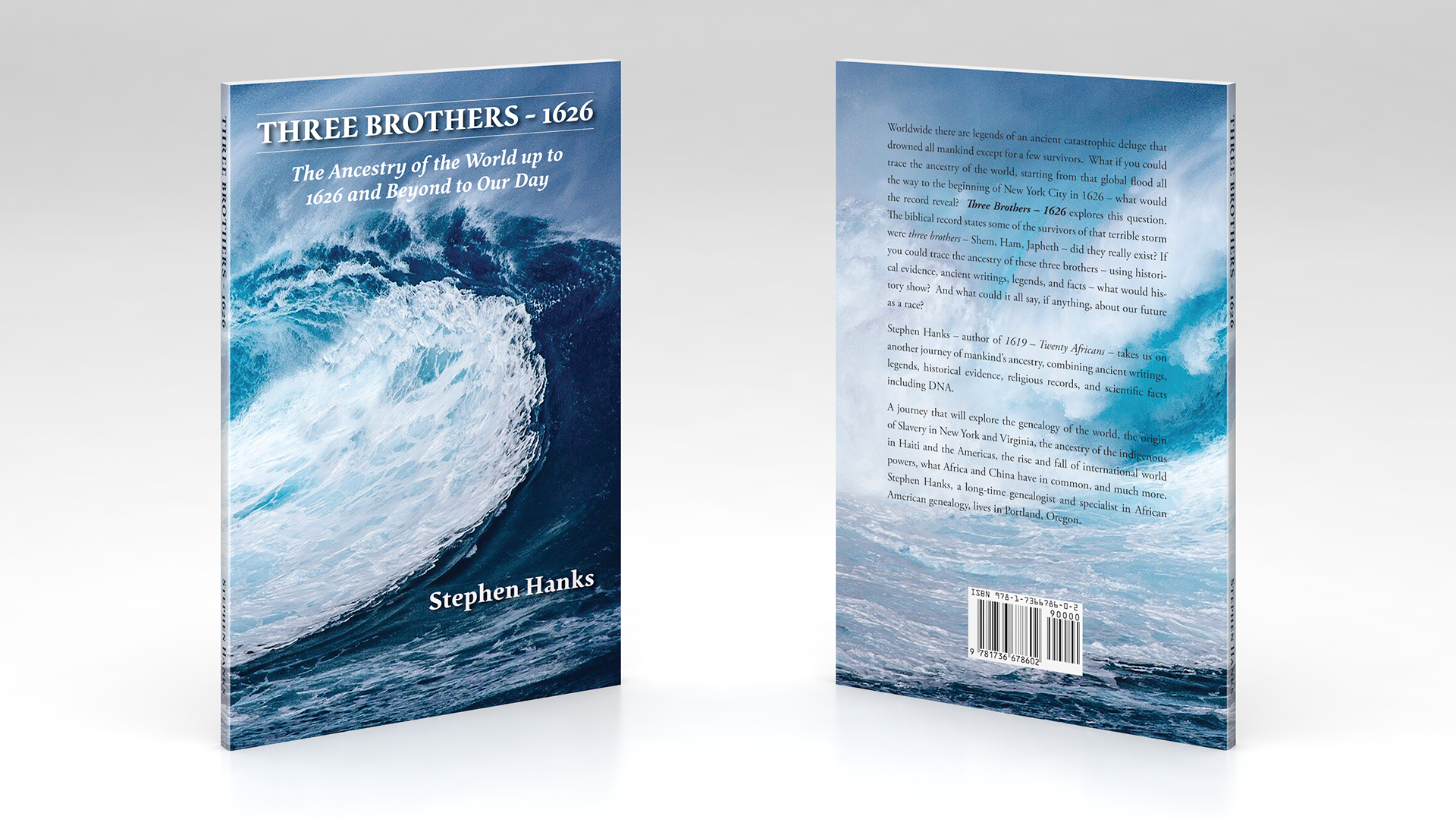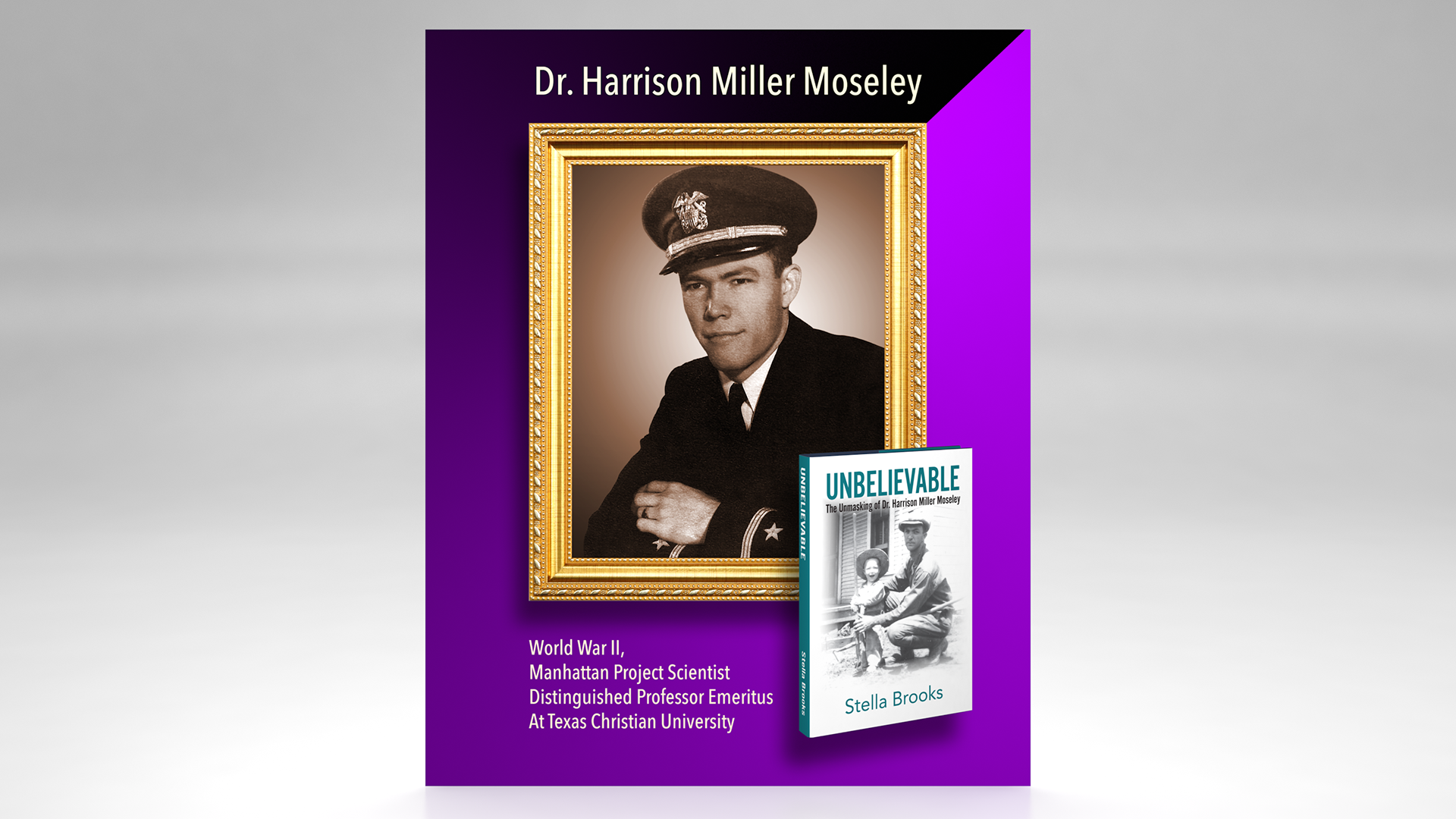 This was a 16" x 20" poster to promote the Dr. Moseley book,
Unbelievable.
I also worked on the portrait photo, eliminating the original background, and removing all of the dust spots and scratches. I then added the sepia coloring, as well as a stock image of a photo frame.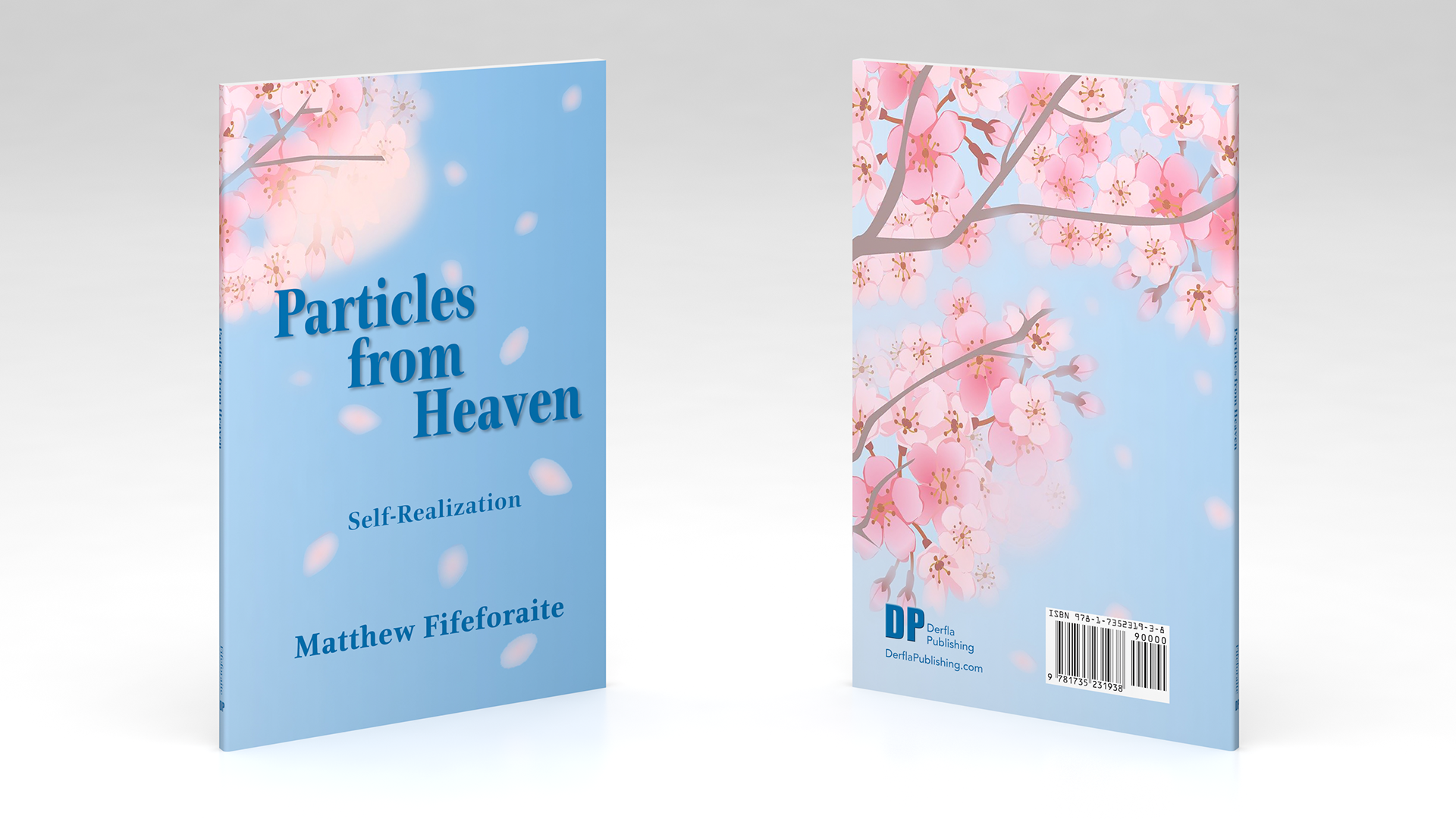 I've been working with Darlene and Daniel Swanson for almost three years. They have been graciously patient with the countless changes I've made in the layout and design of my books over the years. They are both an absolute joy to work with. It is uncommon to find people who will bring experience, enthusiasm and heart to your project. Darlene and Daniel are those uncommon people. My only concern is that as more people learn how great Darlene and Daniel are, and their Van-garde business increases, they won'thave time to design my books in the future! 😊
​​​​​​​—Matthew Fifeforaite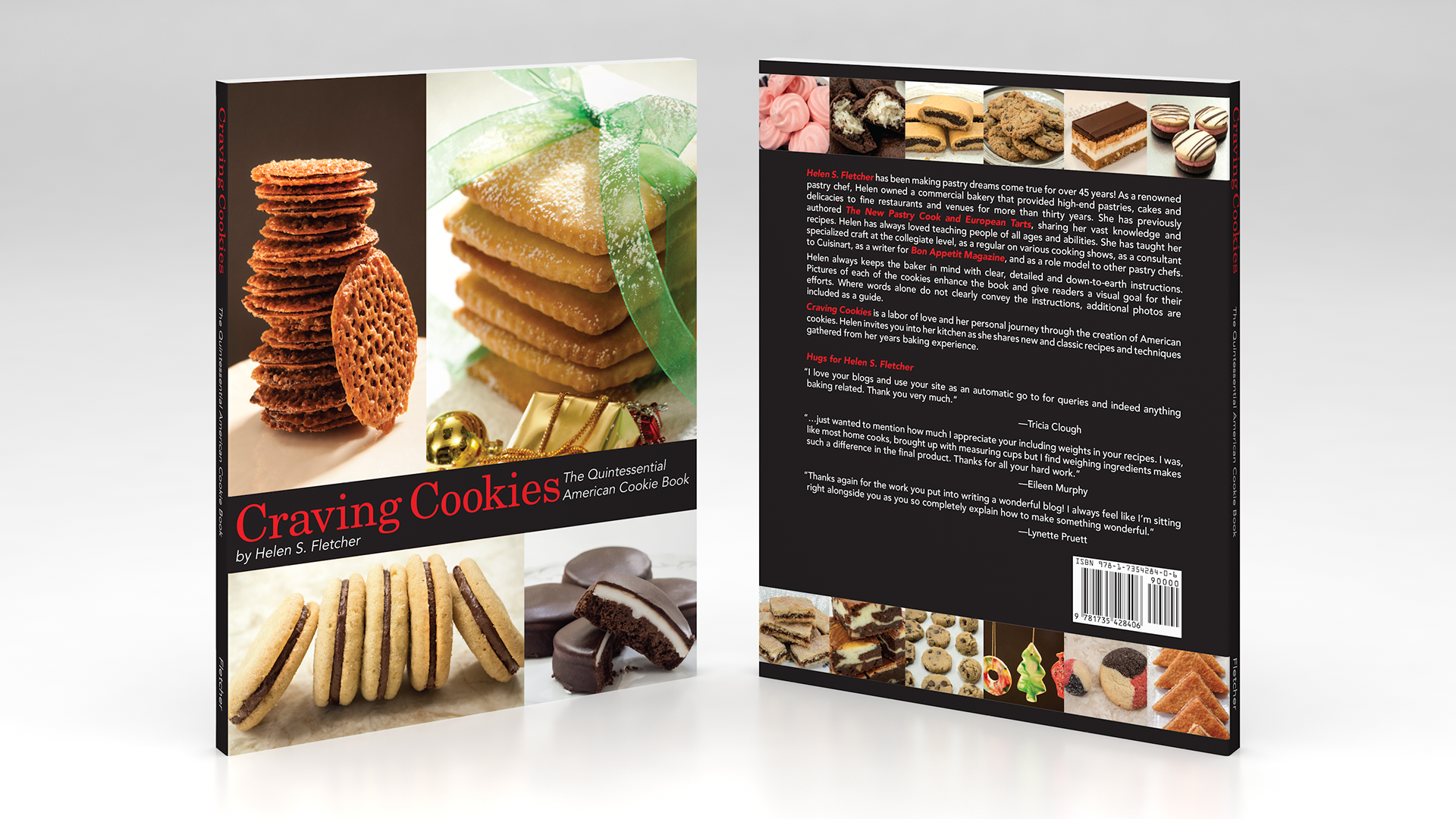 Darlene and Dan Swanson are the Dynamic Duo of book designing.  Darlene took a bunch of words and pictures and turned them into a book that reflects my approach to how a cookbook should present itself to readers and users.  The book was difficult with over 200 pictures that had to accompany recipes.  With her considerable talent and ability, Darlene shaped a book that is easy for readers to follow and execute the recipes which was my main ask.  On top of everything, it is beautiful.  Darlene is patient and communicates well.  She cares about designing a book that the author will be proud of. 
Dan is equally as talented and caring about the cover design which, as we all know, is key to readers finding the book and opening it.  
Between them, an author can be assured of a professionally finished book that will rival any traditional publisher and, I dare say, surpass them in many instances.  
Thank you both for everything you have done to make my book a success.  I wouldn't consider doing another book without you at my side.
Helen
S. Fletcher, author,
Craving Cookies, The Quintessential American Cookie Book
After spending several years writing for my own enjoyment, I decided that I wanted to begin sharing my work with others. I didn't know much about publishing books, but how hard could it be, right? When my illustrator finished his work, I was excited to begin the designing process. After spending many hours over several days, I was finally done with the book and was very proud of my work.  Long story short… If I was able to do a good job designing my book, I started to wonder how it would look if I allowed a professional to design it. So, after doing some research, I reached out to Darlene. That turned out to be one of the best decisions I could have made. Darlene was very easy to work with, she answered all my questions in a timely manner, and she is very good at what she does.
Comparing my final project to Darlene's final project would be like comparing apples and oranges. I enjoy writing and I am extremely happy that I decided to stick to the writing and that I allowed Darlene to design my book. Allowing a professional to handle the designing is a good way to save time and money. There is only one name that comes to mind when I think about working with someone for my next project: DARLENE!
—Dwayne Douglas, author,
The ABCs of Learning the Bible
When I contacted Darlene, I was stressed and overwhelmed with trying to get my picture book, The Santa Spirit, to look right when I was trying to submit it for self-publishing.  She knew I was under a time constraint.  Darlene was patient and thoughtful and worked with me to create a very beautiful book in a timely fashion. She is a professional, was easy to work with, and gave me a book that is stunningly beautiful. I recommend her to other authors.  Thank you, Darlene!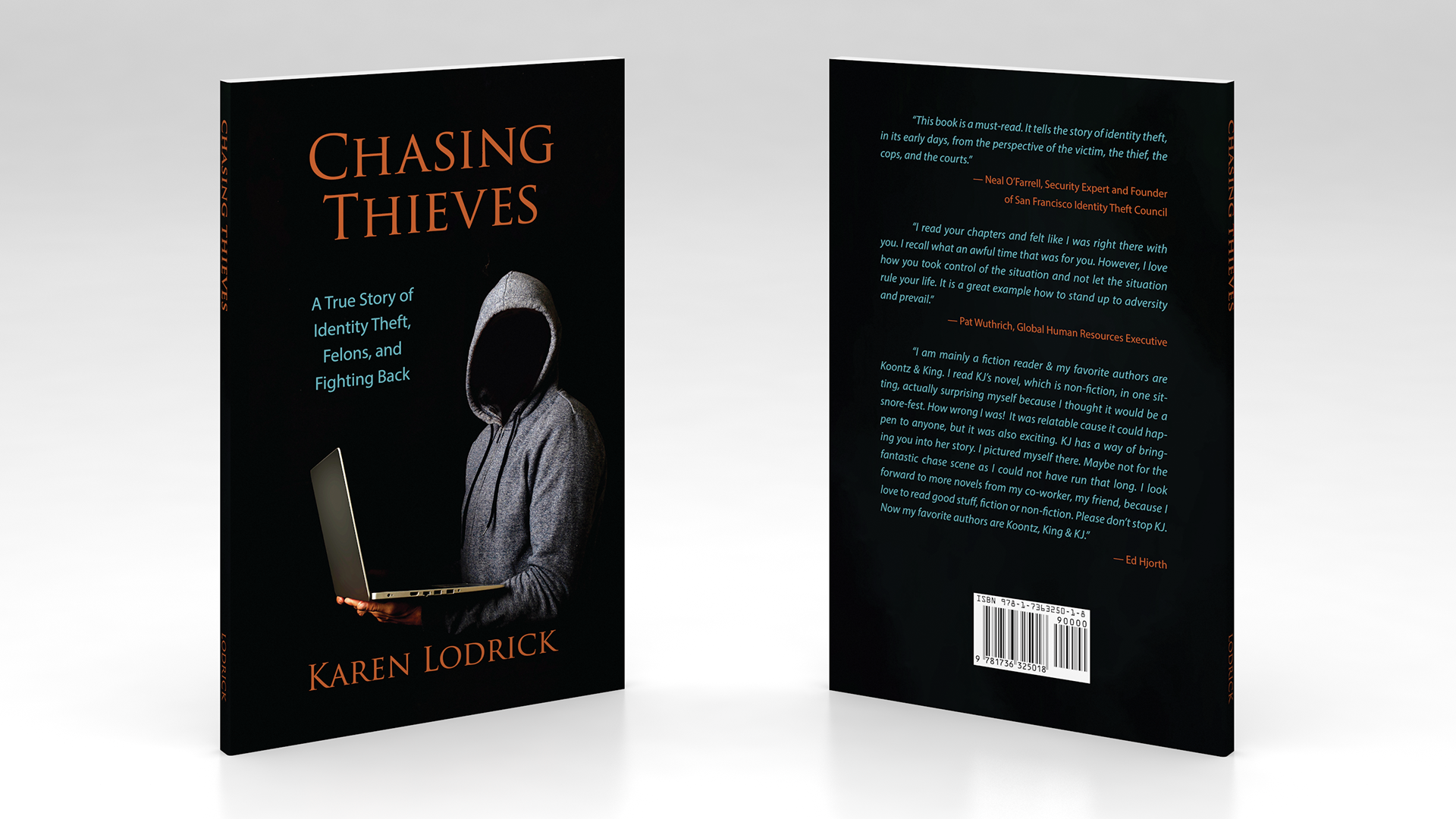 Working with Darlene to get my book created for self-publishing was a breeze. It took very little time and her layout and cover design on first draft was perfect. I'd use her again if I self-publish my second.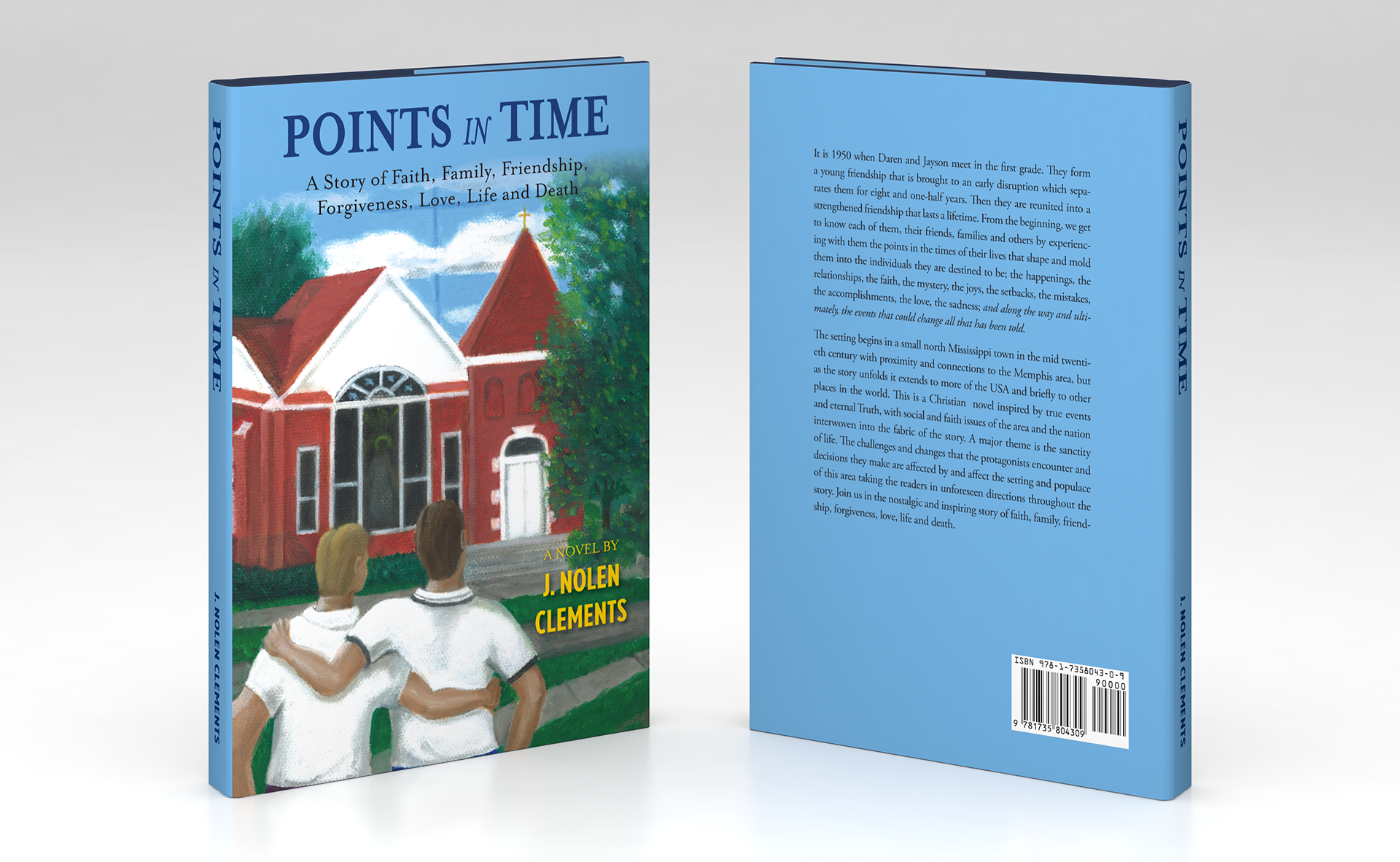 I am self-publishing my first novel and from list of experts provided by Ingram Spark, I decided to work with Van-Garde Imagery, Inc. both on interior design and cover design. Darlene Swanson was very helpful and congenial walking me through the process and has done a great job with both designs as well as uploading my files to Ingram Spark. She promptly made the few modifications to ready the files for my approval  with Ingram Spark.
—J. Nolen Clements, 
Points in Time
Trust. Skill. Speed. Dan and Darlene exemplify these three crucial qualities when entrusting your time, books, and reputation in the hands of a graphic designer. They are pleasant, polite, and patient, as well as reliable. Your book cover and interior require professional graphic design; Dan and Darlene make the magic happen to transform your cover concept and your manuscript into beautiful books that teach, inspire, and entertain. Their teamwork helps make your publishing dream work!
—Elizabeth Atkins, Atkins & Greenspan Writing