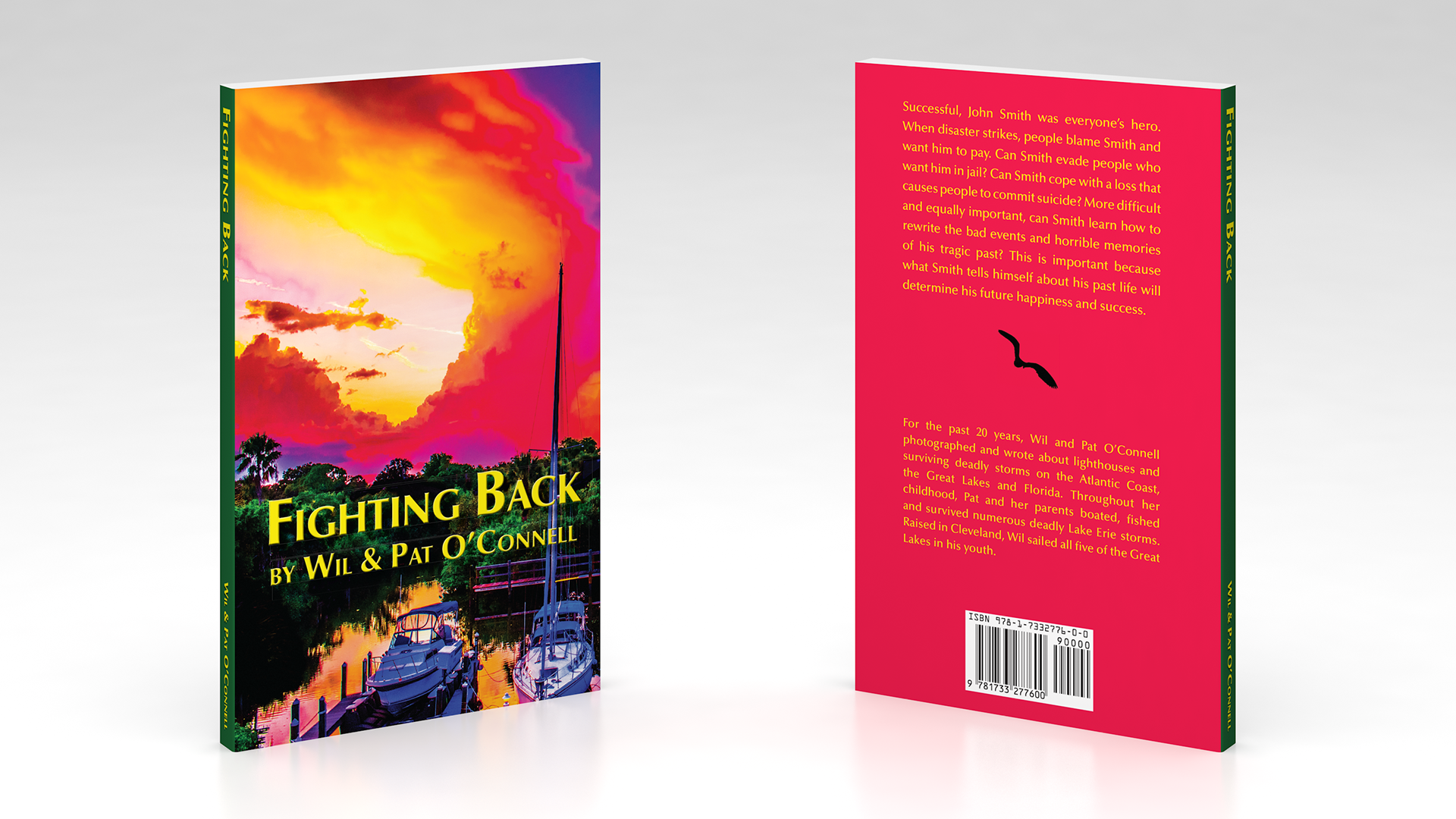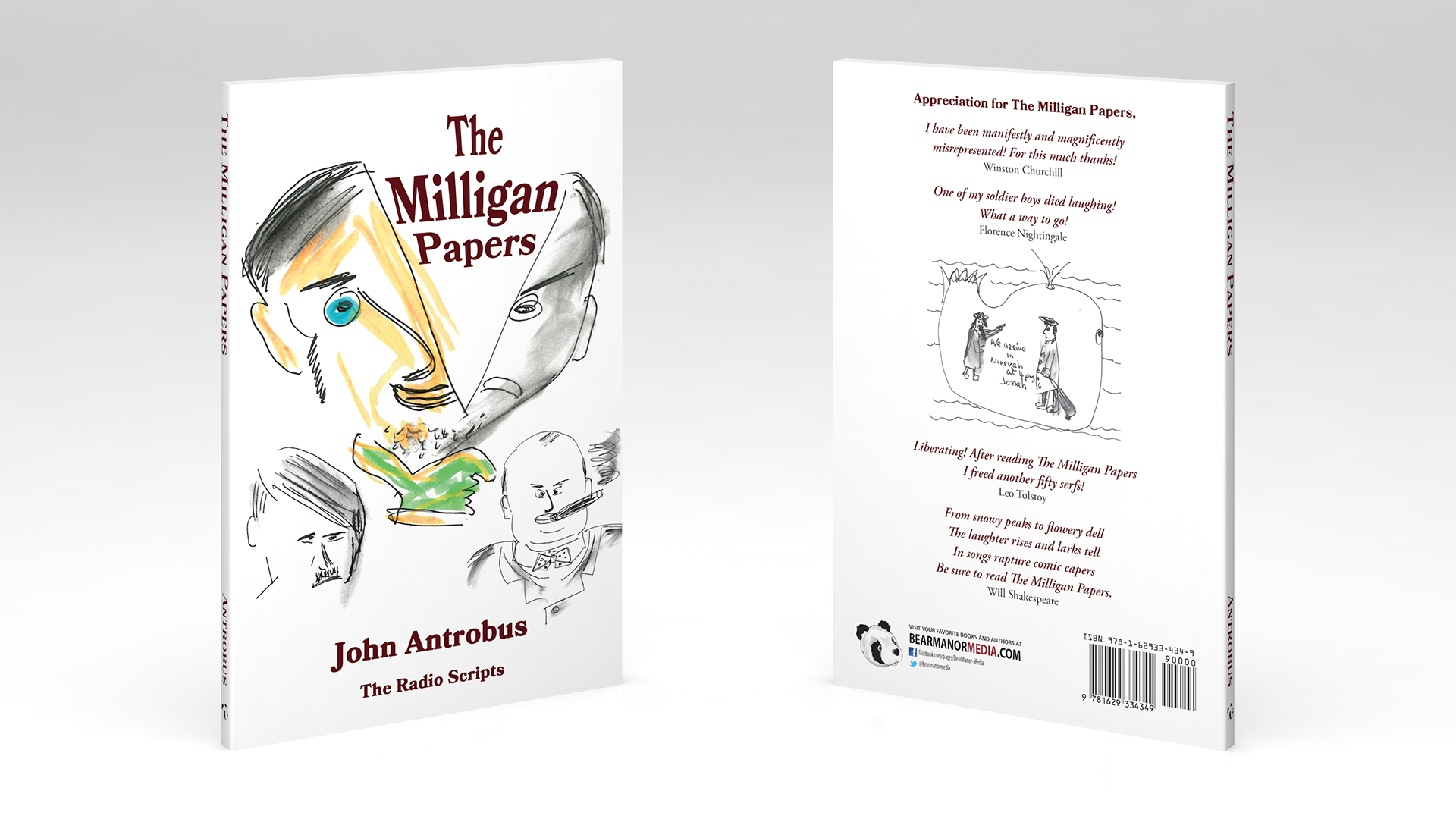 OK, so you've written a book. You've drawn illustrations. You've even committed to provide the book cover material. Well that's a first...
One small point - how is all this material to be composed?!
Your publisher puts this work into the hands of a COMPOSITOR by the name of Darlene Swanson. What a blessing that turned out to be for I was pretty well computer illiterate in such matters...
Not only has Darlene an extraordinary talent in making quite simple decisions, she never intrudes, never insists, just asks you what do you want - tell me and I will do it - and seemingly keeping herself out of picture makes the book BEAUTIFUL!!
May I add that she has what I described in this journey of completing the book as a Divine Patience. 
If anything was not working she would ask you to clarify - and repeat, Tell me what you want and I will do it...
So I was emboldened to add to the text items and crazy ideas and always they were digested and included... PERFECTLY!!
Thank you, Darlene! You're a star!!
—John Antrobus,
The Milligan Papers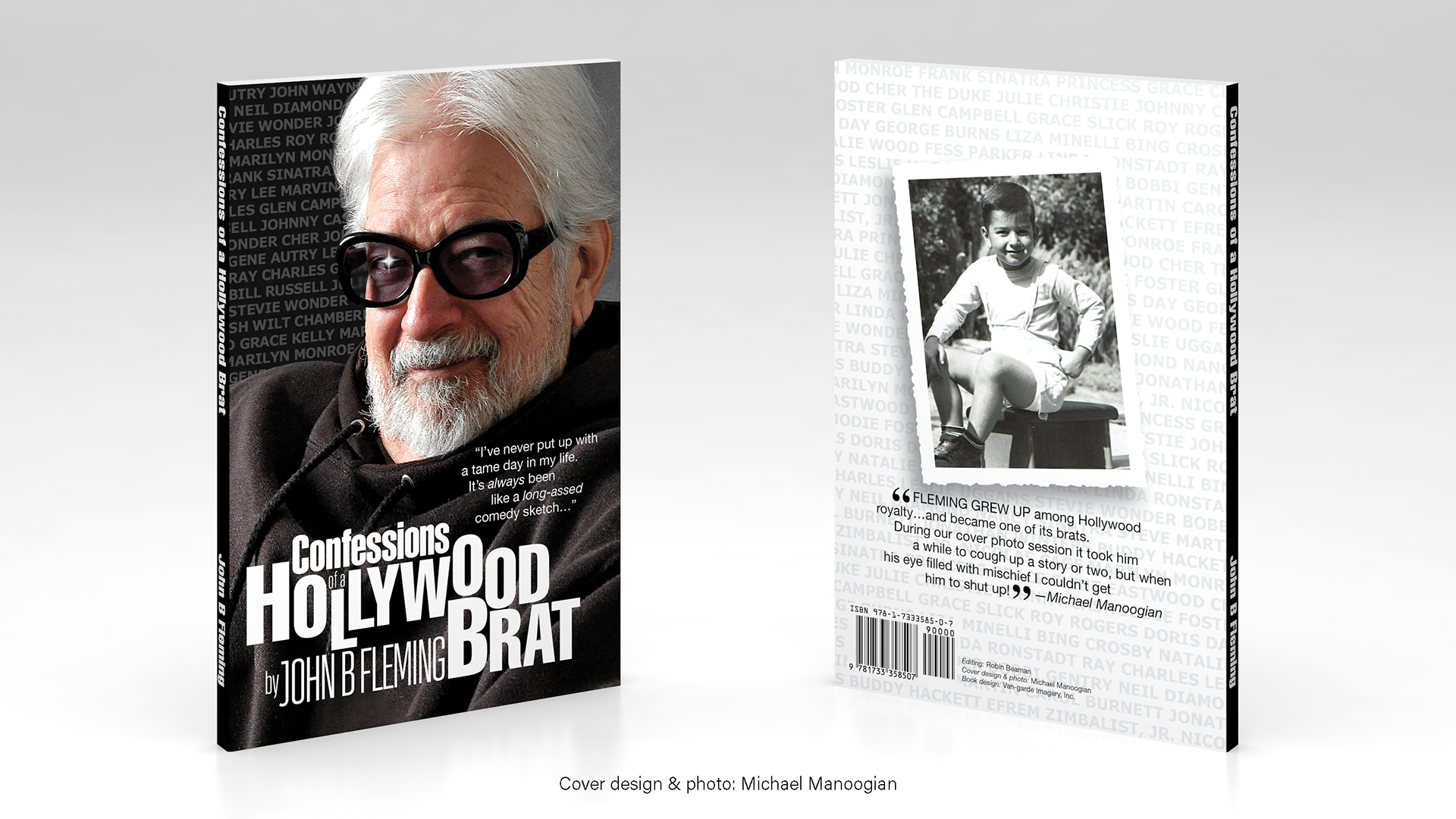 John B Fleming is a mutual long-time friend of Michael Manoogian and me. So, when John asked for my help producing his book, I jumped at the chance. I was especially excited about the project when I learned that Michael designed the cover and I'd get to execute that design with my production art!
Mike, an "old school" master, chooses not to computerize, so he sent me "comps" to work from. He also photographed John for the cover.
In the below image, you can see the synergy!
And of course, Darlene did her magic on the internal page layout! It was a fun project all around!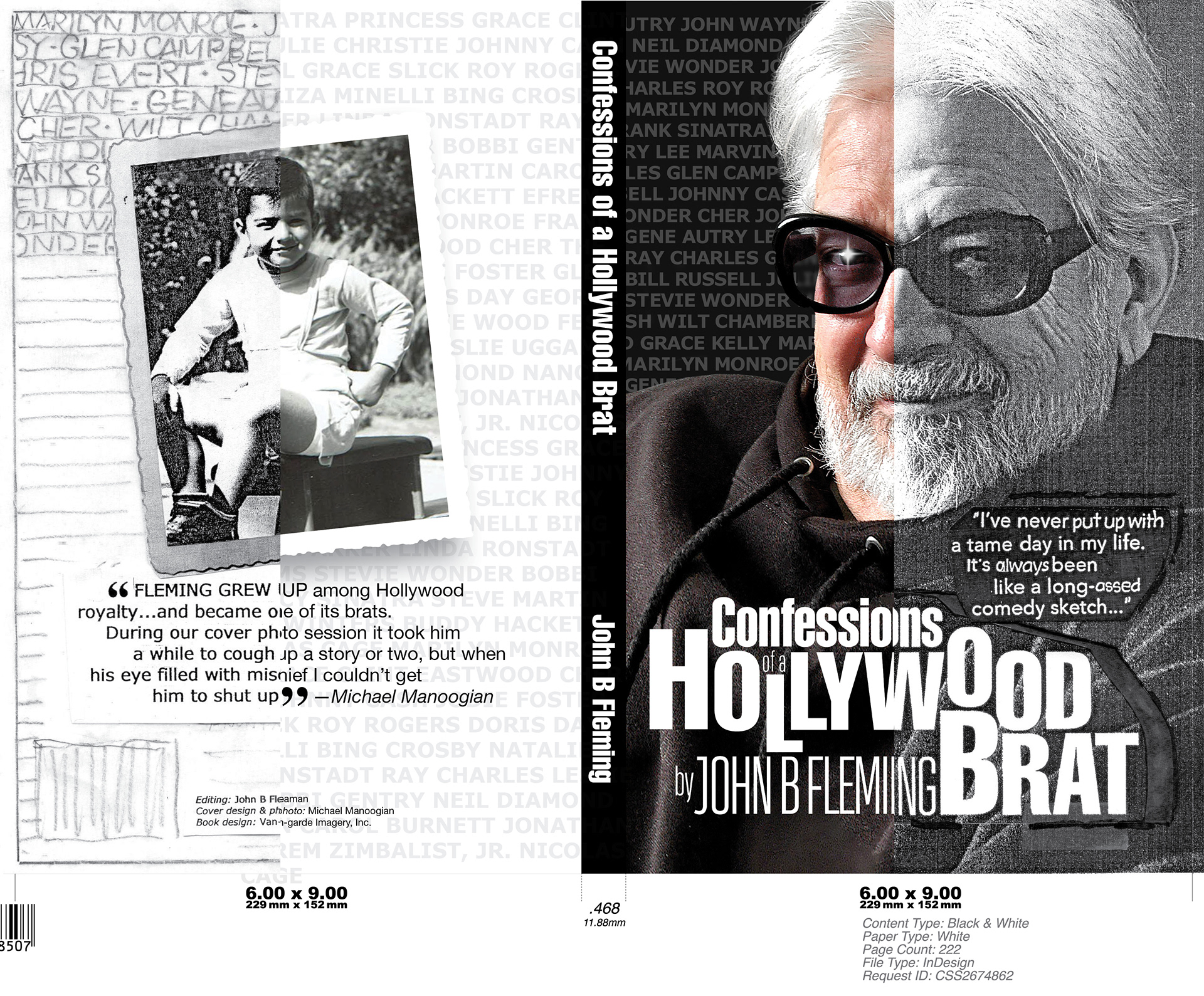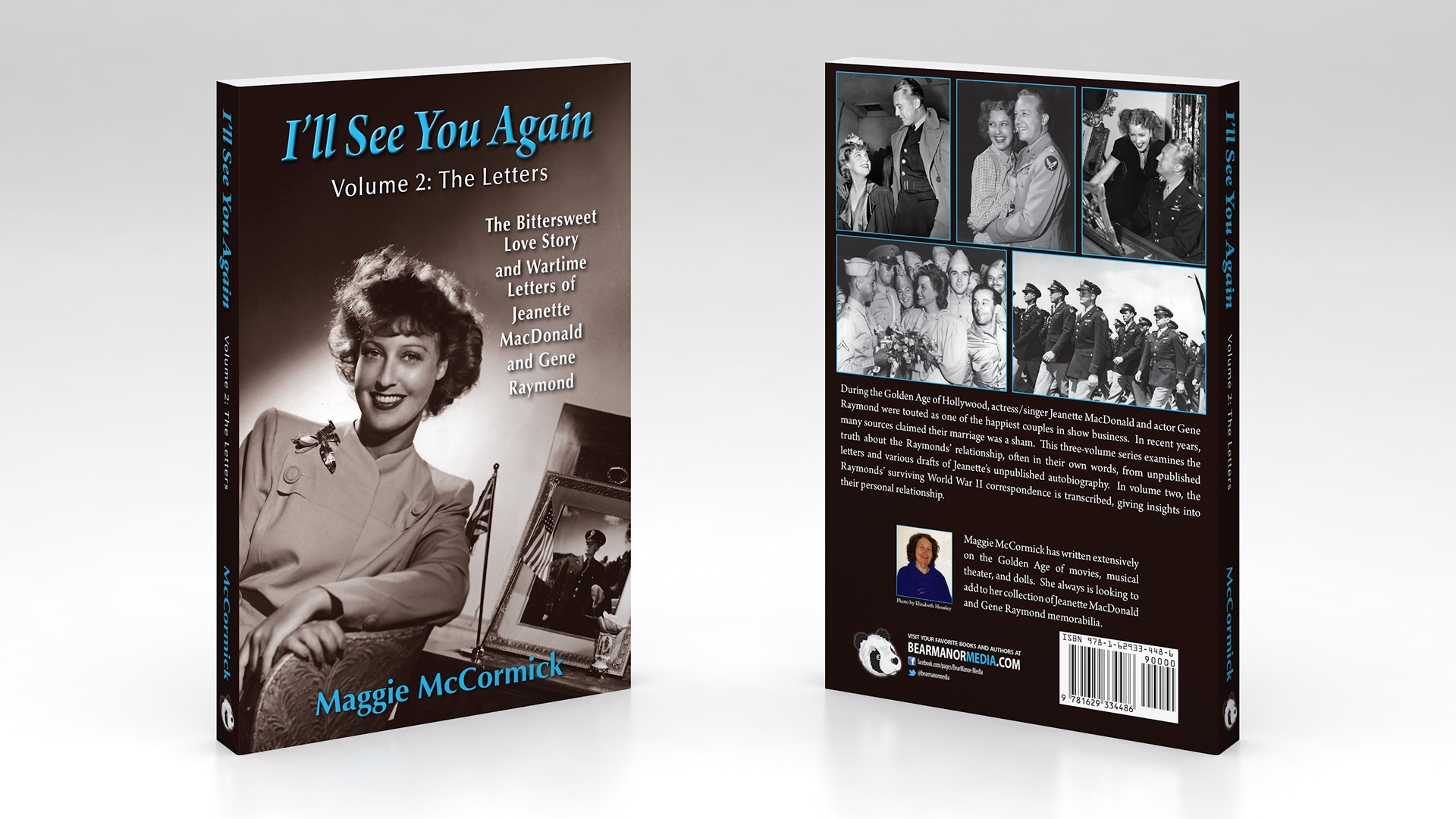 Darlene Swanson did an excellent job typesetting and designing the covers for I'll See You Again.  When one book suddenly was turned into three volumes, she helped me choose appropriate photos that would accommodate the titles.  She was open to suggestions on font and color for each book, making them look similar but unique.  Everyone who has seen them has raved about how great they look.
—Maggie McCormick, author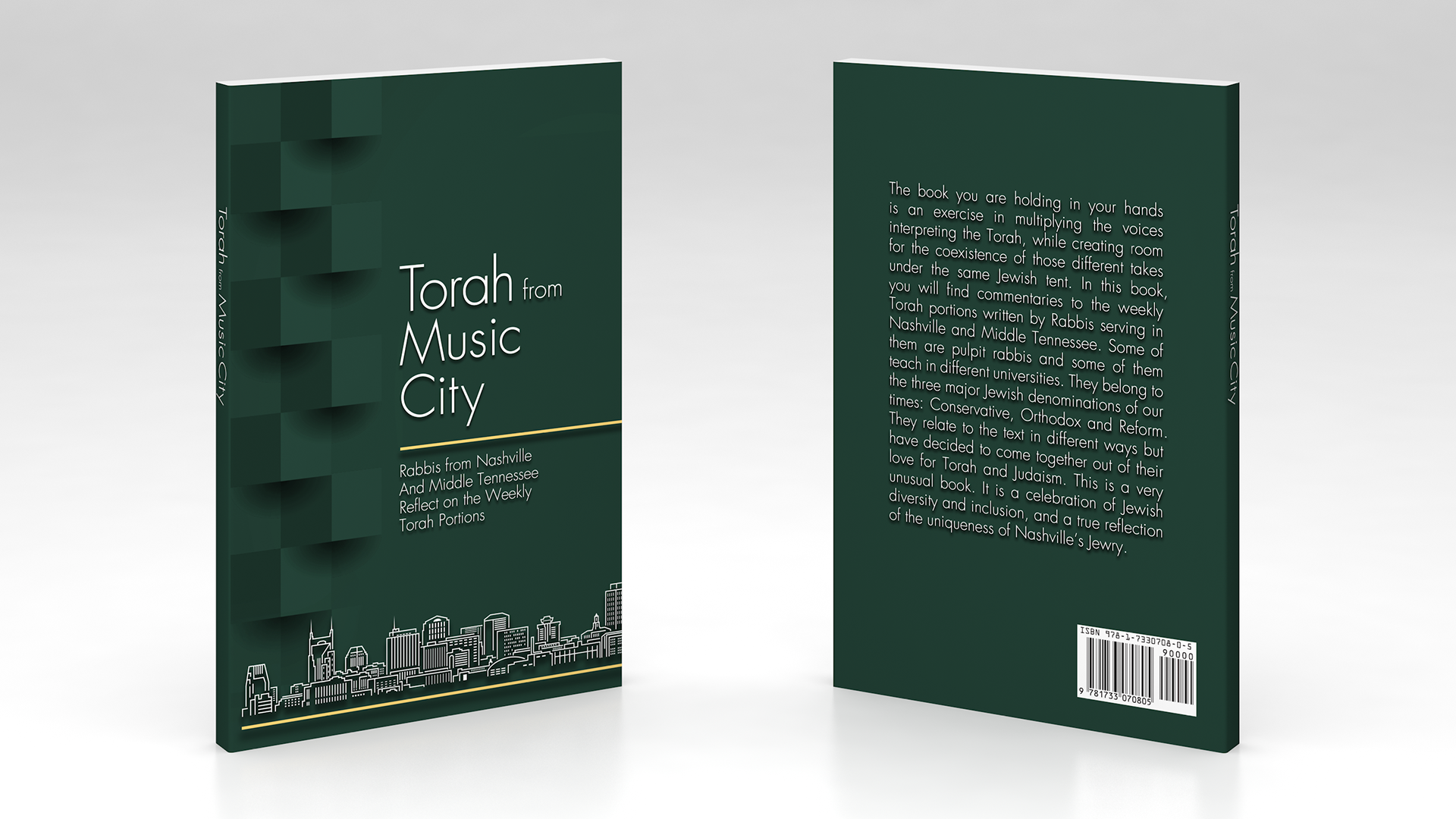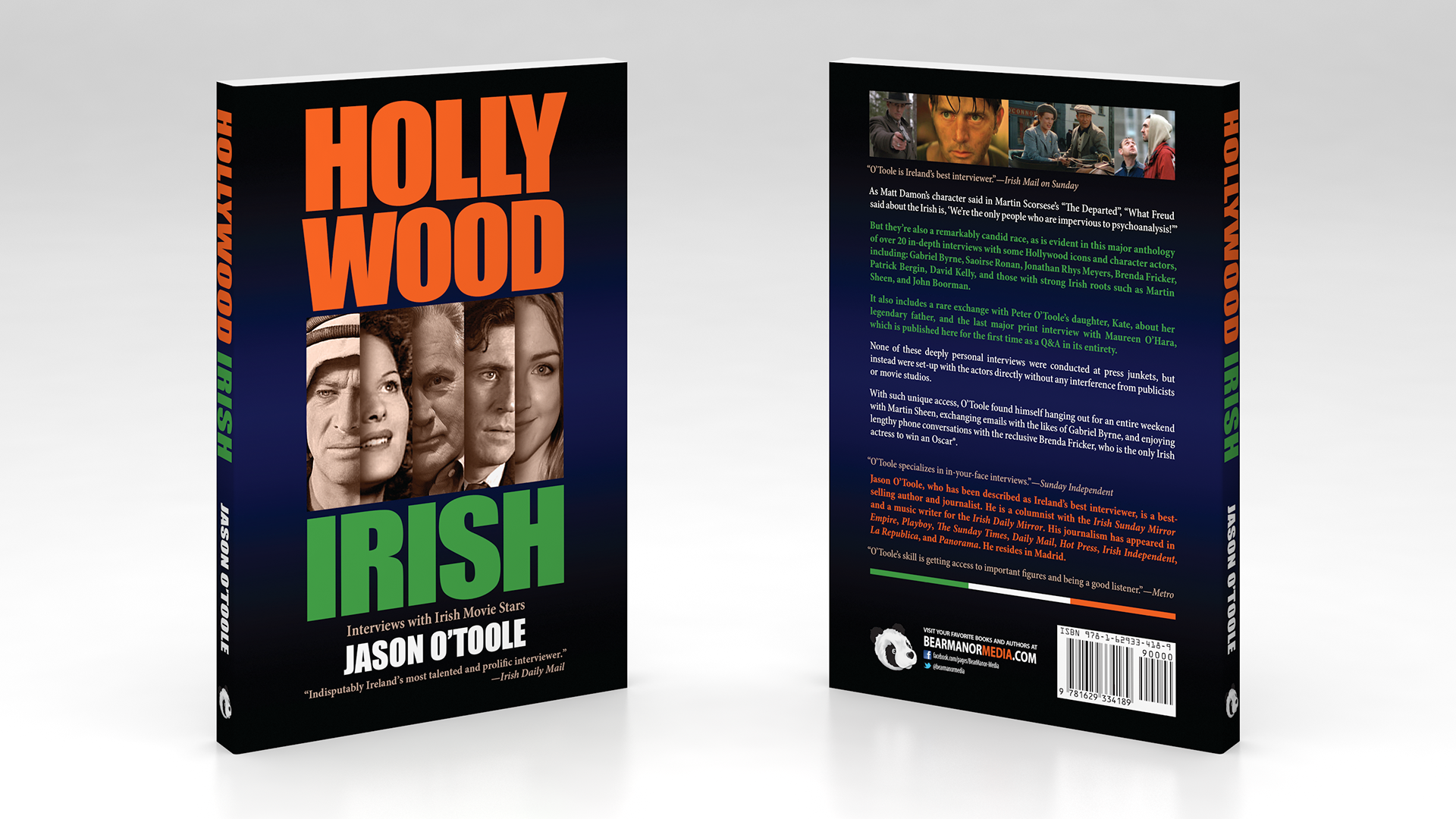 I've had eight other books published with large publishing houses, but never felt their graphic designers were as passionate and as attentive to detail as Daniel Swanson and his wife Darlene. It felt like a real collaborative project working on this book cover with him. Daniel has a wealth of knowledge and creative ideas, but was equally willing to  take onboard my suggestions to see if they'd work or not. There was a smooth and flowing back and forth e-mail correspondence between us to get this eye-catching jacket just right. Like a piece of clay, we worked it together to get it perfected. I look forward to working with him again in the near future.
I showed the cover to the head of Volvo Marketing, and he really liked it, as did another mate who is a designer, too. Great job, Dan.
Here's what my agent had to say:
"Well done, Jason.  It is truly very strong and will stand out in the bookshelves.  The back quotes 'pop' which is perfect."
—Jason O'Toole, author of
Hollywood Irish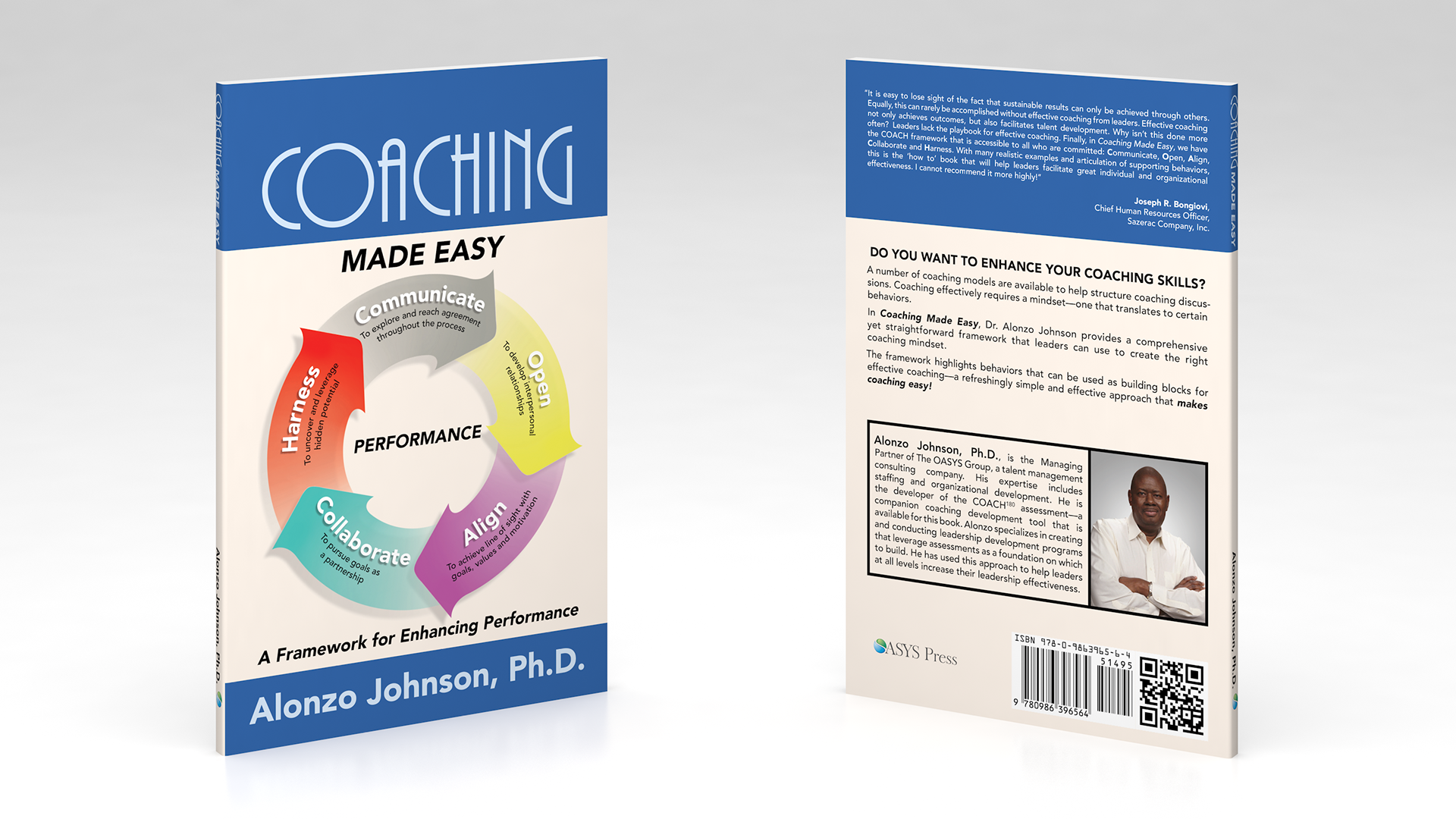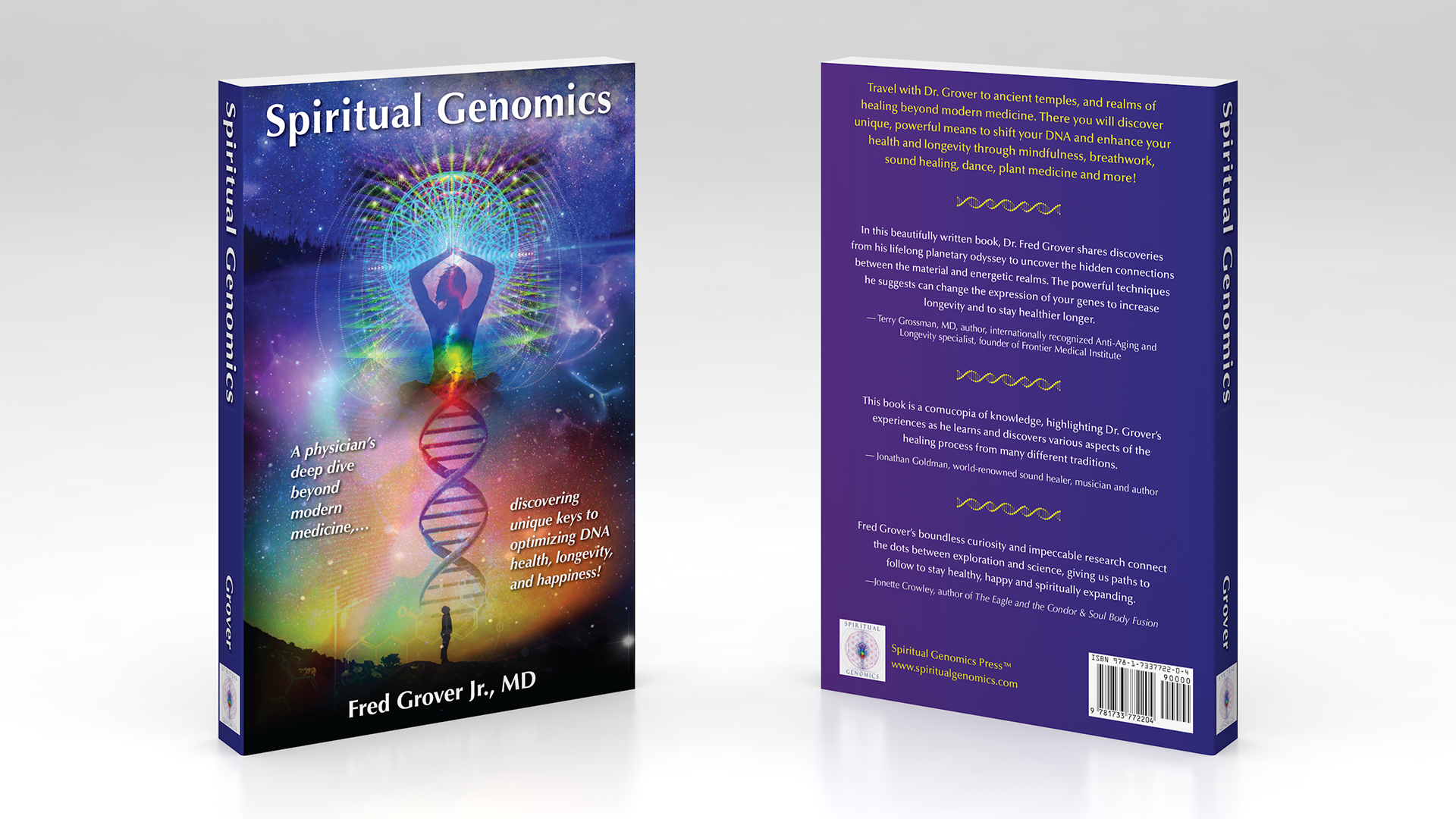 Darlene provided prompt, professional service, with excellent results in my design edits for paperback and e-book. Would recommend her without reservation!
—Fred Grover Jr. M.D. FAAFP