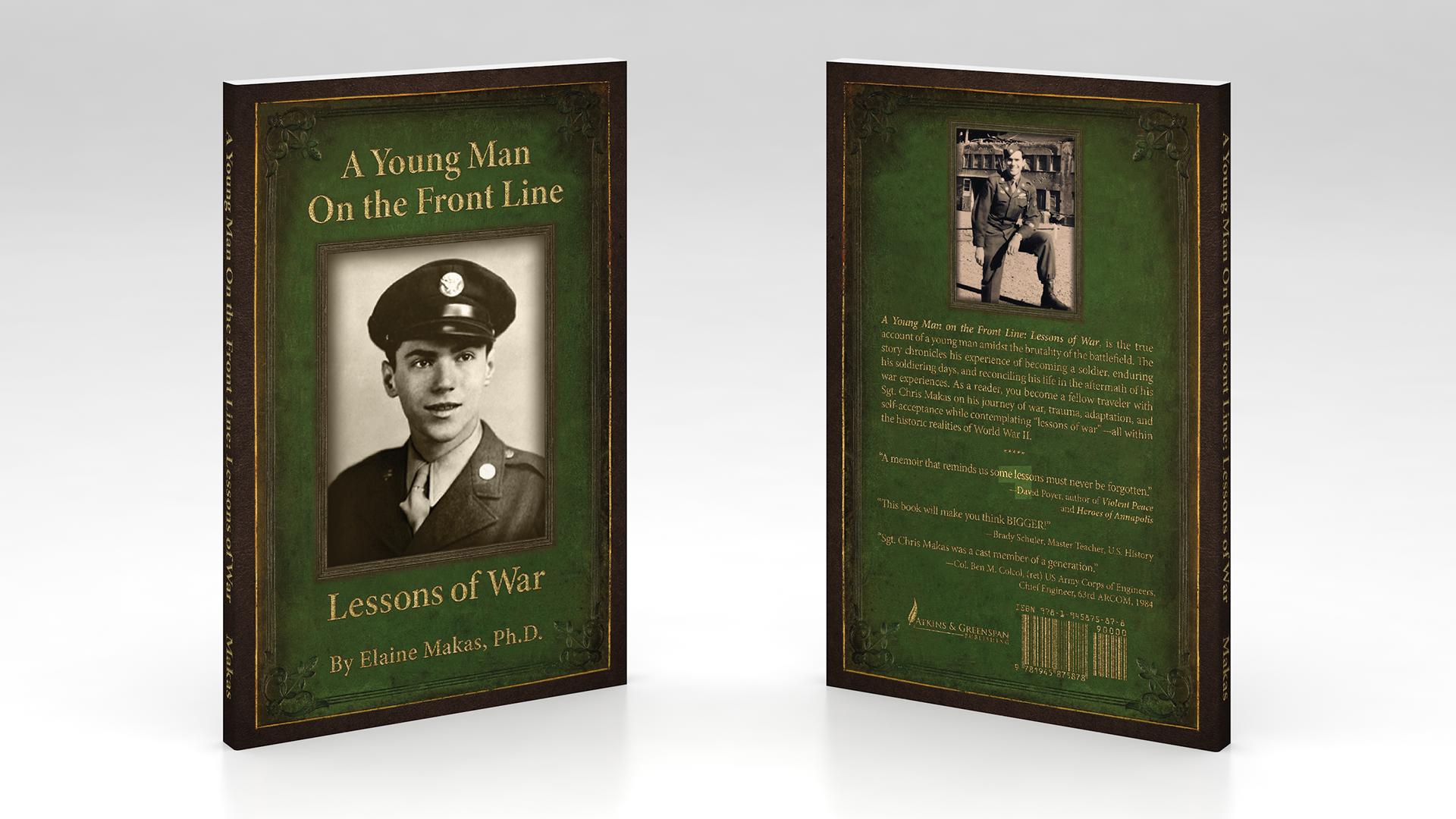 Trust. Skill. Speed. Dan and Darlene exemplify these three crucial qualities when entrusting your time, books, and reputation in the hands of a graphic designer. They are pleasant, polite, and patient, as well as reliable. Your book cover and interior require professional graphic design; Dan and Darlene make the magic happen to transform your cover concept and your manuscript into beautiful books that teach, inspire, and entertain. Their teamwork helps make your publishing dream work!
—Elizabeth Atkins, Atkins & Greenspan Writing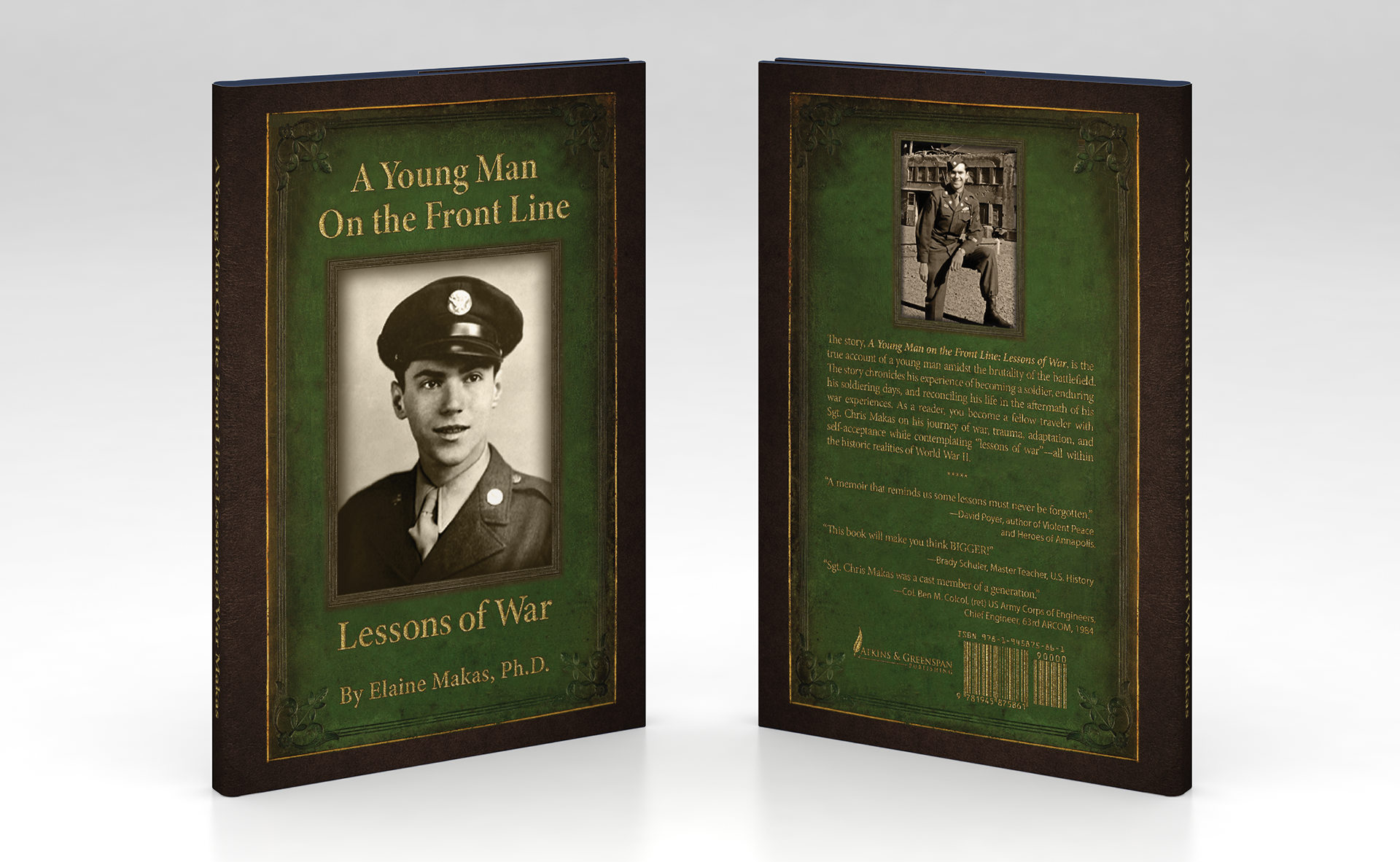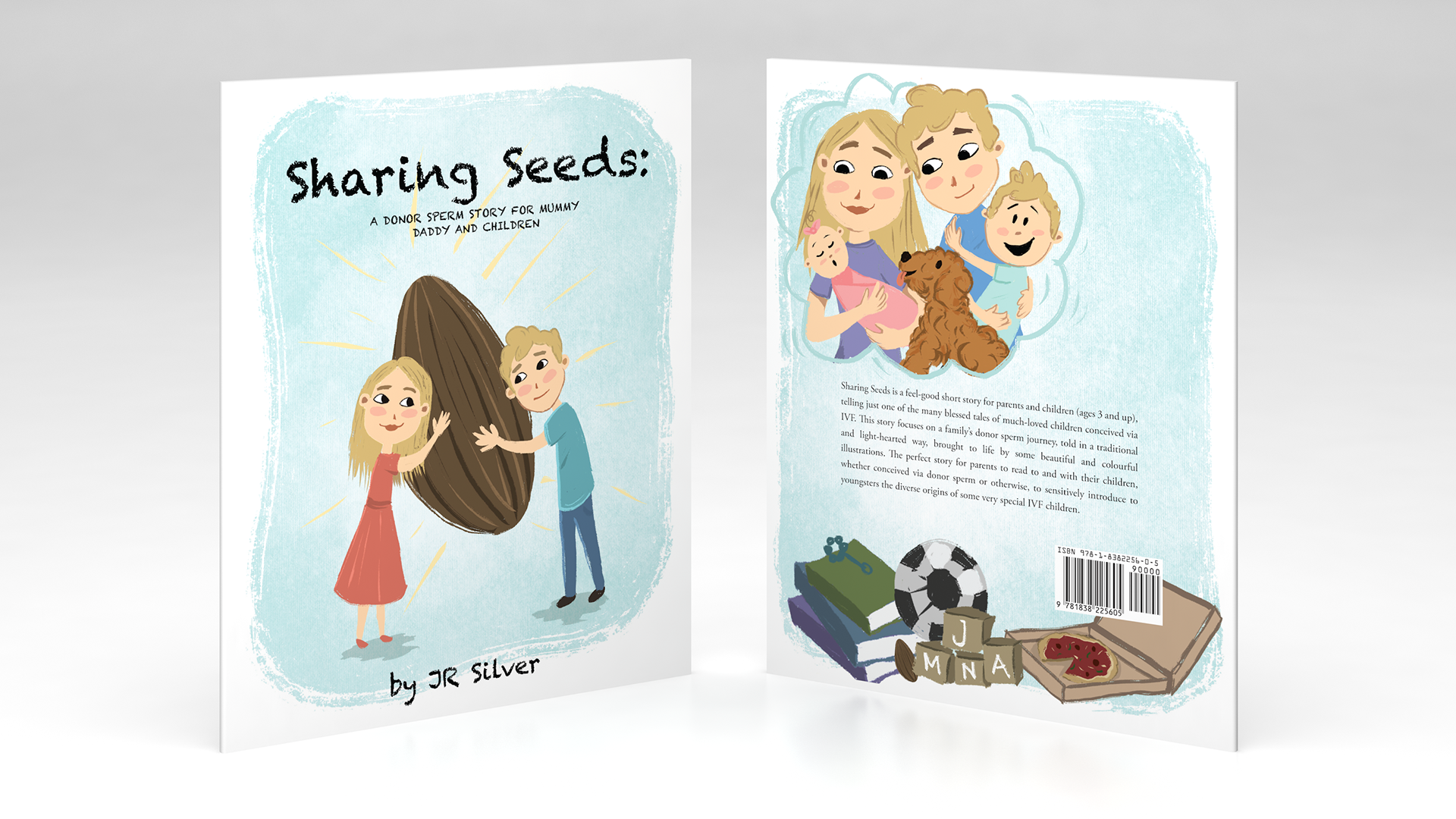 This was my first time self-publishing and, whilst I was confident in my script complemented by some super illustrations, I was not so confident in my ability to master the technical complexities of the self-publishing website I was using. This is where Darlene came in: she proactively called me (based overseas), comprehensively answered my initial queries (via phone and email) and then provided a professional, responsive and timely service through to project completion, including lots of ongoing value add guidance and answering any final silly questions. Overall, a big thumbs up!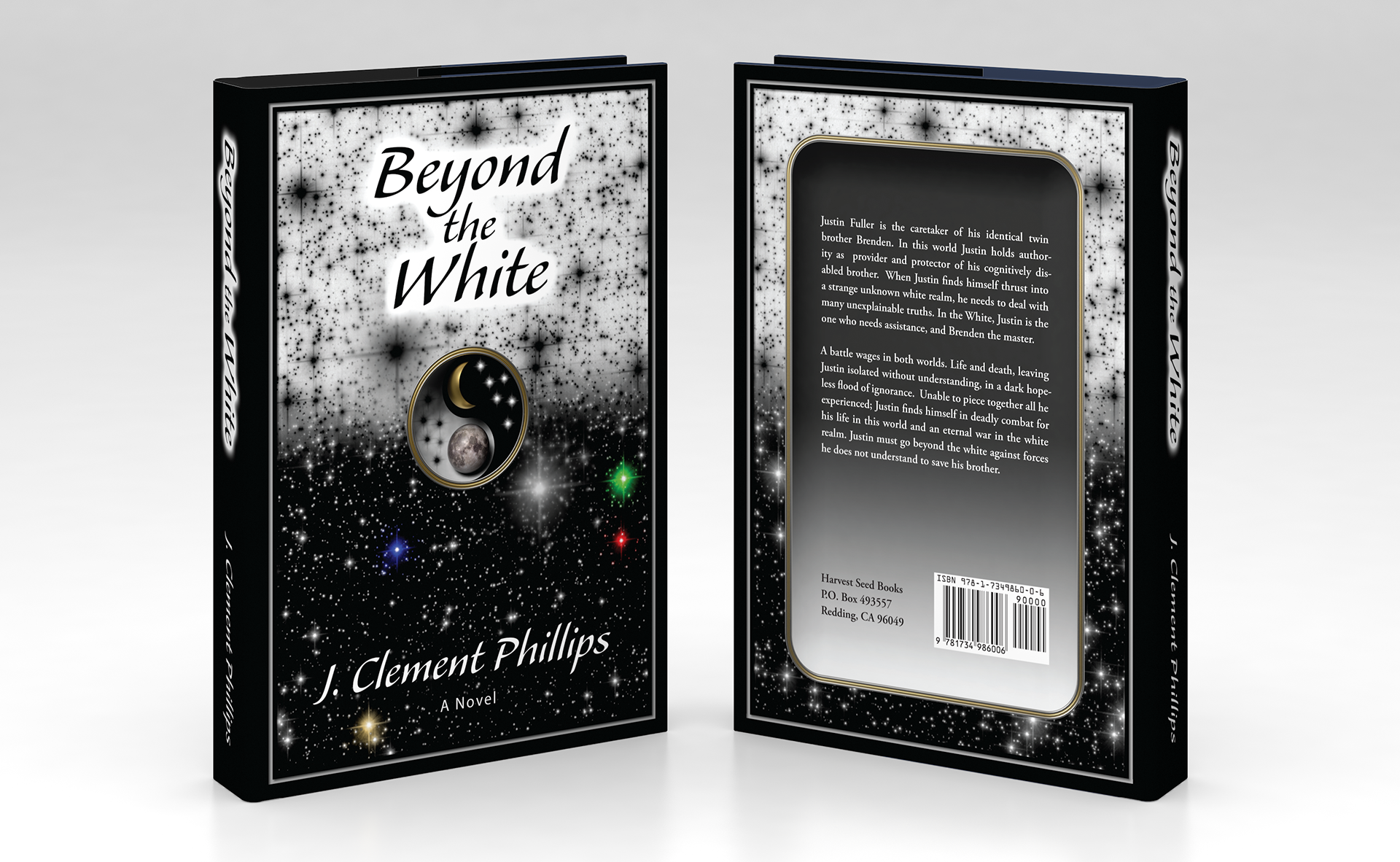 If I could give a greater recommendation I would. Darlene and Dan Swanson went far beyond my wildest expectations. They are fantastic, responsive and the nicest people. They did the work I could never do. I write stories with characters I love without the faintest ability to take those words and make them into a book. Darlene and Dan did it for me and gave me a gift I could never repay. They are the greatest.

—J. Clement Phillips, author,
Beyond the White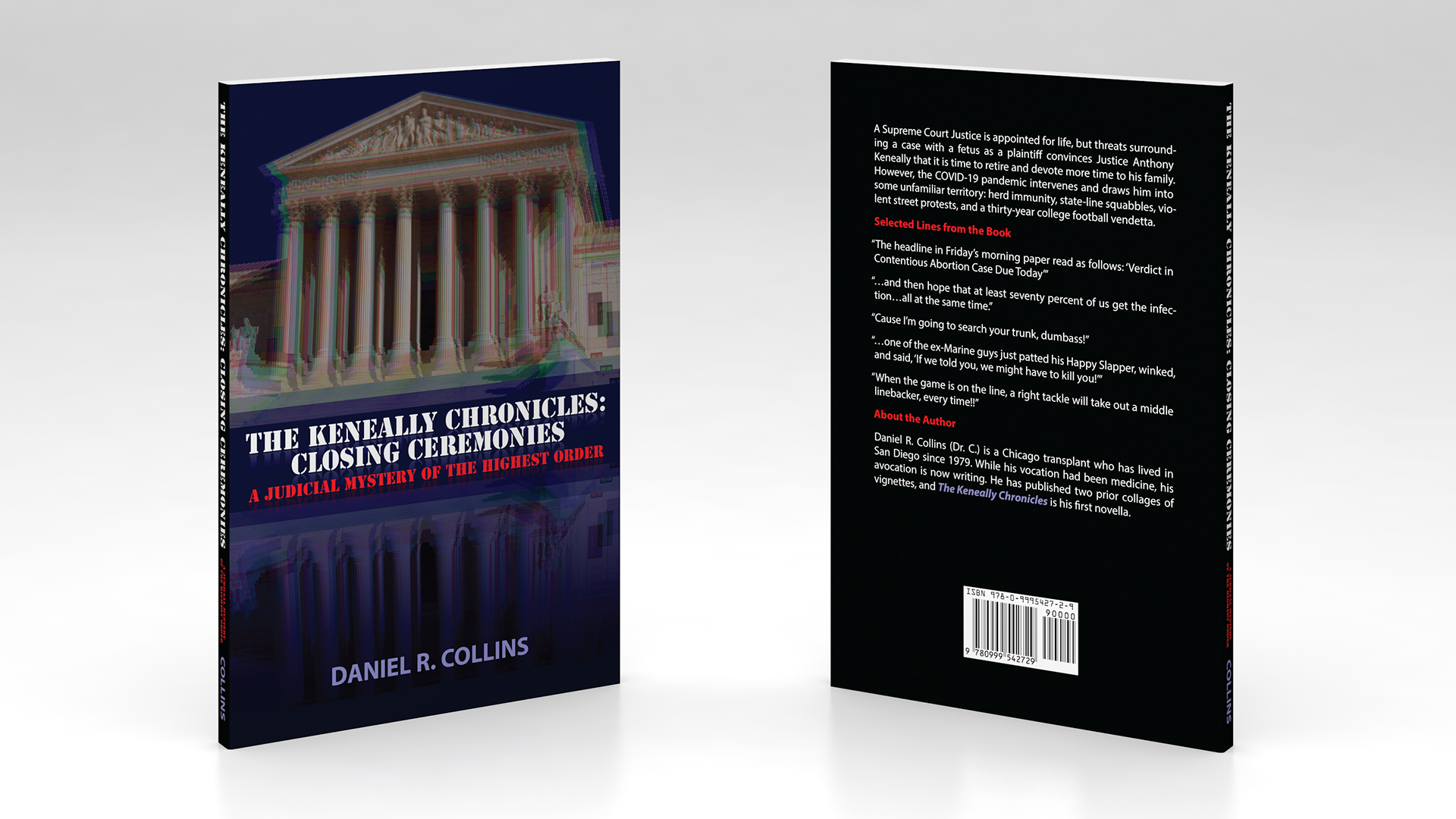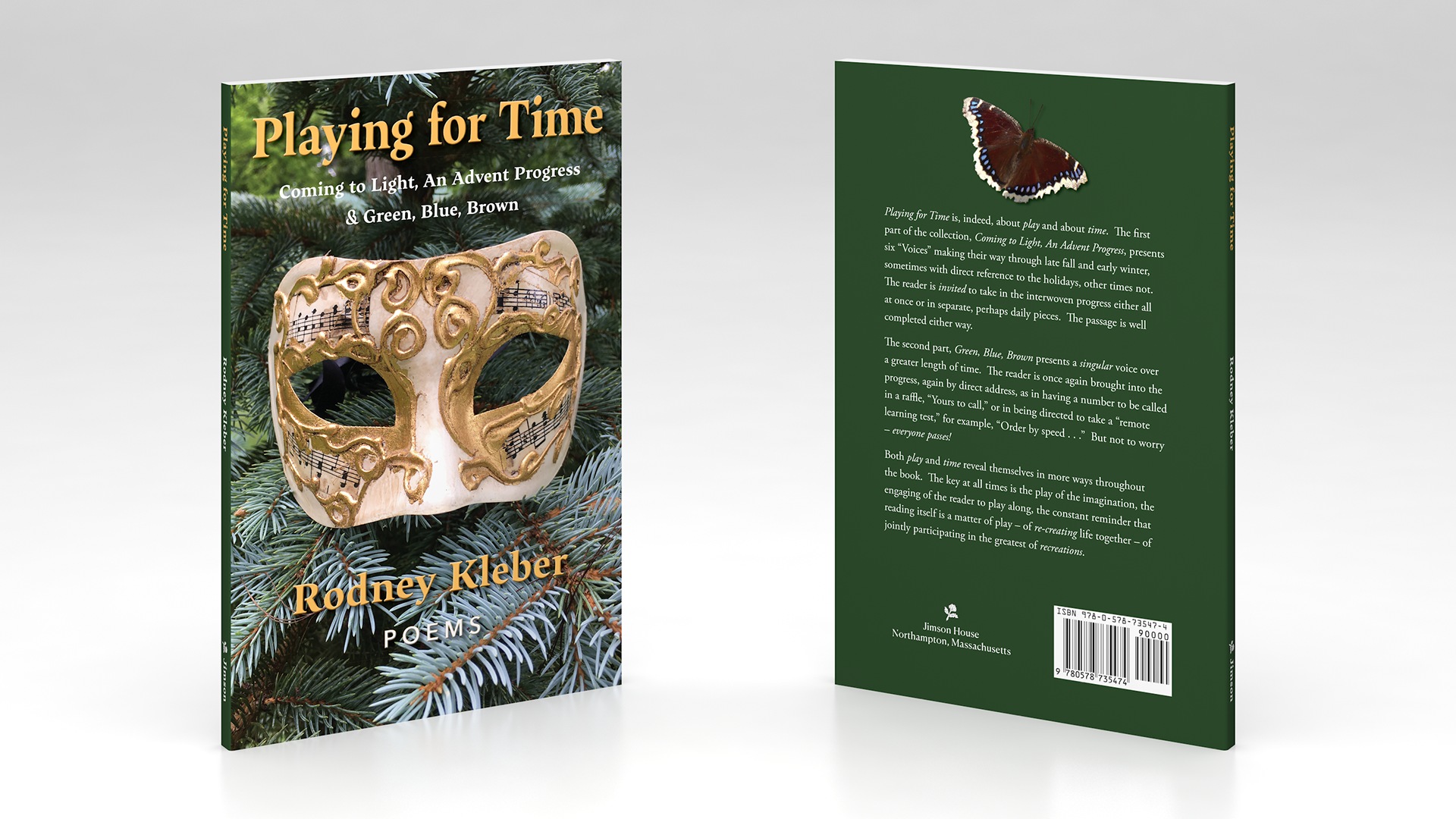 You are the ultimate professional.  I have great respect for you and your work.  Most of the time in my life, I have had the teacher role.  Now I am proud to learn from you.
—Rodney Kleber,
Playing for Time
author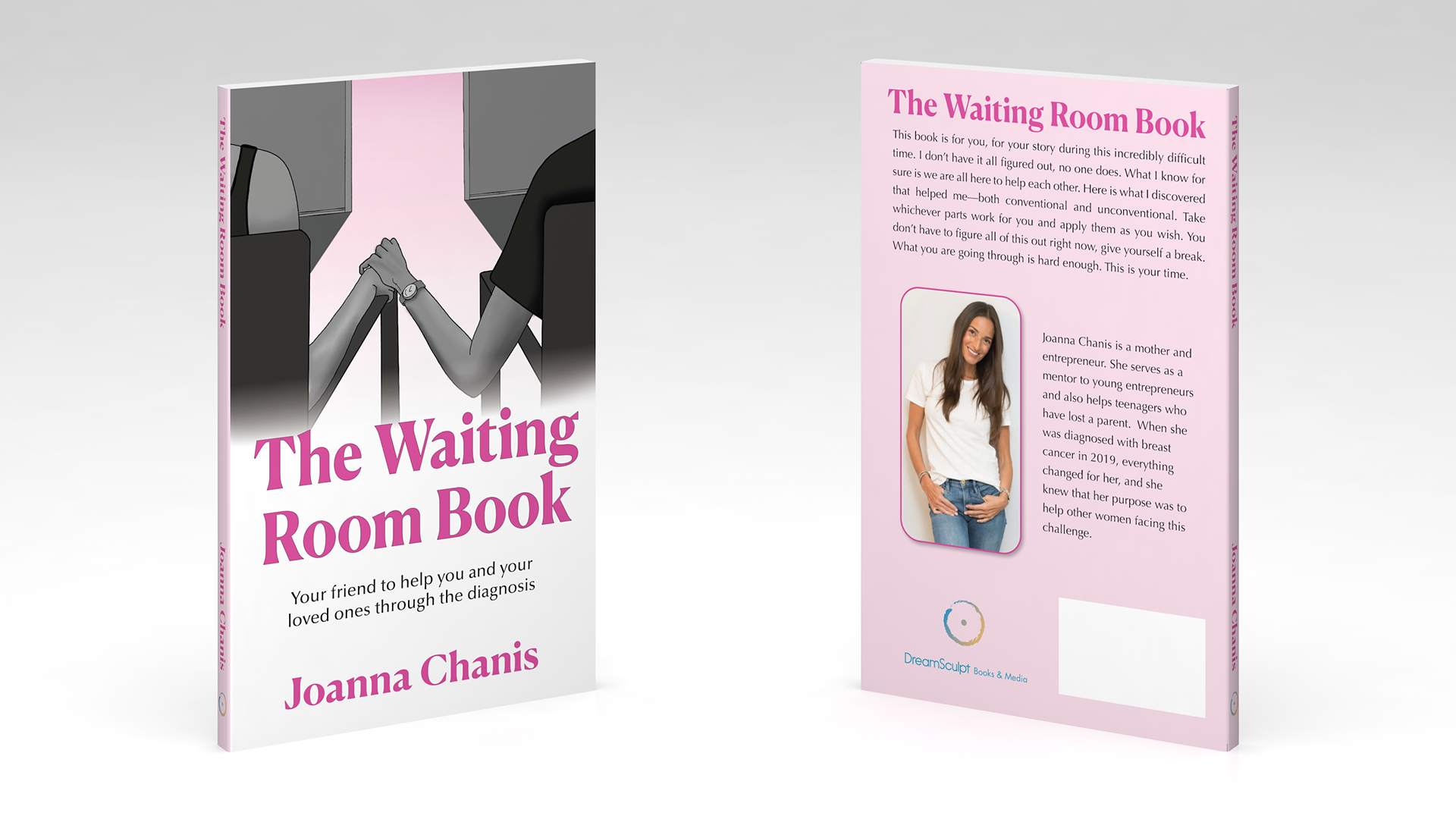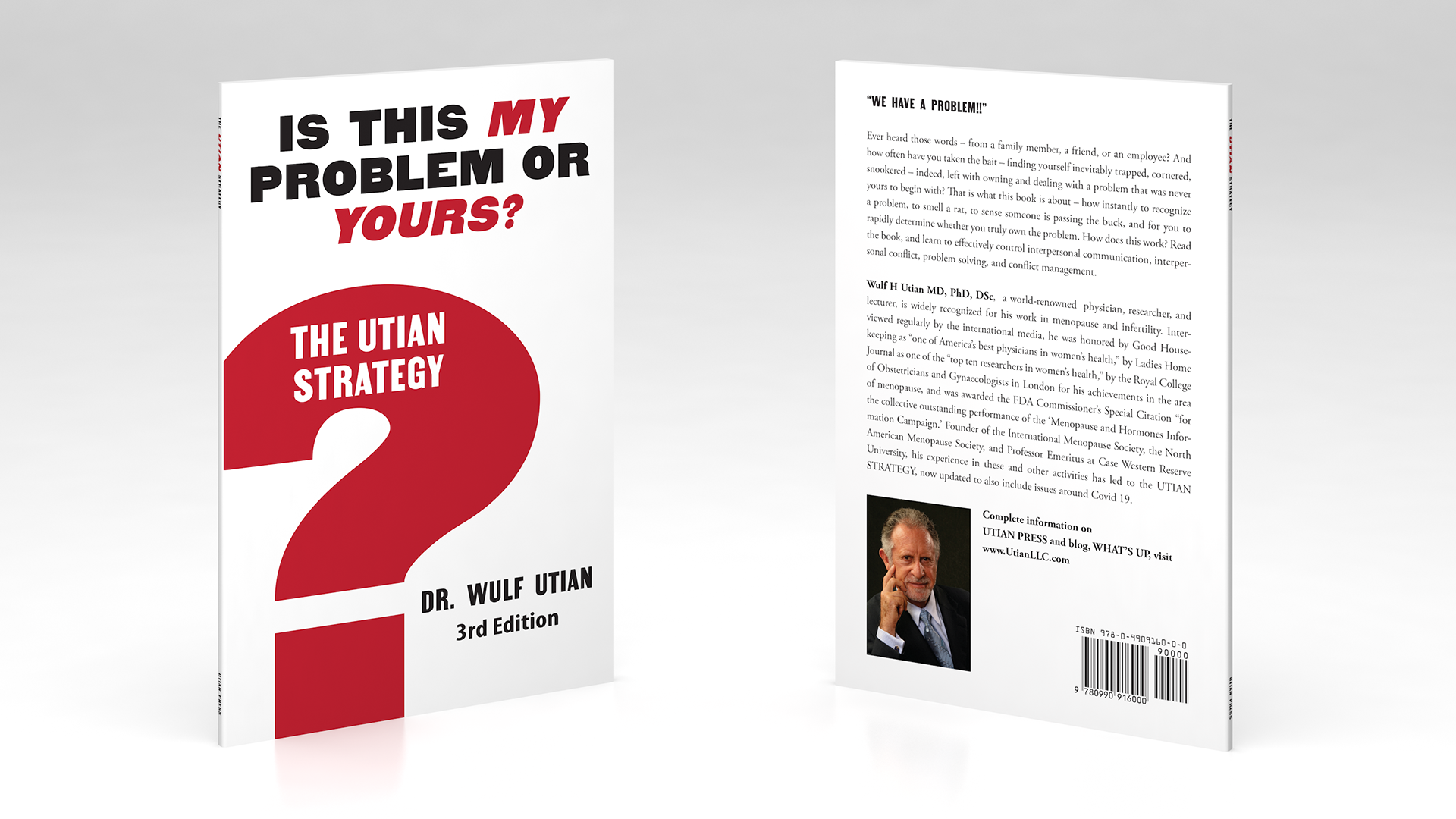 I could have saved weeks of time and torment if I had learned earlier of Darlene Swanson and the services she offers in book preparation and publishing. My book interior was complete on a Word file, but trying to convert into the required PDF and ePub files required by publishers was like trying to find a way out of an impossible maze. Darlene is listed as a consultant on the Ingram Spark web pages, and I can only attest to the prompt, efficient, courteous, and complete way she converted my files and downloaded them to the necessary publication/sales sites. Write your book and leave the rest to Darlene. You will not regret it.