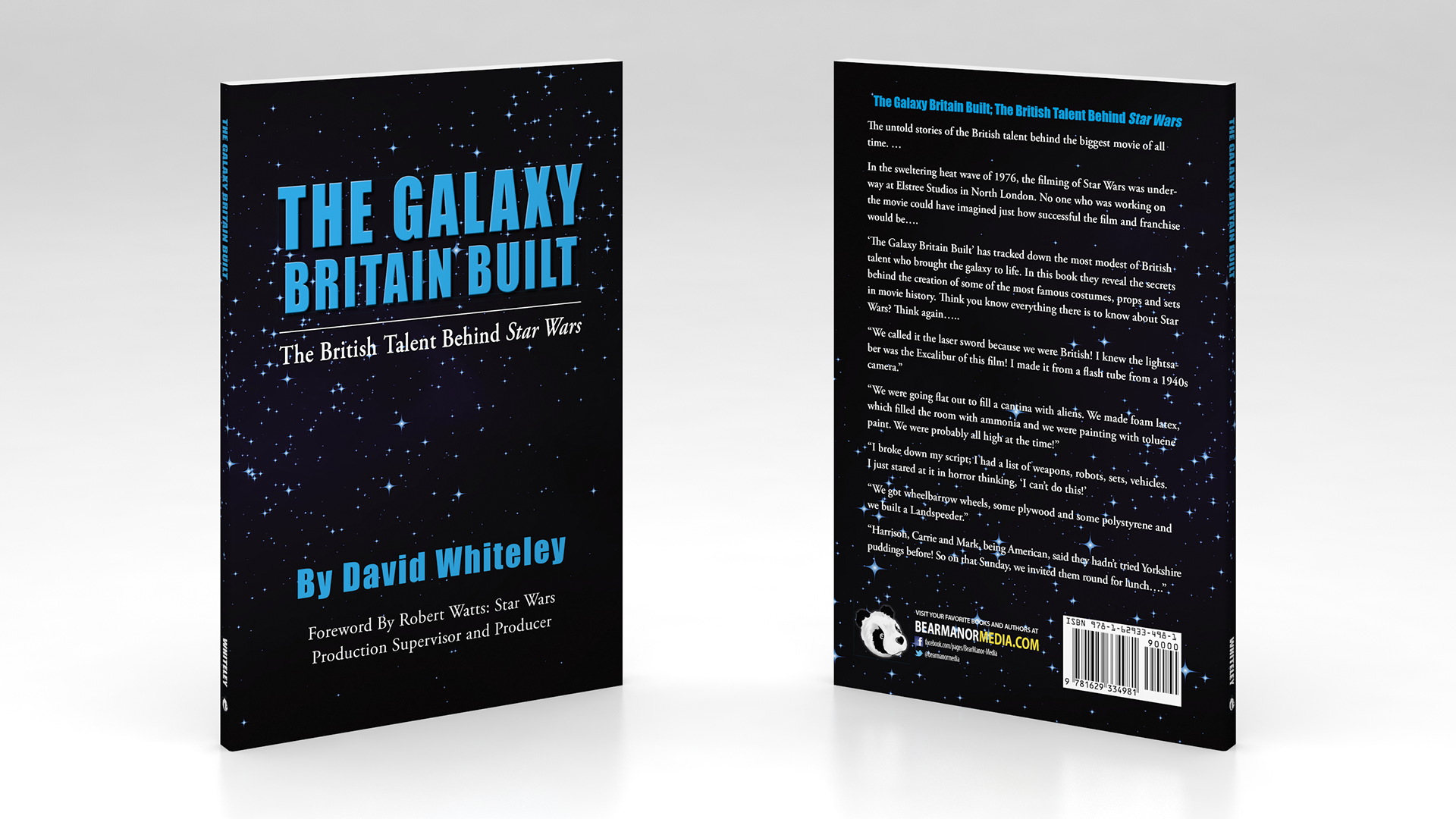 "I've never written a book before, so once it's done you can't quite contemplate how it's going to look. But when I saw the proof designs by Darlene, I was simply blown away! Darlene managed to create an eye-catching, dynamic design which really makes the cover stand out. The way the whole book is laid out is fantastic. The whole process of getting the book together with Darlene was very smooth and very professional! Thank you." 
Many thanks again.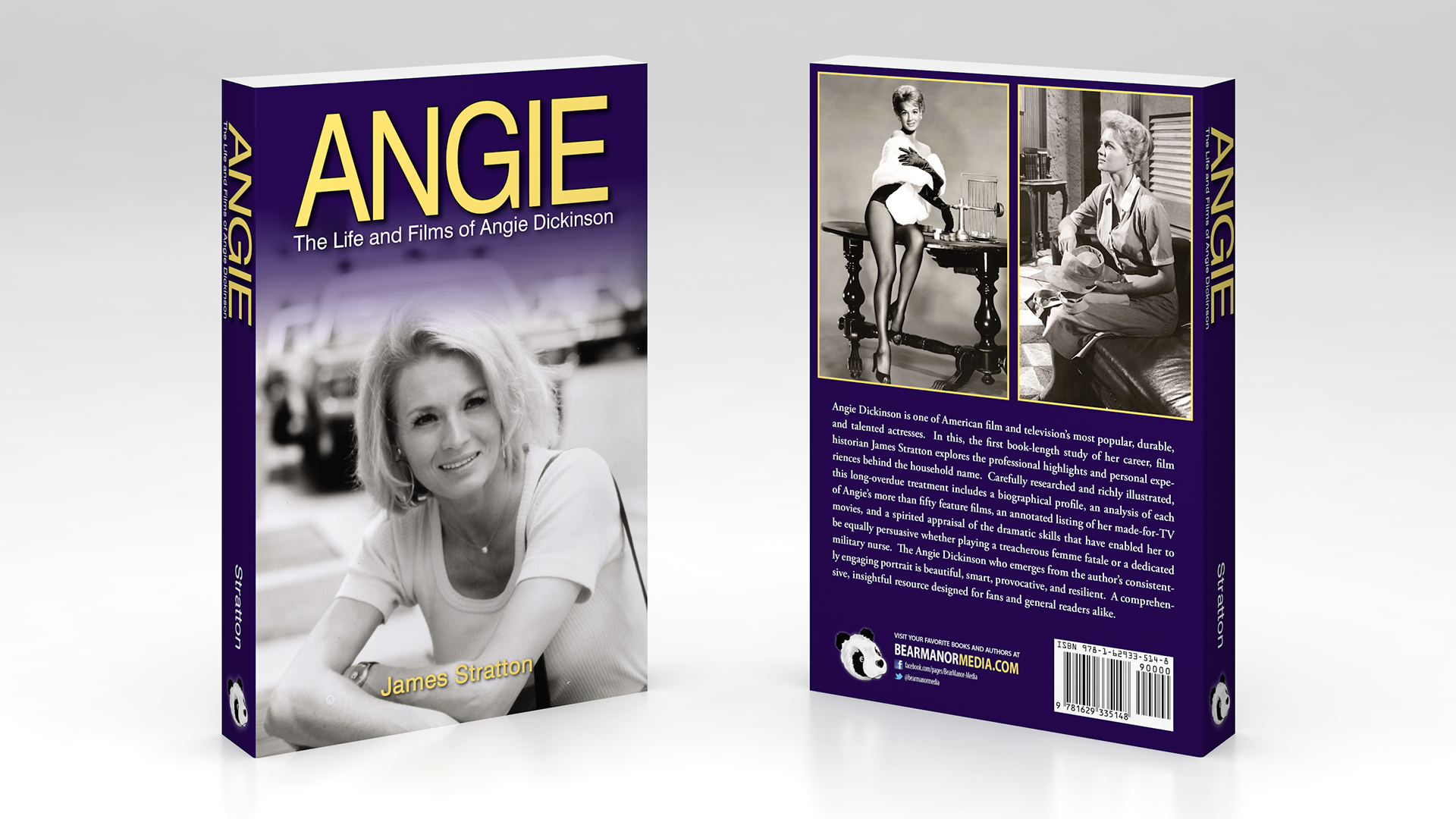 "Working with Darlene Swanson was a great experience.  She is precise, imaginative, attentive to detail, and infinitely patient.  Her book design conveyed exactly the elegant touch I was hoping for."
—James Stratton, author,
Angie
book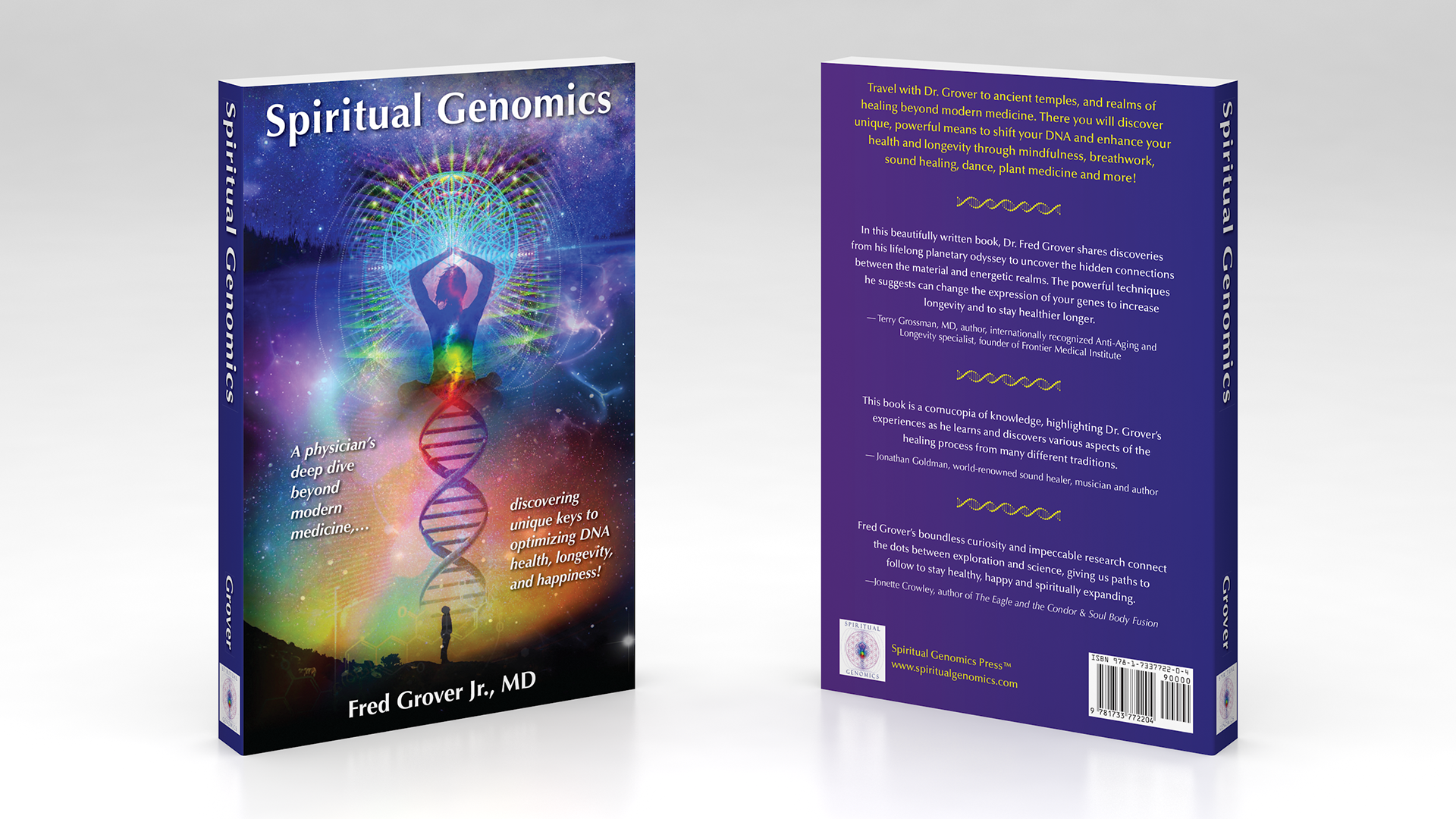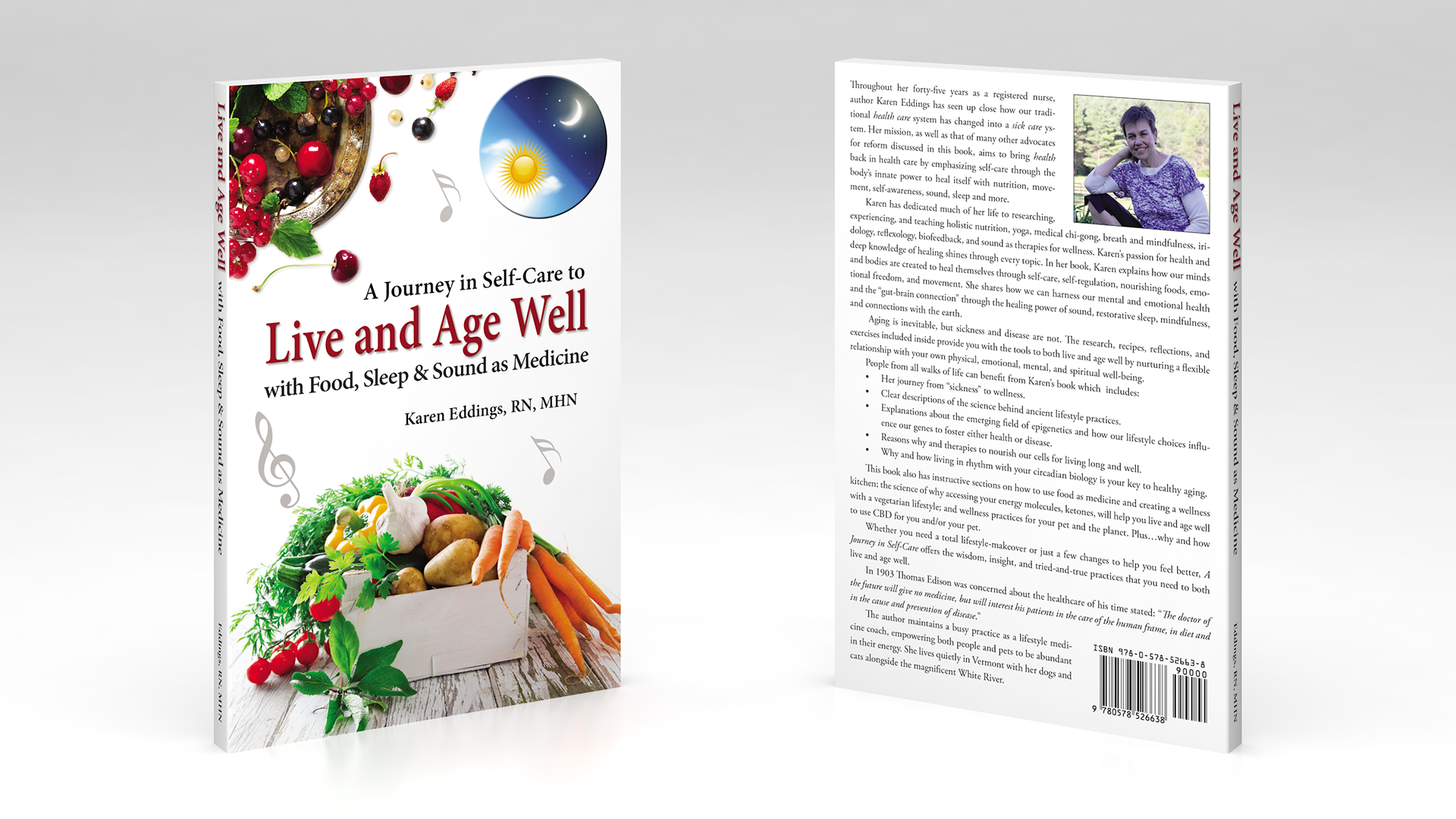 If you are going to self-publish and have little clue on how, go to Darlene! There is no way I could of self-published my first book without her knowledge, formatting skills and especially her availability!
I decided to go with Ingram Sparks and found her there. When my book was near completion, I called her and she picked up the phone! That was exactly what I needed and she carried it through for me to the end. I had allot of images that was challenging for her, but she pulled it off. 
I felt she cared about my book and wanted it to be perfect like me!
And a real bonus was the cover design. She knew before I did, what I needed on the cover and quickly she designed a cover.
Don't hesitate to use Darlene, She knows what Ingram Sparks needs and gets it done!
If I decide to write another book, I would definitely use Darlene.
—Karen Eddings, RH, MHN, author,
Live and Age Well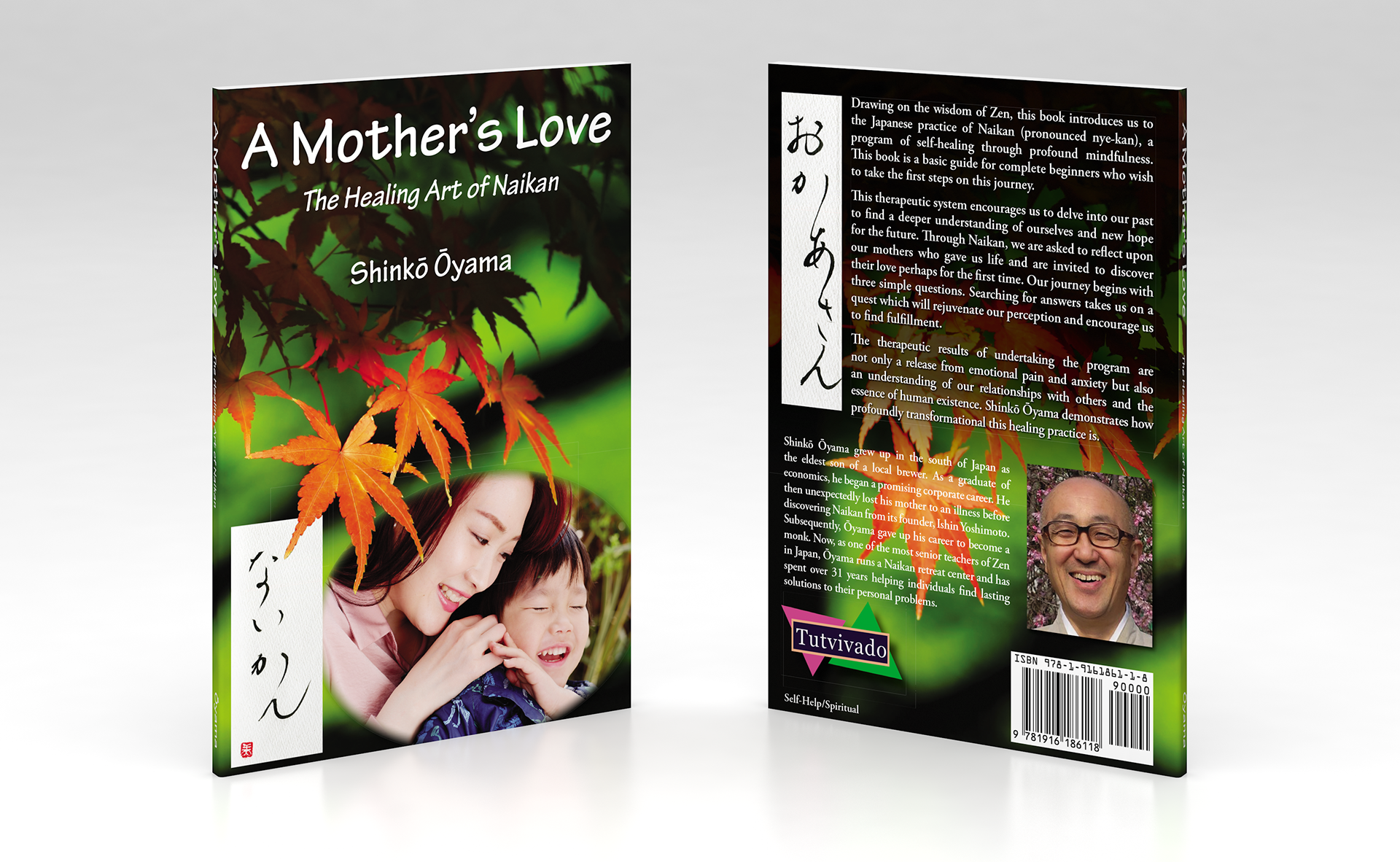 Darlene Swanson of Van-Garde Imagery is caring and reliable. Undoubtedly, she has plenty of experience in designing a wide range of commercial publications. I find her design skills uniquely subtle. 
I asked Darlene to design a book for me from rough sketches. She was very efficient not only in producing a cover design but also a sophisticated interior file with complete formatting. Her subtle sense of digital colours definitely enhanced the appearance of my book. 
After the production of advance review copies, Darlene tirelessly helped me to make corrections to prepare my book for publication. She is a good listener with creativity. She is efficient and understands the keen competition on the market. 
I am very satisfied with Darlene's professionalism. Therefore, I have no hesitation in recommending the commercial imaging services of Van-Garde Imagery. 
—Thomas Morton, Publisher,
A Mother's Love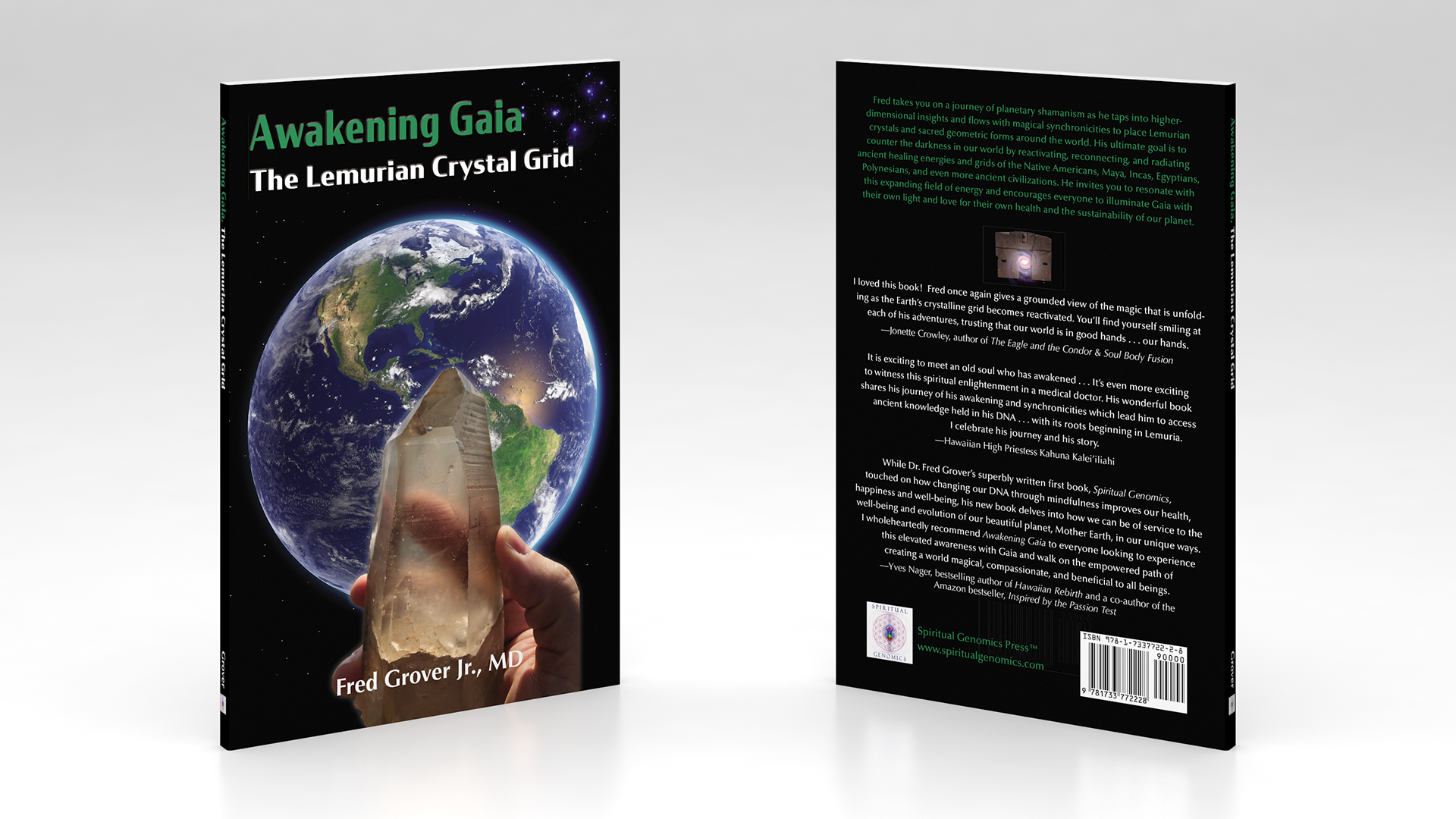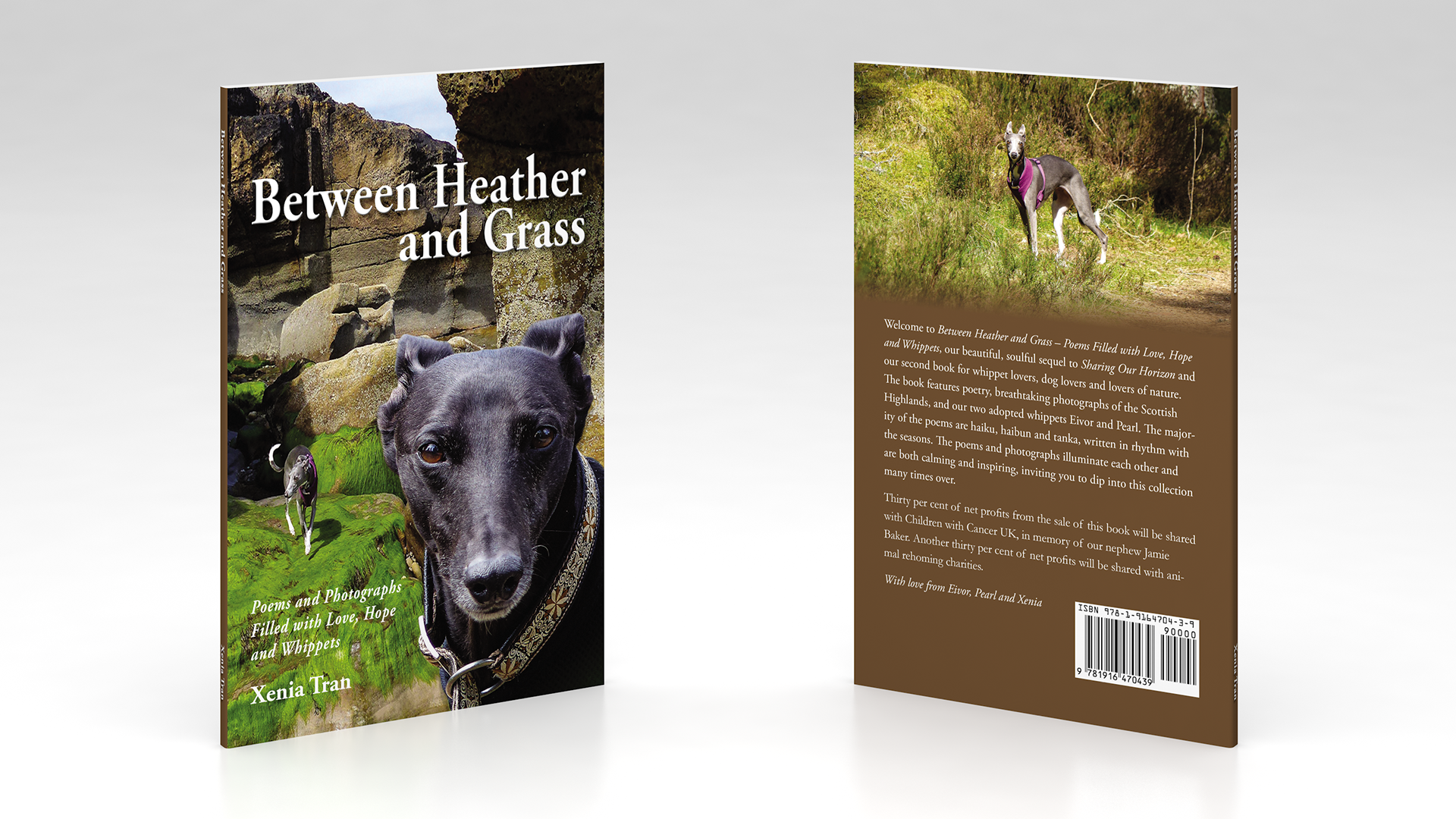 I received a copy of the paperback on Saturday and I'm delighted with how it turned out. With the book's cover you took on board everything I'd asked for in my mood board and created a design that sings from the shelf and also beautifully mirrors and complements the design of my first book. The way you let the poems and images flow throughout the book turned out even better than I expected and a few minor glitches were quickly resolved. You provided a very fast and excellent service and I will be delighted to work with you again in the future.
—Xenia Tran, author
​​​​​​​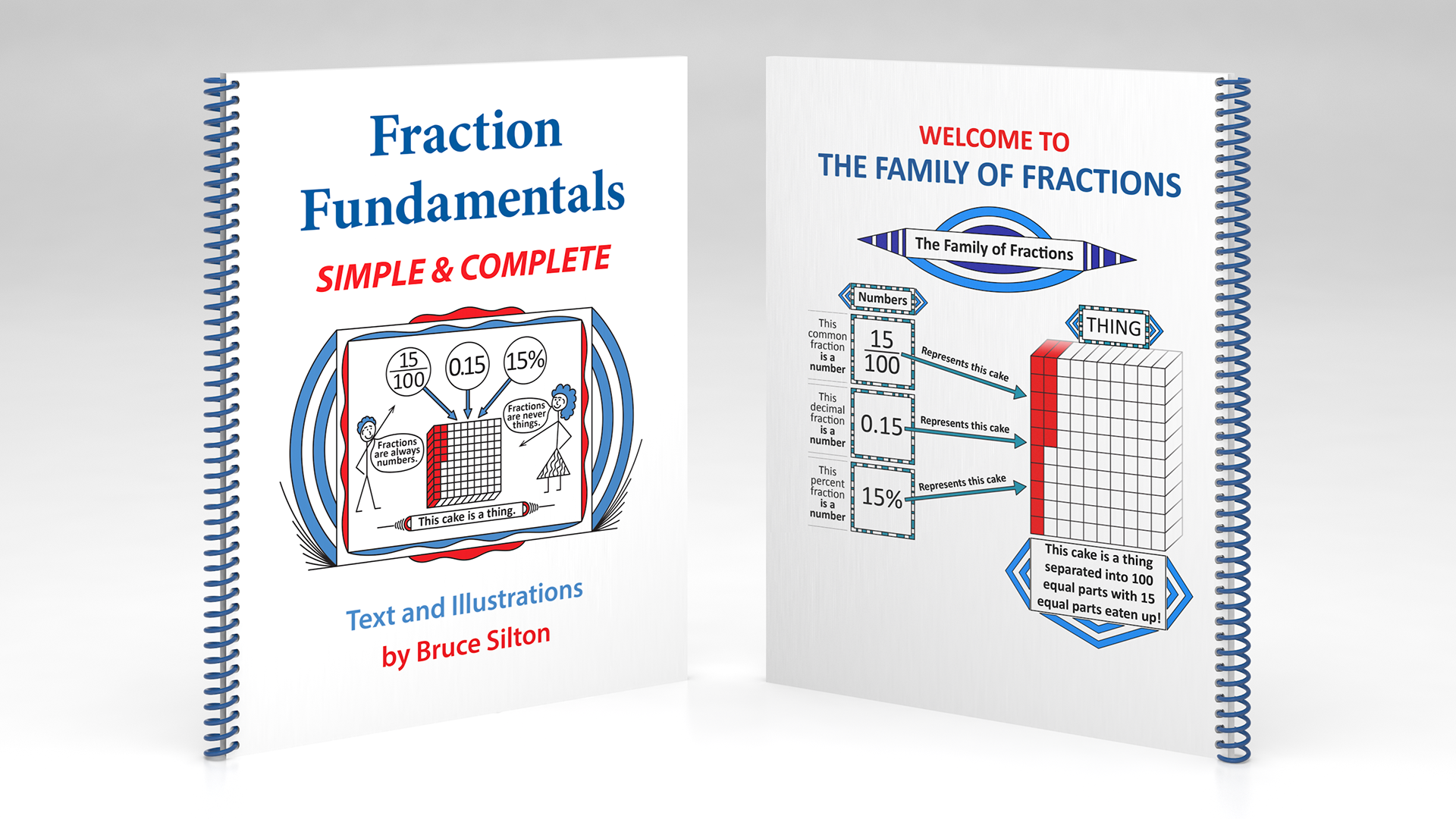 I am truly happy with the front and back cover designs you created for my math book, 
Fraction Fundamentals
.
I, myself, am a textile designer and fine artist and for the past 50 years have always done my own artwork.
But not this time. This time I wanted to create an effect that I knew I could not create.
During our collaboration, you proved many times over that you have not merely an immense abundance of technical knowledge and skill, but great communication skills that enabled me to collaborate with you with 100% ease and success.
​​​​​​​
—Bruce Silton, author,
Fraction Fundamentals