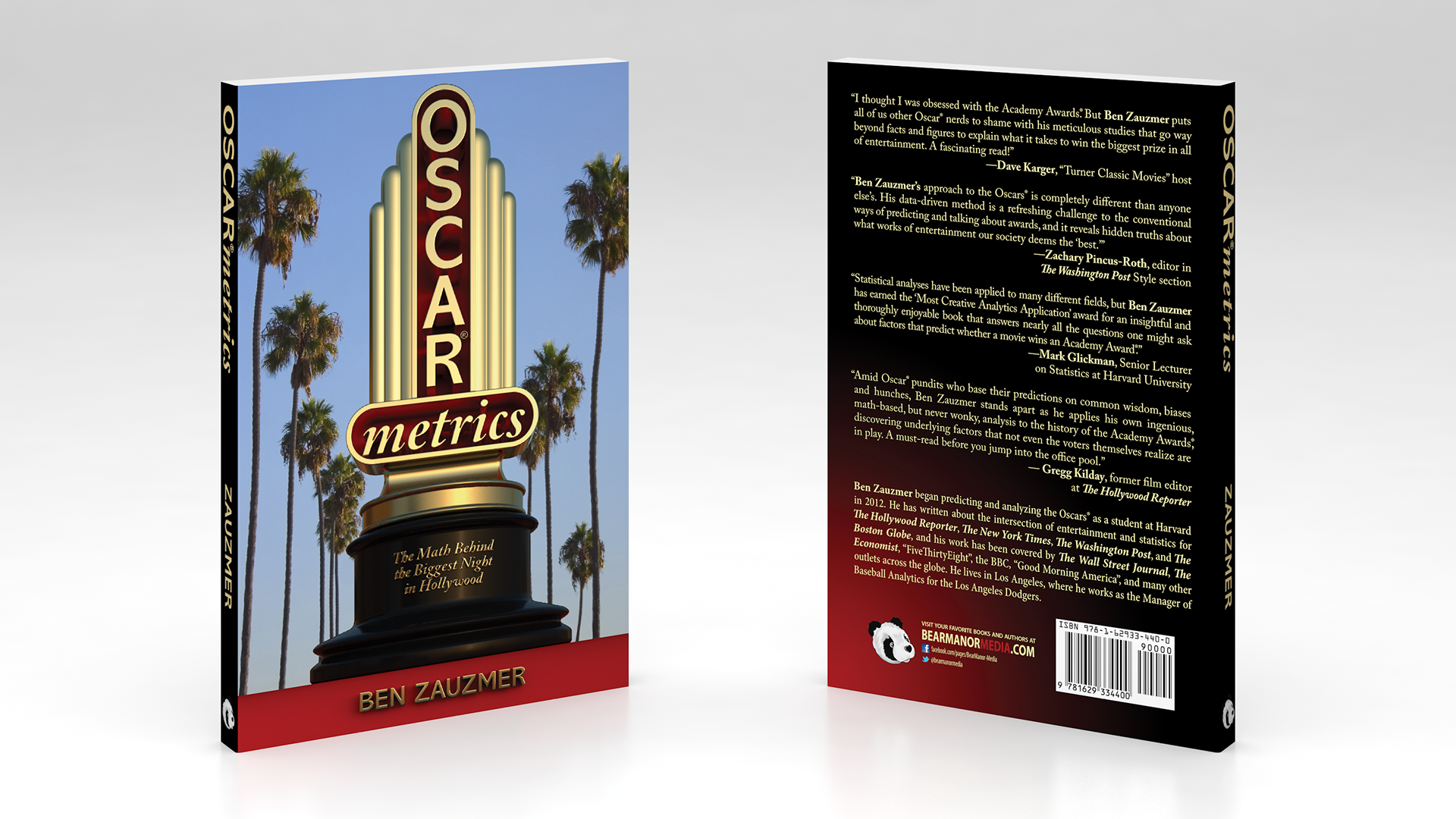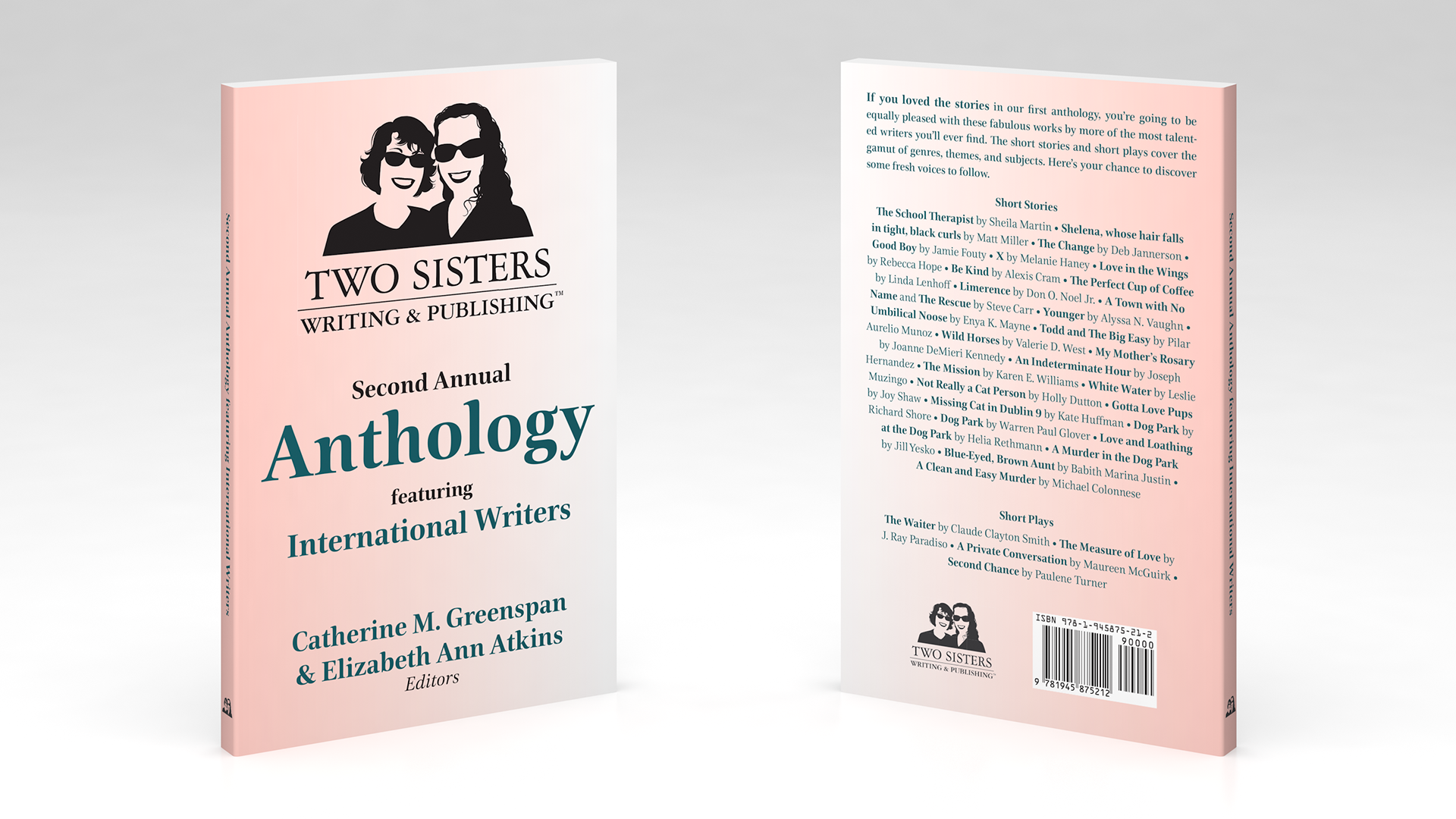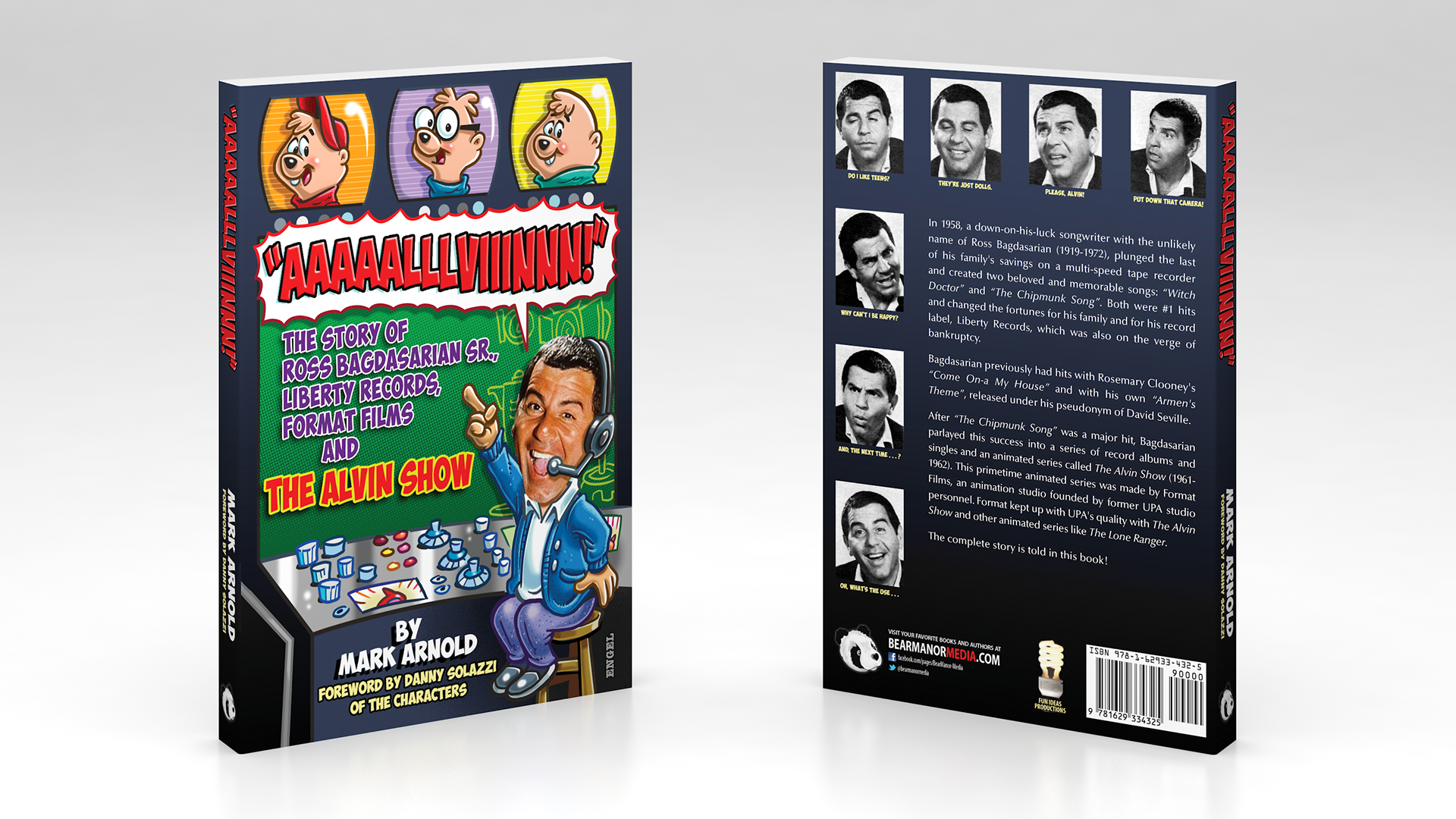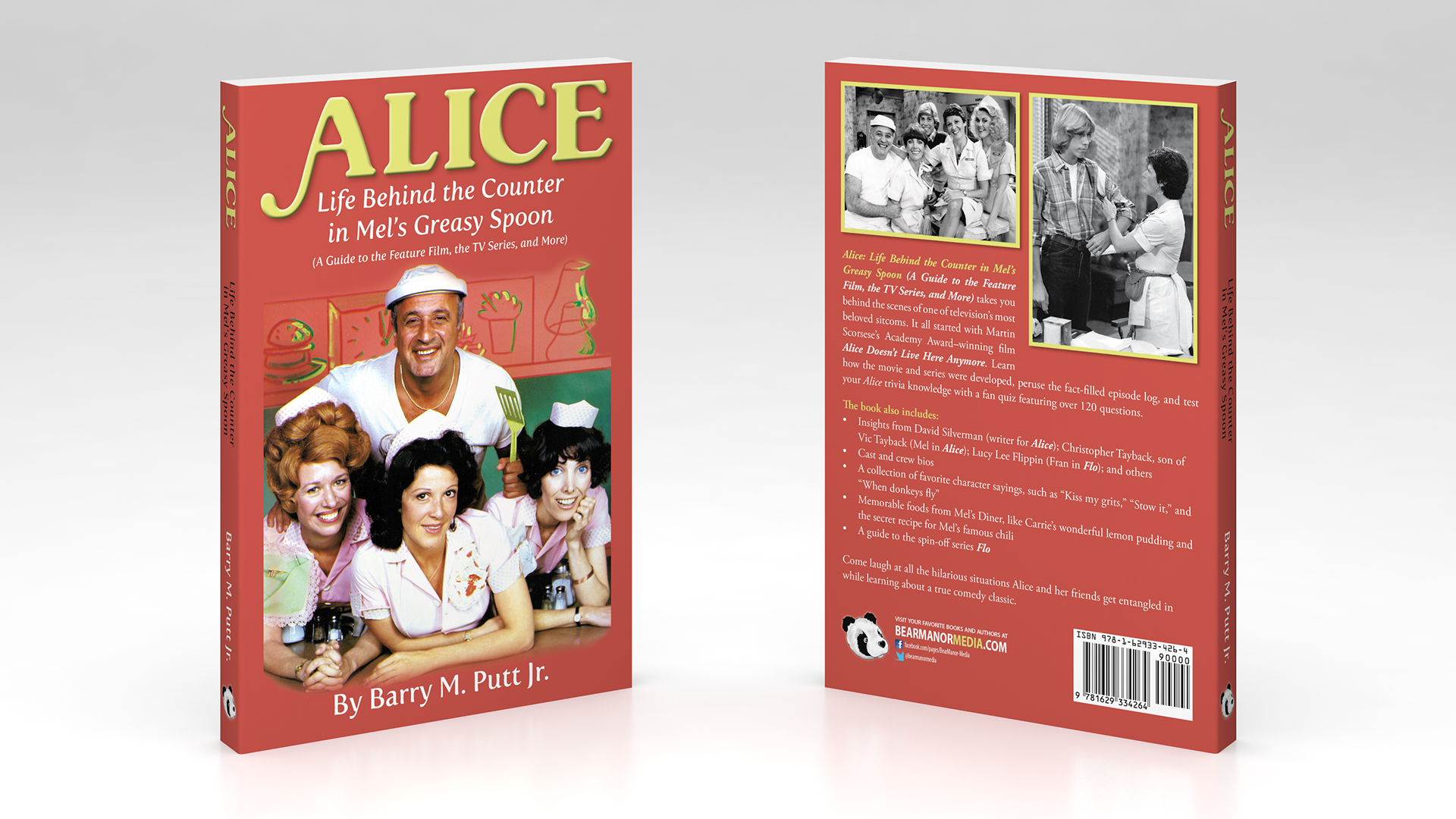 Darlene created a wonderful, eye-catching book cover and a crisp, easy-to-read layout for my book!
Excellent work!
—Barry M. Putt Jr., author of 
Alice: Life Behind the Counter in Mel's Greasy Spoon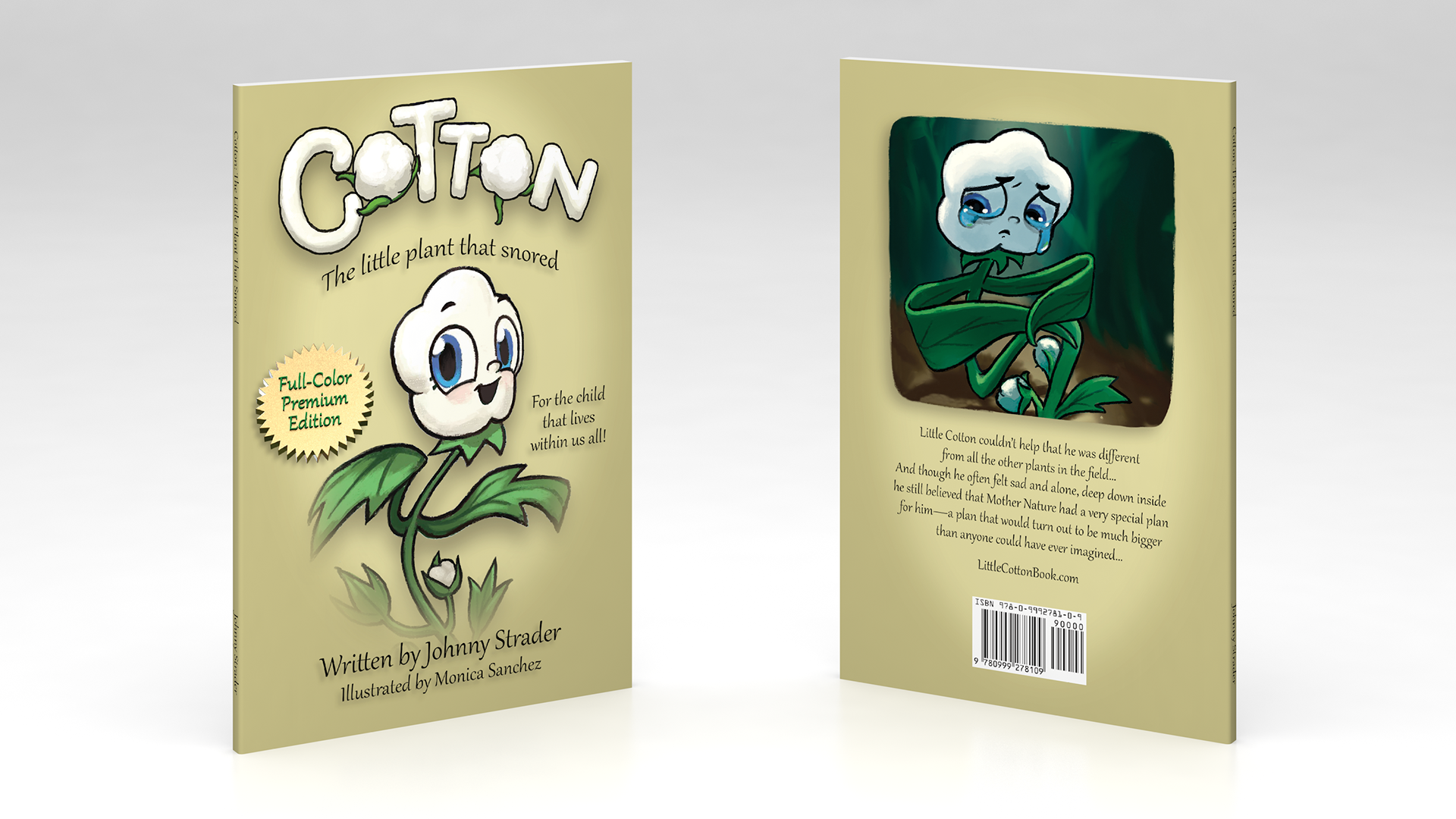 Hey, Dan. I absolutely LOVE IT!!!!   Great job, buddy. It looks amazing!!!  I think you captured the "Feel" I was hoping to get with this cover. Soft, cute and fuzzy… You are "The Man." It's perfect!
—Johnny Strader,
Cotton: The Little Plant That Snored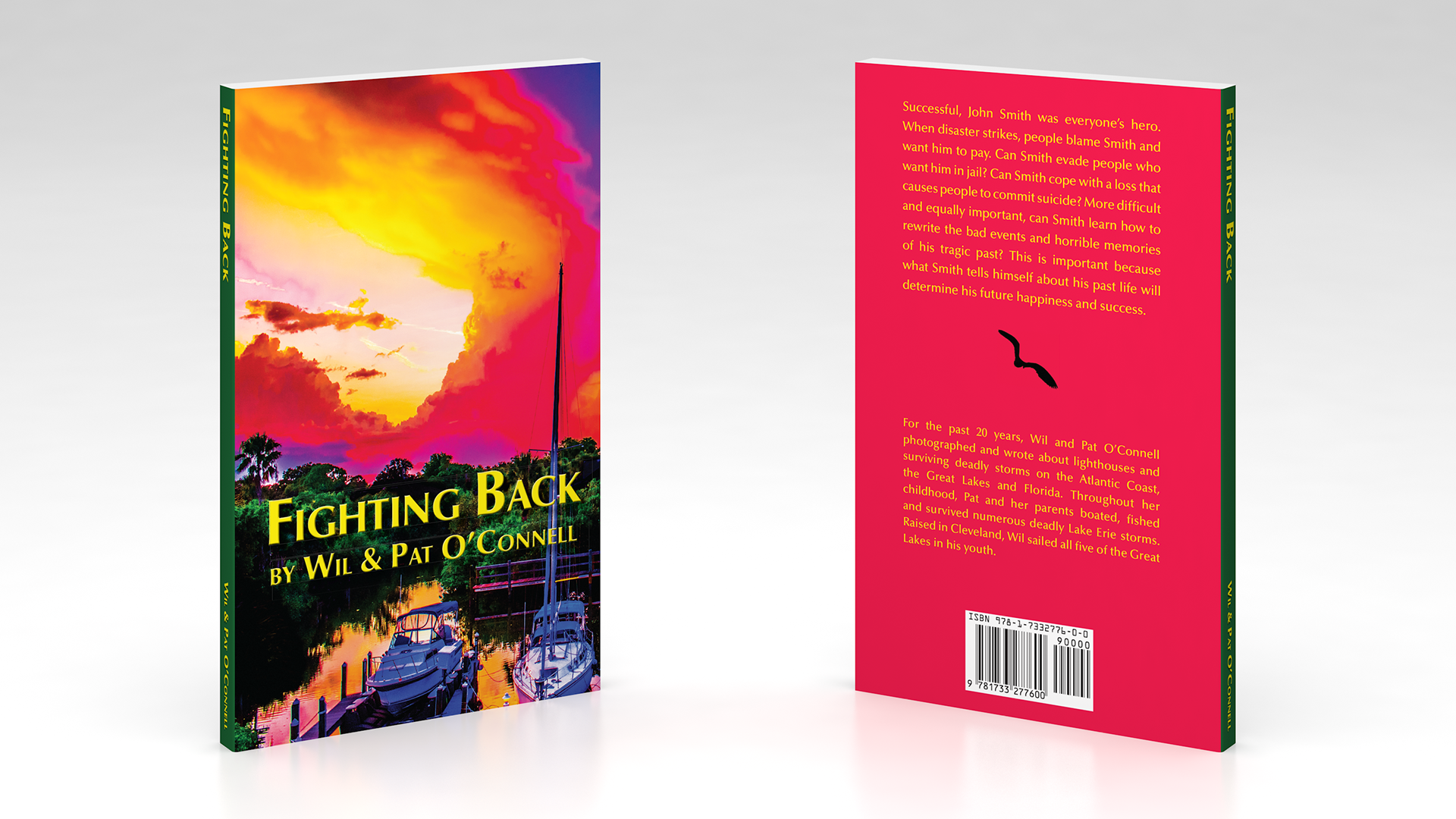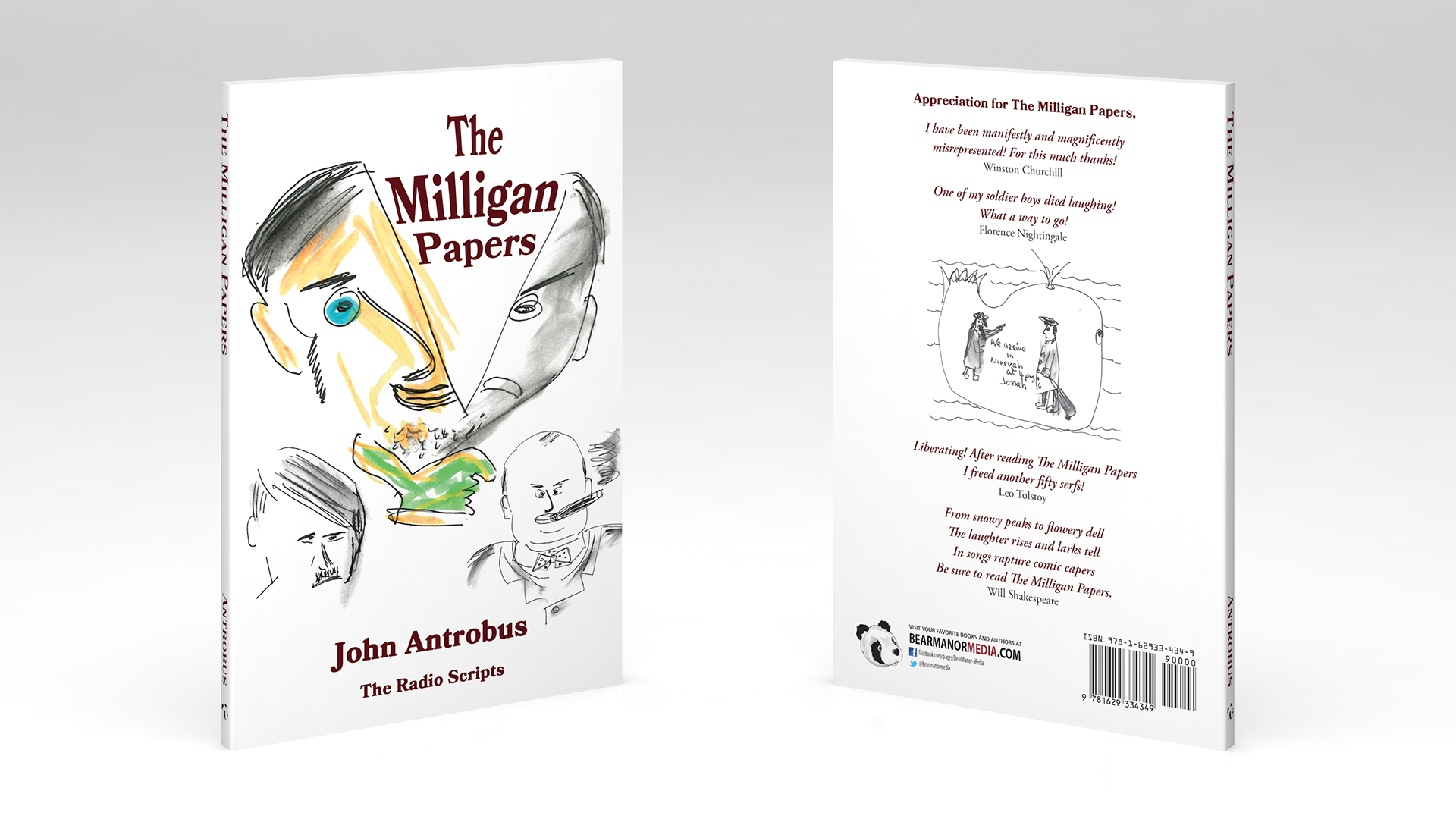 OK, so you've written a book. You've drawn illustrations. You've even committed to provide the book cover material. Well that's a first...
One small point - how is all this material to be composed?!
Your publisher puts this work into the hands of a COMPOSITOR by the name of Darlene Swanson. What a blessing that turned out to be for I was pretty well computer illiterate in such matters...
Not only has Darlene an extraordinary talent in making quite simple decisions, she never intrudes, never insists, just asks you what do you want - tell me and I will do it - and seemingly keeping herself out of picture makes the book BEAUTIFUL!!
May I add that she has what I described in this journey of completing the book as a Divine Patience. 
If anything was not working she would ask you to clarify - and repeat, Tell me what you want and I will do it...
So I was emboldened to add to the text items and crazy ideas and always they were digested and included... PERFECTLY!!
Thank you, Darlene! You're a star!!
—John Antrobus,
The Milligan Papers