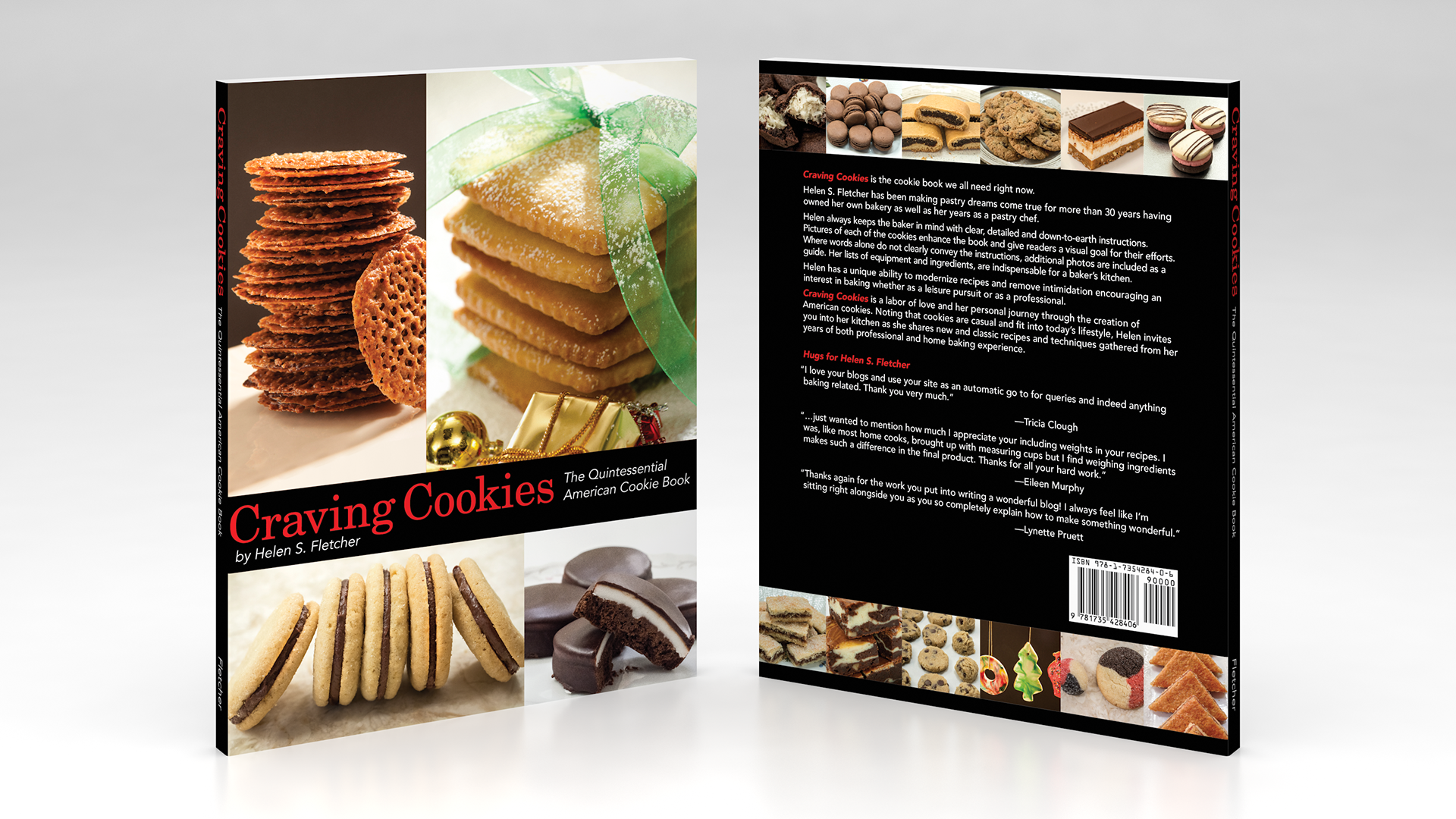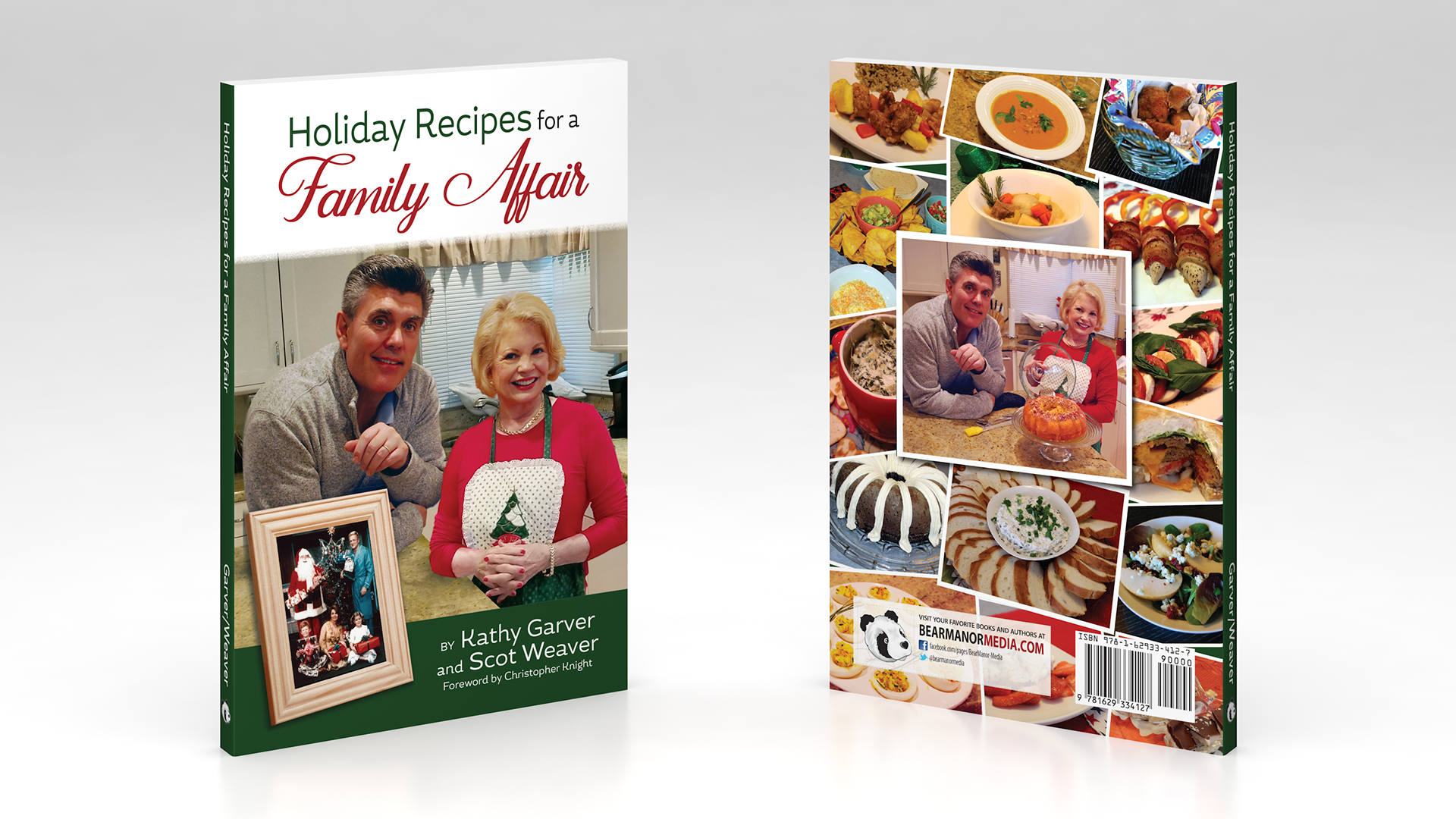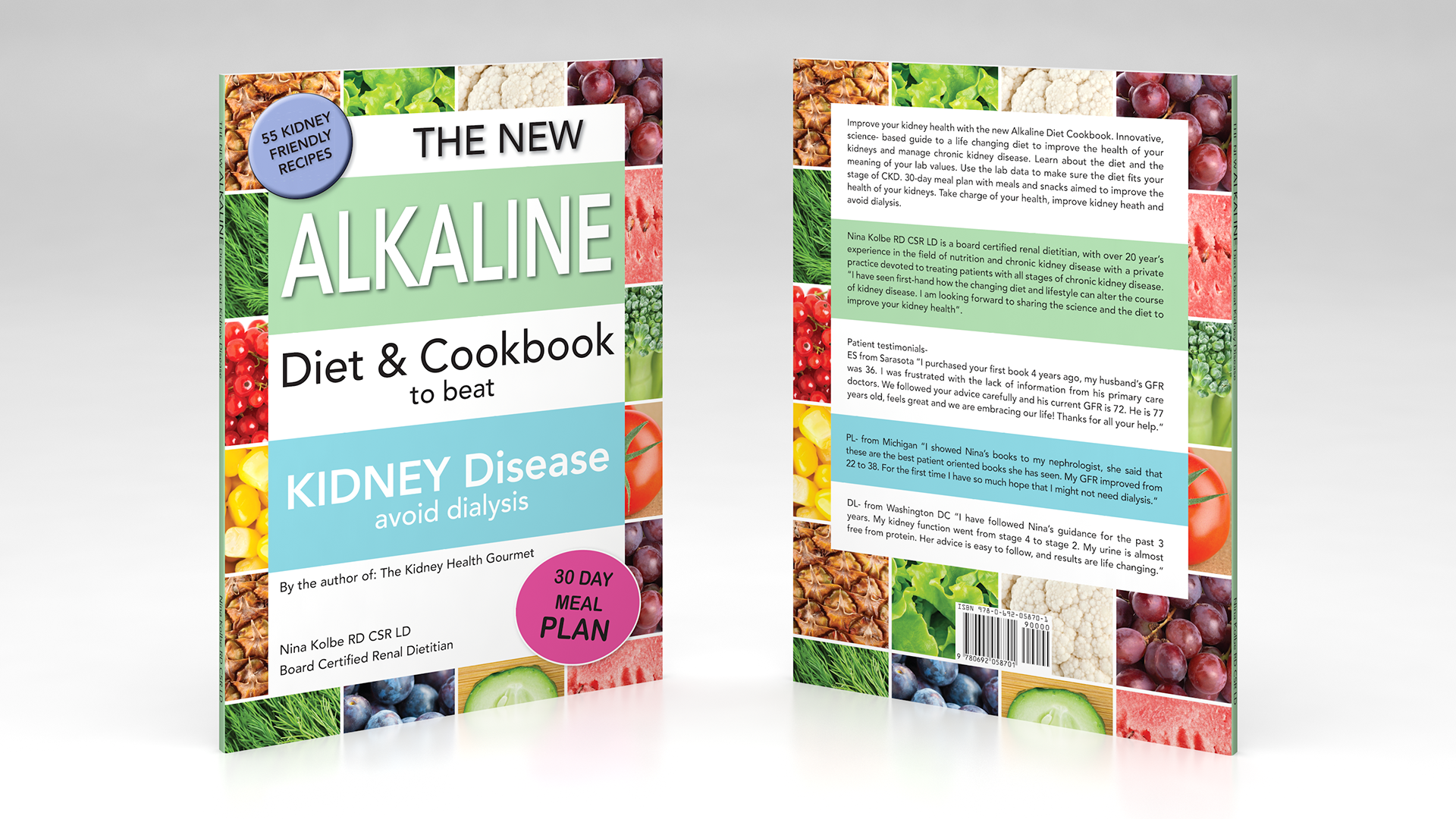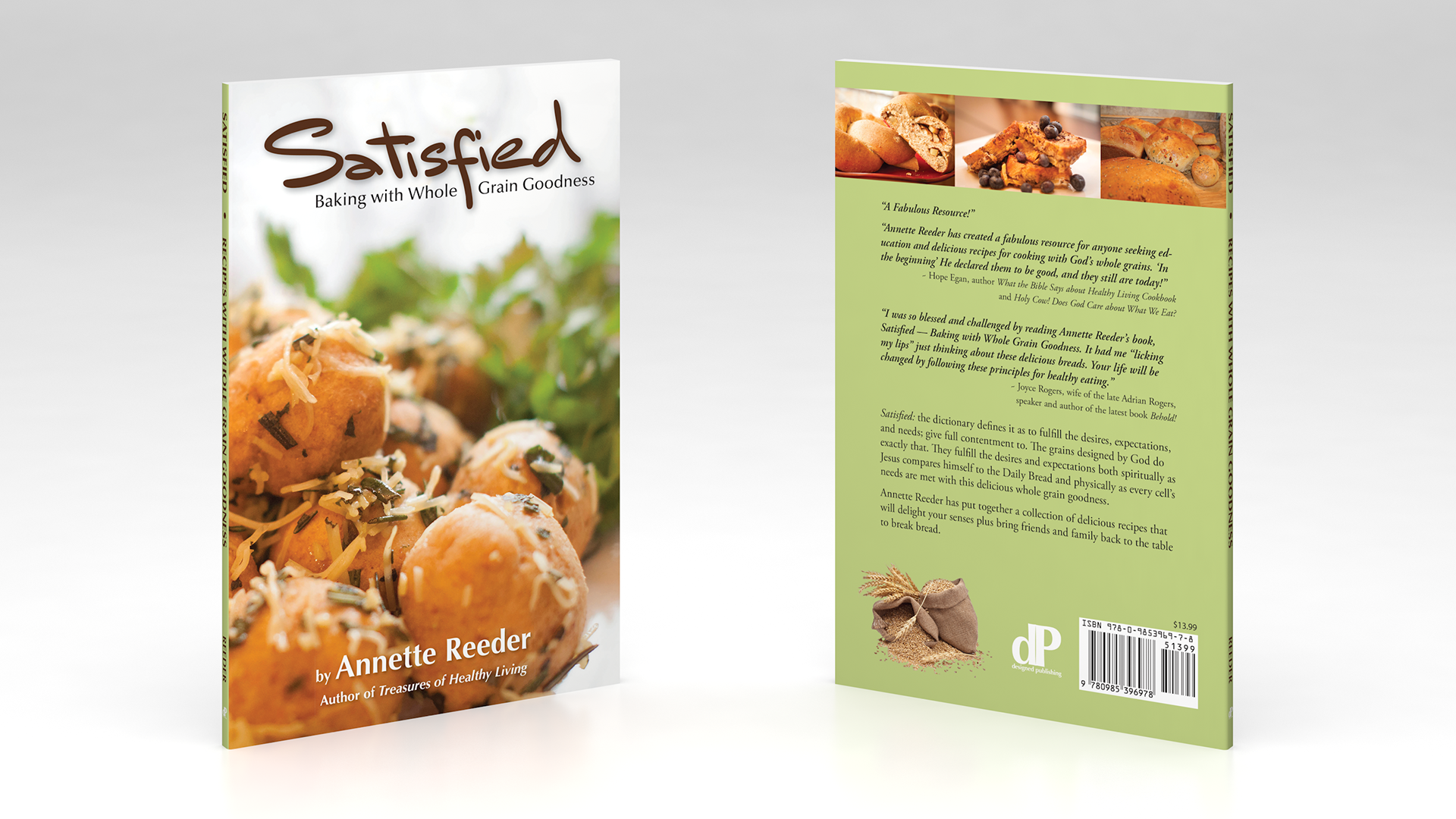 I have used Darlene Swanson for all of my books—eight and counting. If you want a professional look with an easy-to-work-with designer, Darlene is the perfect match.
Darlene makes my books look ready to be a best seller.
—Annette Reeder, The Biblical Nutritionist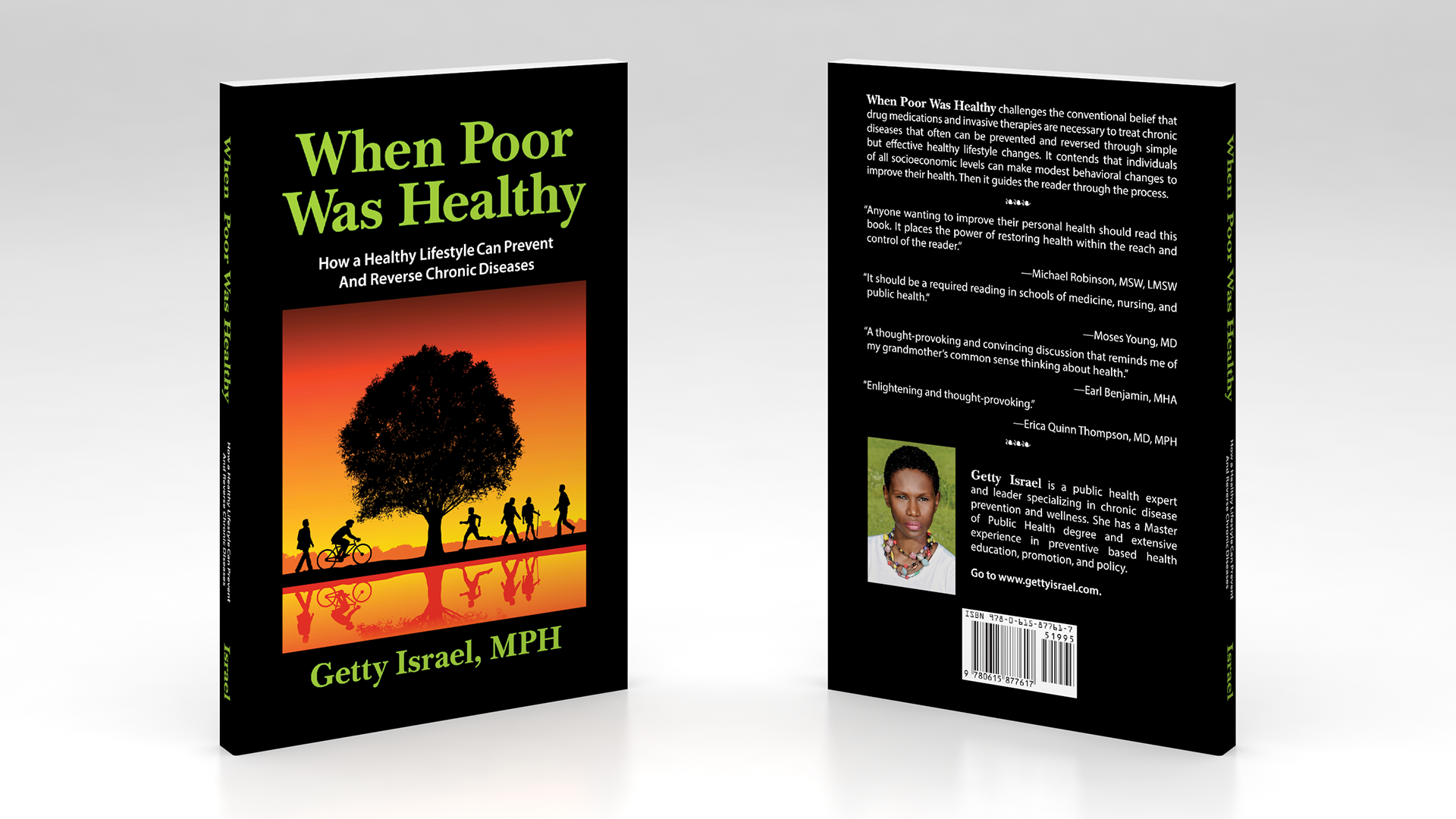 Being a first time author taking a shot at self-publishing, I was clueless on how to transform a manuscript into a book. My first pitfall was having a front cover design that was not in the proper resolution for a book cover. While I loved the design, I was not even sure if I could use it. 
Panicking over the mishap, I immediately called the print and distribution company to ask for a list of graphic artists with experience on book design. This is how I stumbled upon Darlene Swanson.
As if by magic, Darlene quickly ramped up the cover to its proper resolution, clarified the original design, and reworked the photos so they became a part of the picture. It was gorgeous. 
Instantly I knew that I needed her experience and expertise to design the interior of the book. A short time after sending her the black and white word manuscript, she transformed the book into a work of art. "Mama Melisi and Me" is an Italian cookbook and short story book. Darlene infused the enticing food photos throughout the book, and used red and black print on each of the pages. She brought the book to life.
Throughout the process, I called Darlene to request endless edits. We laughed, both feeling like I was having a baby, but never knowing when the due date was. I was constantly e-mailing changes, as well as arranging for Sunday afternoon phone calls, so I could walk her through the edits. Darlene was always quick and efficient, as well as totally professional and patient. It was a dream working with her. We worked together for months until I was totally satisfied with the finished product.
You all were worth every penny and much more. I had to kiss 2 ugly frogs before I met you two. There are a lot of companies out there that claim to be book designers, but in reality they are nothing more than impostors with publishing software who charge high fees for low quality services. I greatly appreciate your willingness to treat my book as a valuable commodity rather than a mass produced cheap product. The fact that you all were determined to satisfy me was demonstrated in so many ways. It showed through your patience, communications, and endurance. Your overall professional services and affordable fees have made it possible for me to finally produce a sound, error free, professional book that I am very confident and looking forward to presenting to the world.

—Getty Israel, MPH, Public Health Practitioner, Pathway To Wellness, LLC