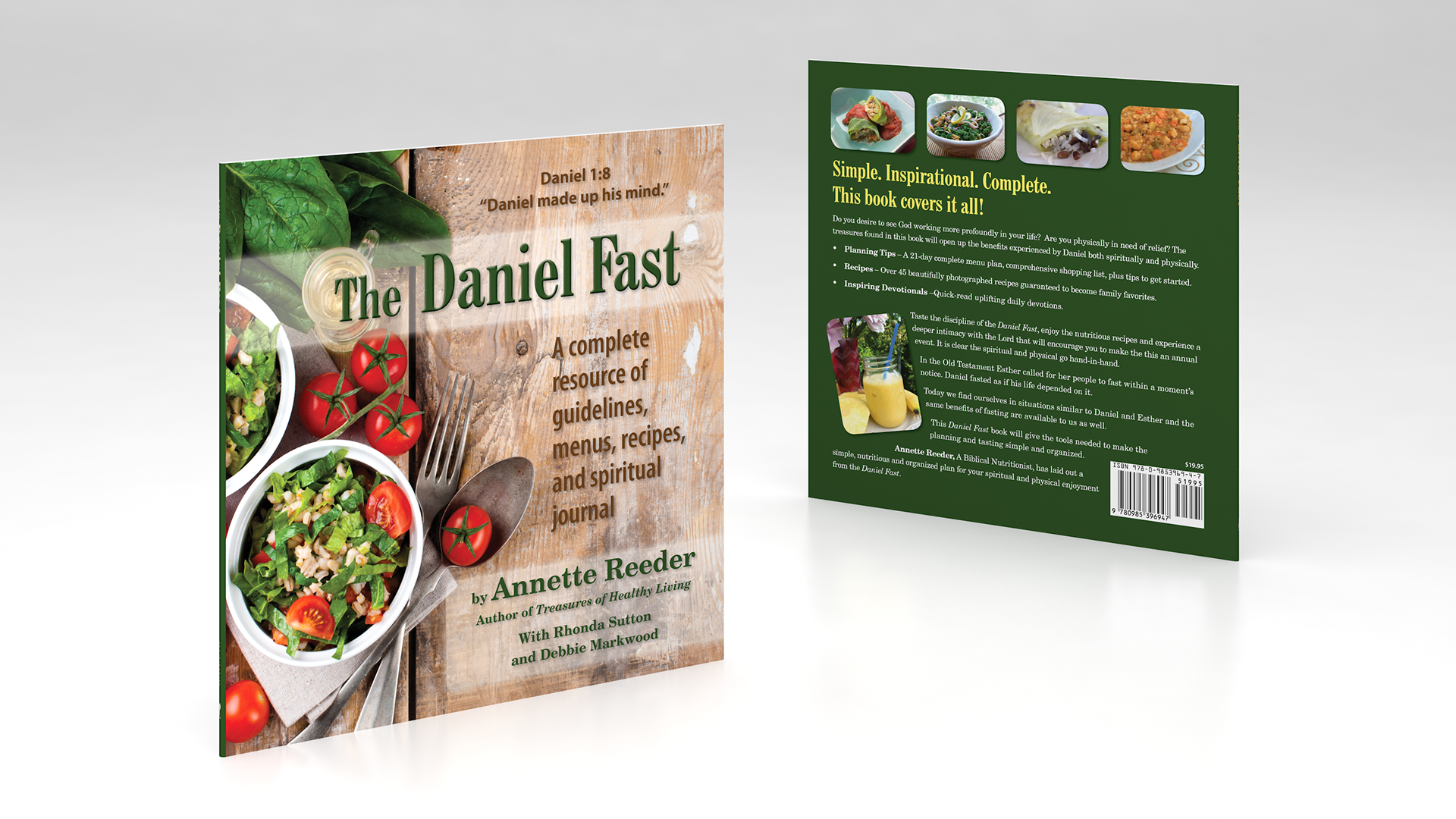 I have used Darlene Swanson for all of my books—eight and counting. If you want a professional look with an easy-to-work-with designer, Darlene is the perfect match.
Darlene makes my books look ready to be a best seller.
—Annette Reeder, The Biblical Nutritionist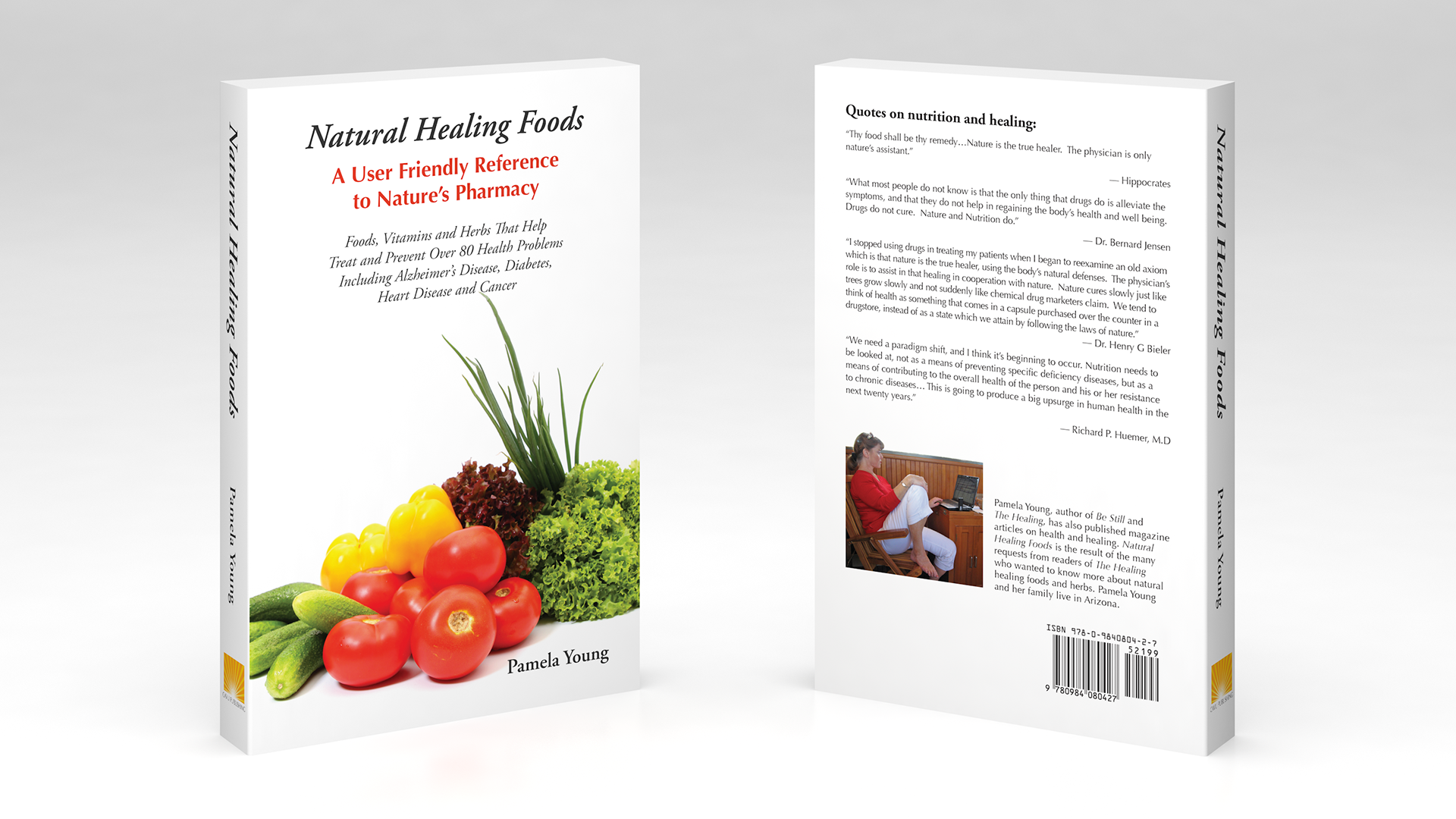 Darlene you are going to be a huge star with your great work. Ellen airs here in LA at 4:00 on Ch. 4 but you can go to her website and find out where and when it airs in your area but it will definitely be on NOV 27th a great day when everyone is off work and sitting around watching TV and seeing "YOUR" book cover design work. It will also be on again the first week in February!!! Again thank you for doing such a great job I LOVE it!
— Kym Douglas, author,
The Beauty Cookbook
One word for you: WOW. It looks amazing! You completely got the vision that I put on paper. I am so impressed. You have done a fabulous job. I just love how it looks. You are fantastic. I wanted to thank you for making this such an enjoyable project to work on. I really do hope we are able to work together in the future! Your attitude, patience, and the very high quality of your work made my last-minute job so much easier. Thank you, thank you, thank you. I will recommend you to anyone and everyone I know looking for design services. You have been wonderful!
— Emily Prather, editor, 
The Beauty Cookbook
The book looks GORGEOUS! Thanks again for all your help! I look forward to working on later editions and other books with you. I so appreciate you sharing your gifts with me to make
The Sipping Point
an amazing book.
—Laurie Forster, author,
The Sipping Point
We were very impressed with this design team. They were easy to work with and very professional and met our tight and demanding deadline with a wonderful can-do attitude that they delivered on. I am very impressed and will use them again.
—Jim Jacobson, author,
Top Maui Restaurants