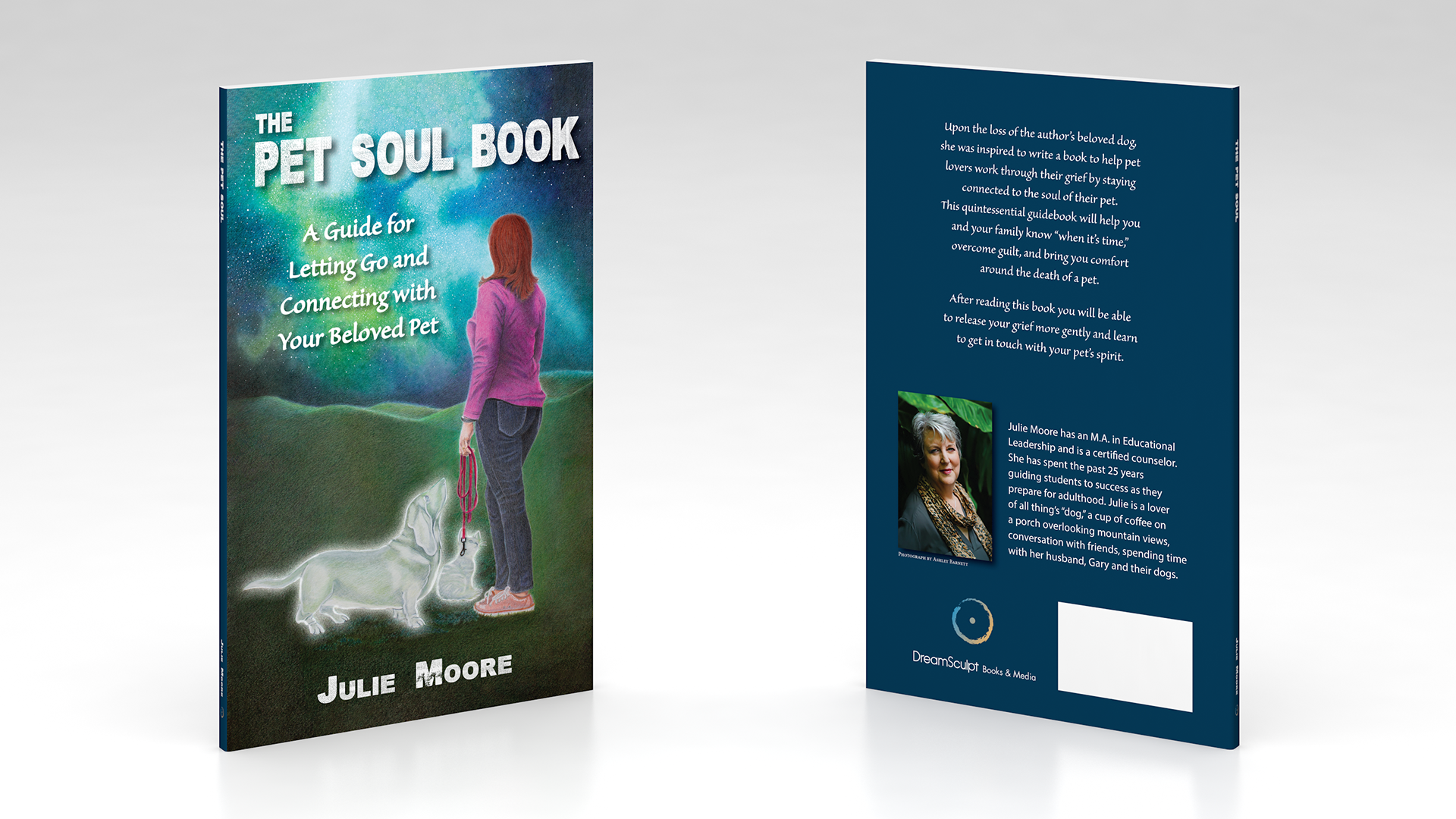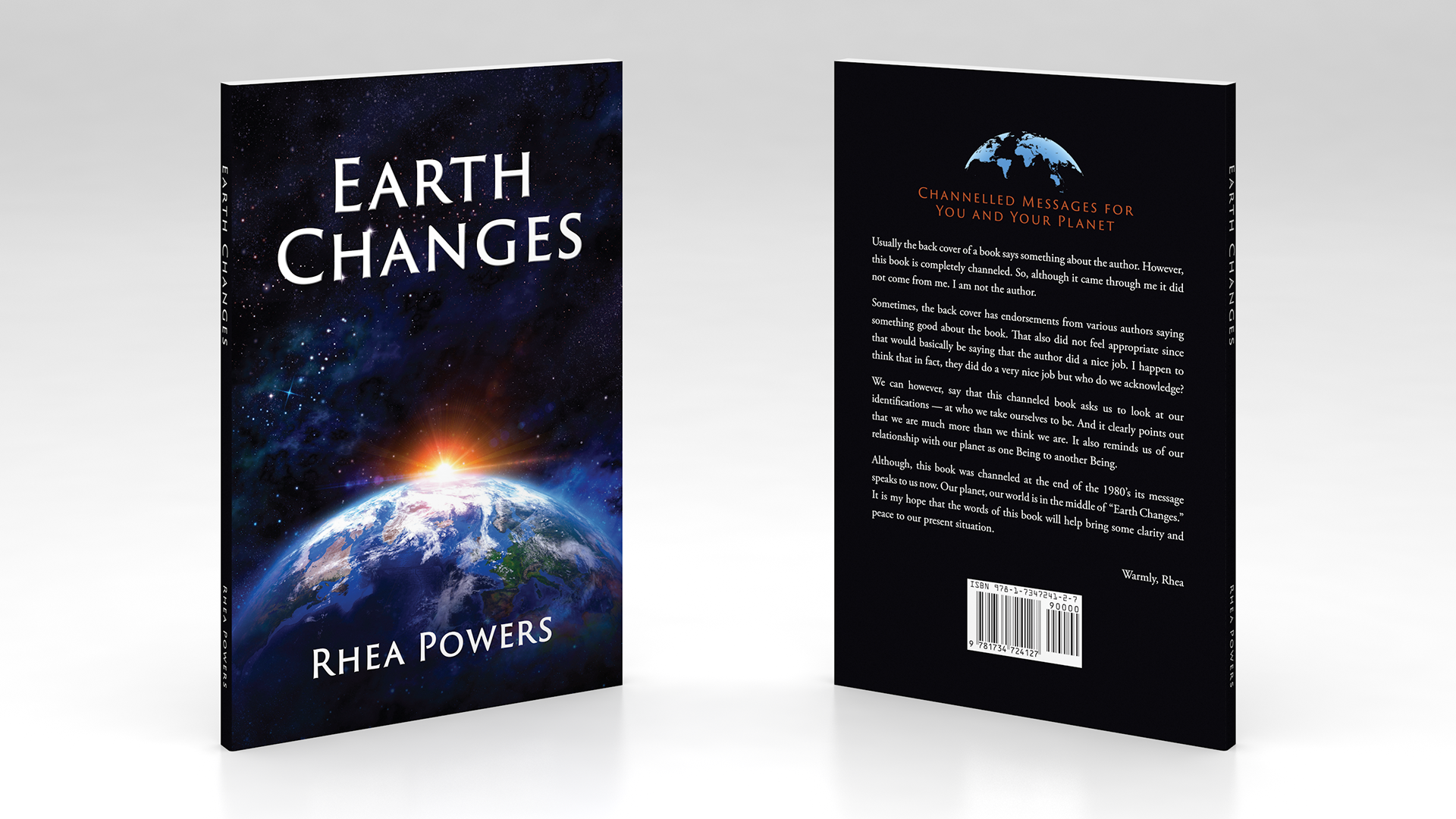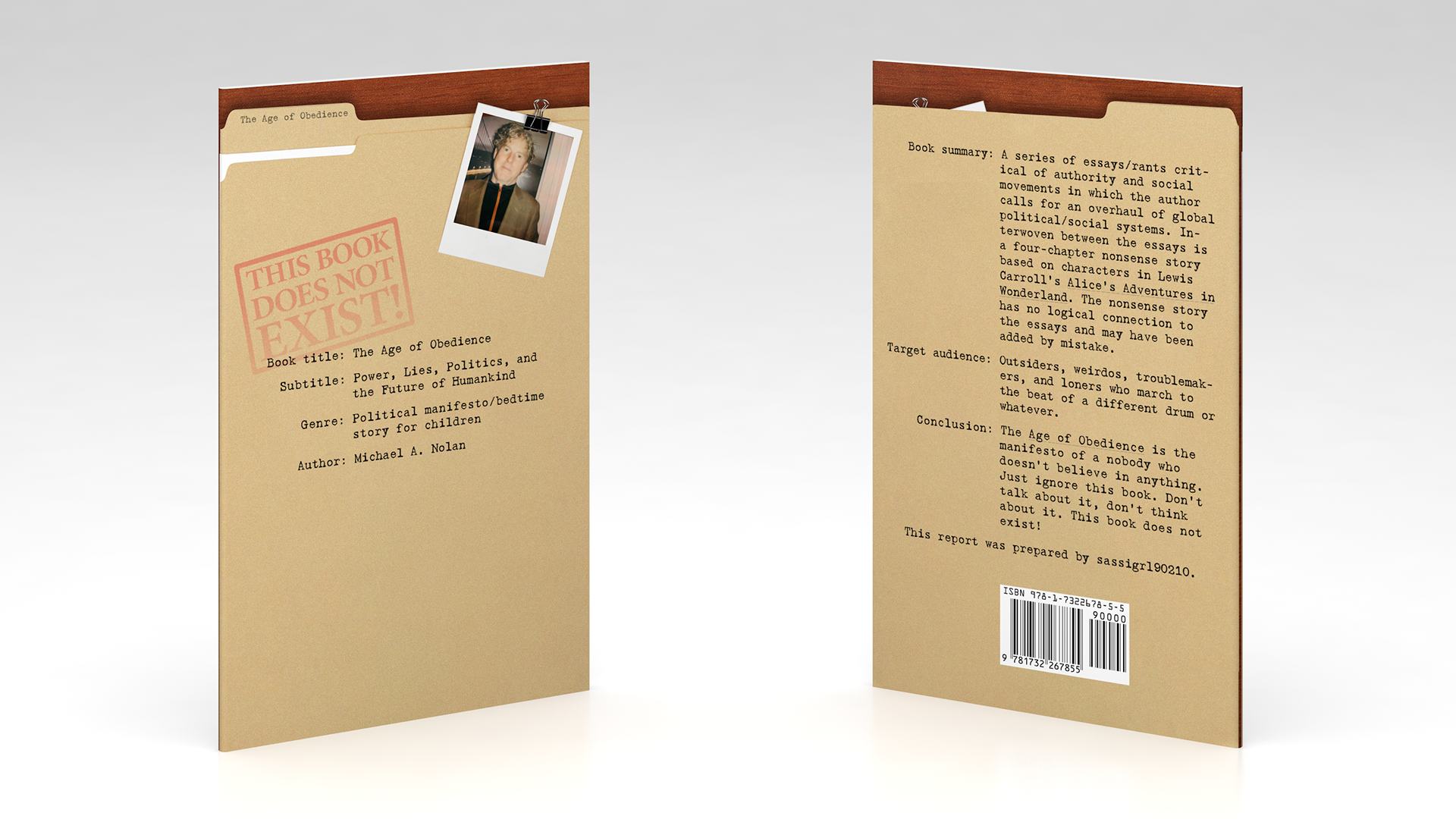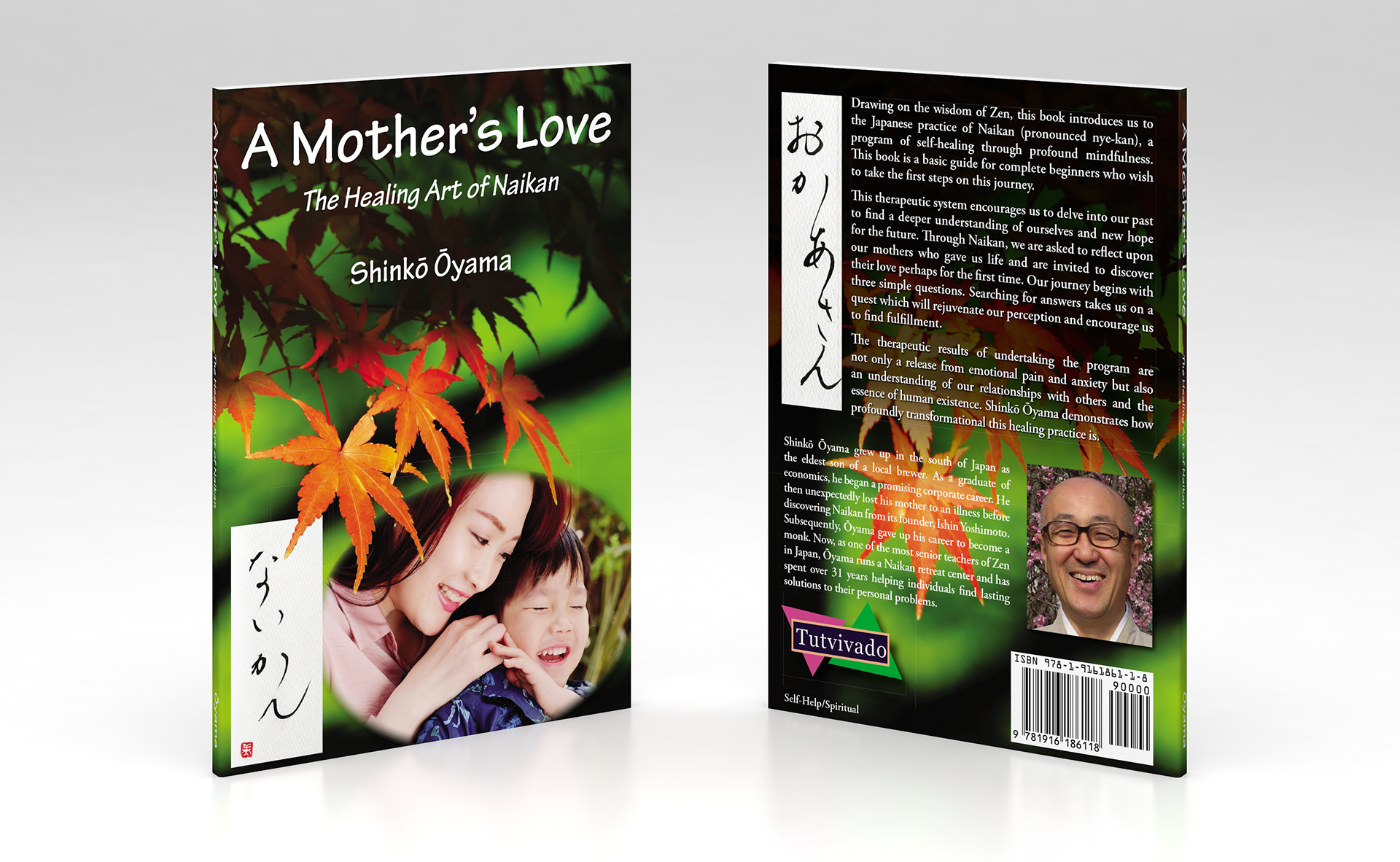 Darlene Swanson of Van-Garde Imagery is caring and reliable. Undoubtedly, she has plenty of experience in designing a wide range of commercial publications. I find her design skills uniquely subtle. 
I asked Darlene to design a book for me from rough sketches. She was very efficient not only in producing a cover design but also a sophisticated interior file with complete formatting. Her subtle sense of digital colours definitely enhanced the appearance of my book. 
After the production of advance review copies, Darlene tirelessly helped me to make corrections to prepare my book for publication. She is a good listener with creativity. She is efficient and understands the keen competition on the market. 
I am very satisfied with Darlene's professionalism. Therefore, I have no hesitation in recommending the commercial imaging services of Van-Garde Imagery. 
—Thomas Morton, Publisher,
A Mother's Love